With so many things to get done, wedding planning can be somewhat stressful. Whether it's the wedding venue, the theme, decorations, catering, or photography, each aspect has to be planned to perfection. While some may claim that a wedding photographer isn't necessary, getting images on your own might be more difficult than you think.
A professional wedding photographer will capture every detail of your special day. Whether it's the expensive decoration or the beautiful venue you want to capture, wedding photographers can make your job easy. By hiring a professional, you'll be able to capture the essence of your wedding and cherish it for the rest of your life. Here are some reasons why you should hire a professional photographer rather than settle for amateur photographs.
6 Reasons Why You Should Hire A Wedding Photographer
1, A Camera Alone Doesn't Ensure Good Quality Photos
If you're considering getting a camera and having one of your friends take the wedding photos, you may want to think again. The thing is… a camera alone doesn't guarantee that a person will be able to get good quality photos. While camera quality does hold importance, there are many other elements required for good photographs. A professional wedding photographer considers every factor in order to get superb shots of your event. From lighting and background to styling and posing, a good wedding photographer will take care of every detail for you.
2, You'll Worry Less If You Hire A Pro
One of the best things about hiring a professional wedding photographer is that you won't have to worry about your photos getting ruined. The photographer you choose will already have discussed the theme and details of the wedding with you beforehand. Therefore, you won't have to do any hand-holding; they will just navigate the event independently. A professional wedding photographer will know exactly which shots to take, which backgrounds to use, and how to capture every little detail of your day.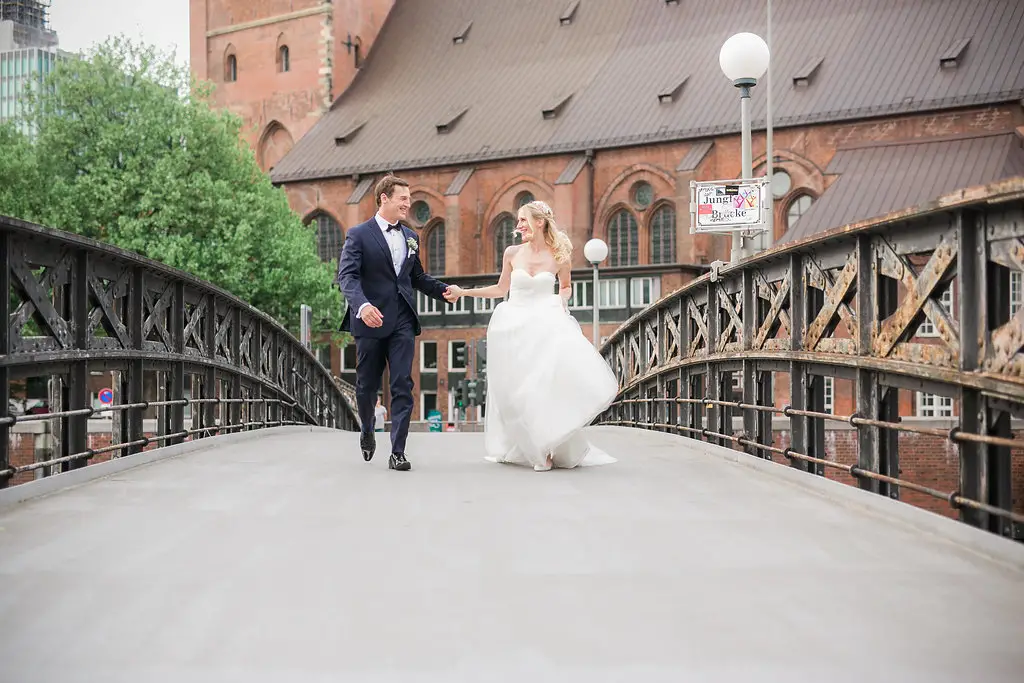 3, A Professional Wedding Photographer Can Help You Pose
Many people tend to get uncomfortable or awkward when their photo is being taken. In these cases, a professional wedding photographer typically knows what to do. They have a natural ability to make people feel at ease and take those candid photographs. A professional wedding photographer from Camarie McBride suggests that your wedding photo collection should have both posed and natural shots, as well as portraits and solo shots. Moreover, professional wedding photographers have signature couple poses they will have to perform for aesthetic pictures. Many photographers also have complete sets to capture separate photographs of the couple before or after the event; these are called pre or post-wedding shoots.
4, The Photos Will Capture Significant Memories
Your wedding day is a once-in-a-lifetime occurrence. Consequently, you'll want to recall every detail from this day. So why not hire a professional photographer? If hiring a professional photographer is out of your price range, you can always save money by skimping on other non-essentials rather than sacrificing lifelong memories. Imagine you skipped out on hiring a photographer and ended up with mediocre photos; not only will your mood be ruined, but there will be no second chances or do-overs. Therefore, make sure you make the right choice by selecting a good wedding photographer for your special day.
5, You Can Rely On Your Wedding Photographer
Getting a professional wedding photographer is so much better than having some friend take the photos. Your guests are there to enjoy themselves, and whoever is in charge of taking photographs for the wedding may become sidetracked during the event and neglect to capture critical moments. On the other hand, professional photographers will be entirely focused on their tasks and will make sure that every detail of the event is captured. Moreover, since you'll have a signed contract with a professional photographer, you'll be able to rest easy that they won't flake on your wedding day.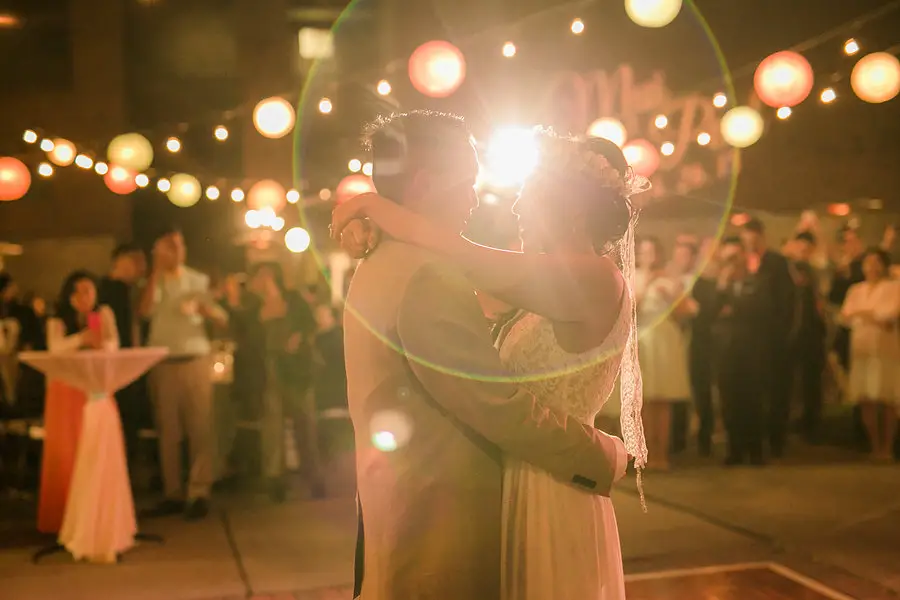 6, You'll Get Premium Print And Album Quality
A significant advantage of getting professional photography services is that you can order additional print products. Whether it's framed photos, your wedding album, or even wall art, it's best to get print material in addition to the digital copies your photographer will provide you with. Hanging these statement pieces in your house will show off precious memories from your special day.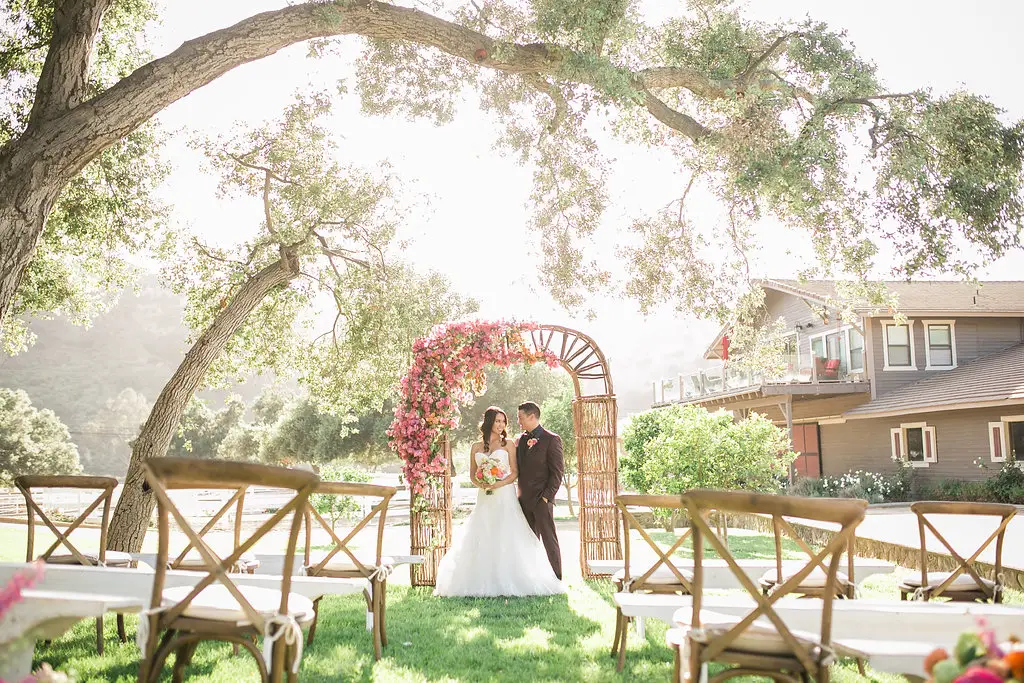 Getting married is something that so many of us dream about for years upon years! So it only makes sense that when the day finally comes, you make sure that you immortalise it to perfection. Your wedding day will feel like a blur of excitement, and your wedding images will be the only thing that will remind you of that day. While taking photographs appears simple enough, wedding photographs have a specific emphasis and style that an amateur simply cannot achieve. A professional wedding photographer will take stunning photos and make sure you're happy with the results.
Hope this blog post helped you make your decision in hiring a professional wedding photographer. If you know a bride who might enjoy this, share it with her now!
Related Posts:
Looking for the perfect white dress?
Featured photos: Camarie McBride