A wedding is one of the most important days of your life and is one you will remember forever. Therefore, your wedding needs adequate planning if it is to go smoothly.
As the popular saying states, 'failing to plan is planning to fail.' If you don't plan all the details of your wedding in advance, then chances are that things will go south during your big day. It is not something you want to happen.
There is so much to consider that it is often overwhelming for a bride to plan her wedding. It will take a lot of work but the 9 tips below should make your big day perfect.
Without further ado, here we go!
9 Tips for Planning Your Big Day:
1, Start Early
Once you are engaged, you should start thinking of a date and planning the wedding. Even though you may not officially pick a date, it is a good idea to have the details ruminating in your mind.
Whilst there is no perfect wedding planning timeline, you should start planning for your big day as early as you can. The earlier you start planning, the less stress you will face and the higher the chances of everything going smoothly on the big day.
You should start with the major details when doing the planning and work your way down to the intricate details. Having a vivid plan for your wedding day will certainly help you stay on top of things on your big day.
2, Have a Budget
A wedding is a day in which you will spend a lot of money. If you don't want to spend your entire nest egg on a single day, you need to set a budget.
Creating a budget will help you keep expenses in check and find out exactly how much the wedding will cost. Moreover, it will help you find out the prices of things whose cost you don't know and will definitely kickstart your wedding research process.
You should stick to your wedding budget unless it is absolutely necessary. Don't forget all the little costs leading up to your wedding, such as napkins which may sound trivial but will make a difference on your big day.
3, Choose Your Bridal Party
Having the right bridal party can make or break the flow of your wedding planning process. There have been couples who have had to 'fire' a bridesmaid/groomsman because they started having too much disagreement and tension with them. You should choose your bridesmaids and groomsmen wisely. Think about who you really want standing by your side on your big day but more than that they should be people who you will continue to do life with after the wedding.
Choosing the right people for your bridal party takes time. Ideally you should have around the same amount of people on both sides but it's not the end of the world if you don't. When planning your wedding, these are the people who you should feel comfortable asking for help and know that they will be there for you throughout the journey. Remember that you are not meant to do it all on your own!
4, Prepare Your Guest List
For most couples, the most contentious issue about the wedding is the matter of the wedding guest list. Who you invite to your wedding could either ruin or liven up your big day so you need to exercise caution when selecting your guest list.
The key to choosing a guest list is to send your wedding invitations as early as possible. You will then have all the time you need to evaluate who you want in your wedding. Feel free to be as selective as you want.
You should also have a deadline for invitation responses as getting your RSVPs back on time has proven to be a pain for many couples. You will need to allow some extra time to chase them up. In a nutshell, knowing your guest list early will definitely make planning your day much easier.
5, Visit Wedding Venues
Once you get an idea of how many people you want for your big day, you should start visiting as many venues as early as you can. The venue where you have your wedding will be one of the most crucial aspects of your big day.
You may already have a venue in mind where you have always wanted to get married. However, the venue might not be available or it ends up looking completely different in person and you will have to look for another one. Even though the venue is available sometimes, it never hurts to have a back up plan.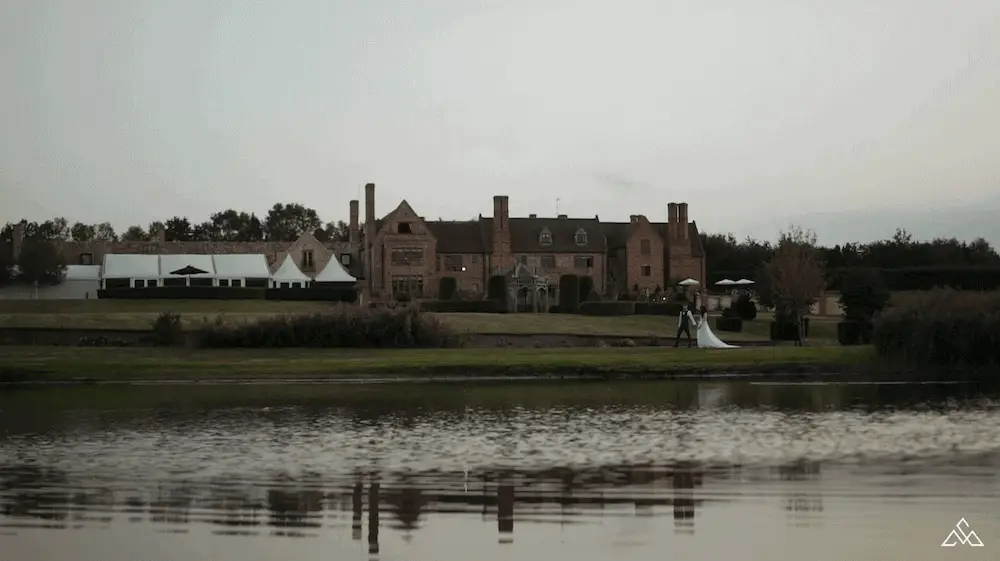 If the venue is a long distance from your area of residence, then there will be logistical issues to address. You should ensure that you lock down the venue for your wedding date. By knowing where the venue of the wedding will be, you can iron out many of the kinks that can potentially ruin your big day.
6, Hire a Photographer and/or Videographer
One of the most crucial facets of a wedding day will be the memories of the event. Therefore, you should make adequate plans to capture the event if you want your big day to be as spectacular as you have imagined it countless times.
You want to evaluate as many professional photographers as possible. A videographer is also a great idea for your big day and preferably a local one. For example, if you live in Cambridgeshire, then you should get a Cambridgeshire wedding videographer. By booking someone locally, it will eliminate a lot of the hassle and expenses associated with getting a videographer from far.
You should choose a photographer and videographer with whom you have a rapport hence the importance of choosing one early. You should be patient and evaluate as many as necessary.
7, Make Early Food Preparations
The food you serve will be a significant part of your big day. If you want to have a great wedding day, then you should start planning for the food as early as possible.
Getting the menu right is vital for your big day and is often a big talking point. You should ask guests what they would like in your wedding invitations and make adequate plans.
It is especially important to accommodate those with special dietary requirements. The last thing you want is someone to feel sick or suffer from food poisoning on your special day.
8, Grooming Arrangements
You will want to look as beautiful and handsome as you can on your wedding day. When planning for the big day, you should make adequate arrangements for grooming on both the bride's and groom's side.
You should ensure that you have people ready to handle any grooming situation way before the wedding day. If you don't, you might have some very weirdly looking people at your wedding. Worse still, it might be you!
9, Have a Back Up Plan
A grave mistake that most couples make when planning their wedding day is to only have one plan. When things fall apart, which according to Murphy's law they will, they end up stranded like a deer in the headlights.
You should have a backup for every arrangement you make for your wedding. It will ensure that you have a solution in case anything goes wrong. Moreover, you will have peace of mind which is priceless.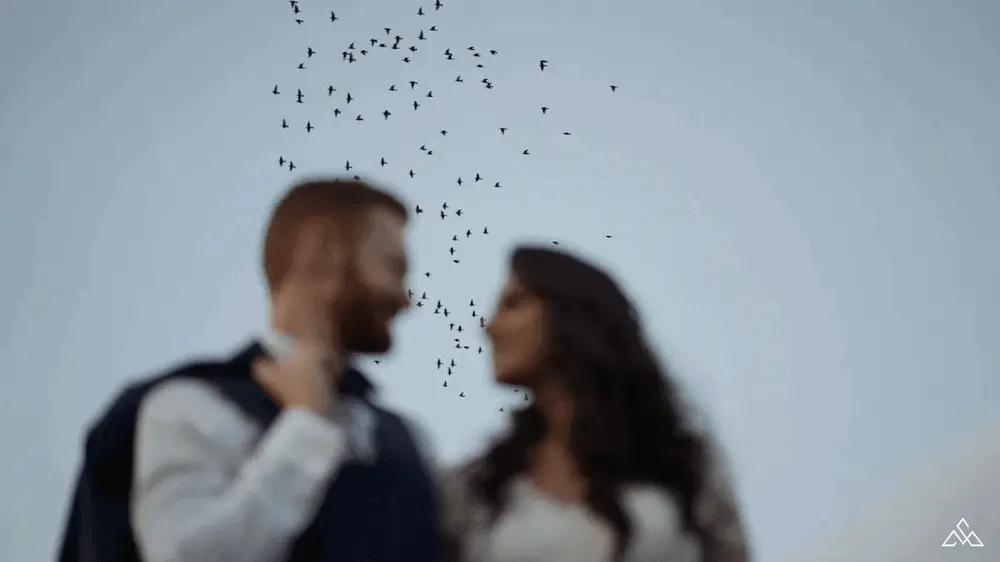 There is much planning to do before your big day. The tips above should help you significantly during your wedding planning process. At the same time you should try your best to be flexible as rigidity can also ruin your plans. We hope these 9 tips will improve your chances of having a flawless wedding day!
Related Posts:
Looking for the perfect white dress?
Wedding Photographer: Mike Savory