Struggling to think what to write in an anniversary card? Other than "I love you", you're probably wondering what else you can say in an anniversary card to tell your bae that you adore him!
Whether it's for your boyfriend, husband or partner, we've got you covered with some cute love quotes for your valentine's day card message and anniversary card wording. No matter the occasion, you can include one of these romantic quotes in your card to express your love to your bae.
Without further ado, here we go!
What to Write in An Anniversary Card for Your Boyfriend, Husband or Partner
15+ Romantic Love Quotes for Anniversary Card Wording
"This thing we're doing here, you, me. I'm in. I'm all in."
"Today I love you more than ever; tomorrow I will love you even more. I need you more than ever; I want you more than ever."
–Cecelia Ahern, Love, Rosie
"I just want to spend the rest of my life laughing with you."
"Love, real love, is choosing each other through all of it, every single day. Beginning, and middle, and end."
–Lara Jean, To All the Boys: Always and Forever
"One of the most amazing feelings in the world is having someone fall in love with you who you thought you never had a chance with."
"You meet thousands of people, and none of them really touch you. Then you meet one, and your life is changed forever."
"My heart is not captured easily. I am disinterested in small talk, disillusioned with love, and too focused on my dreams and aspirations to lend anybody my attention for long. But if we make that connection, if you find your way into my heart, I will fall for you like gravity has let go of the earth."
–Beau Taplin, The Connection
"You don't need a perfect relationship. All you need is someone who loves your weirdness, wants to spend time with you and respects you."
"It's a different kind of laugh when you laugh with the one you love."
"At the end of the day, at the end of all of our days, we just want to come home to someone who looks at us and smiles as if we are their entire world."
"And then suddenly you meet that one person that makes you forget about yesterday, and dream about tomorrow."
"I'm totally in love with you. Whole, painful, true love. The kind of love that burns so intense it feels like an explosion of fireworks in your body. The love that leaves you sleepless but exhilarated, speechless but poetic, lost but exactly where you're meant to be. The feel-so-much-you-get-scared kind of love. The can't-sleep-can't-breathe-can't-eat kind of love. The love I never knew I was searching for, I found in you."
"I've learned that home isn't a place, it's a feeling."
–Cecelia Ahern, Love, Rosie
"Marriage is an endless sleepover with your favourite weirdo."
"And I'd choose you; in a hundred lifetimes, in a hundred worlds, in any version of reality, I'd find you and I'd choose you."
–Kiersten White, The Chaos of Stars
"Because of you I can feel myself slowly but surely becoming the me I have always dreamed of being."
–Tyler Knott Gregson
Featured Photo: Madeleine Chiller Photography
15+ Cute Love Quotes for Valentine's Day Card Message
"7.5 billion smiles in the world, and yours is the one that set my heart on fire."
"You are my most beautiful someone."
–e.s.
"I only want two things in this world. I want you. And I want us."
"I realized I was thinking of you, and I began to wonder how long you'd been on my mind. Then it occurred to me: Since I met you, you've never left."
"Thank you for reminding me what butterflies feel like."
"Some of the best moments in life are the ones you can't tell anyone about."
"Forget the butterflies I feel the whole zoo when I am with you."
"The truth? I like you. A lot. You make me happy. You make me laugh. You're smart. You're different. You're a little crazy and awkward, and your smile alone can make my day."
"I wish I could explain your eyes, and how the sound of your voice gives me butterflies. How your smile makes my heart skip a beat."
"It's all about who you look for in a crowded room. That's where your heart belongs to."
"I knew I did from that first moment we met. It was… Not love at first sight exactly, but – familiarity. Like: oh, hello, it's you. It's going to be you."
"A million times over, I will always choose you."
"I'm so in love with every little thing about you."
"If I had a flower for every time I thought of you, I could walk in my garden forever."
–Alfred Lord Tennyson
"In case you ever foolishly forget: I am never not thinking of you."
–Virginia Woolf, Selected Diaries
There you go, we hope you're all loved up because we definitely are! How romantic were these cute love quotes?
If you've enjoyed reading this, you may like our blog post on Best Practical Gifts for Couples for your anniversary. Click here to read it now!
Related Posts:
Looking for a nice men's watch?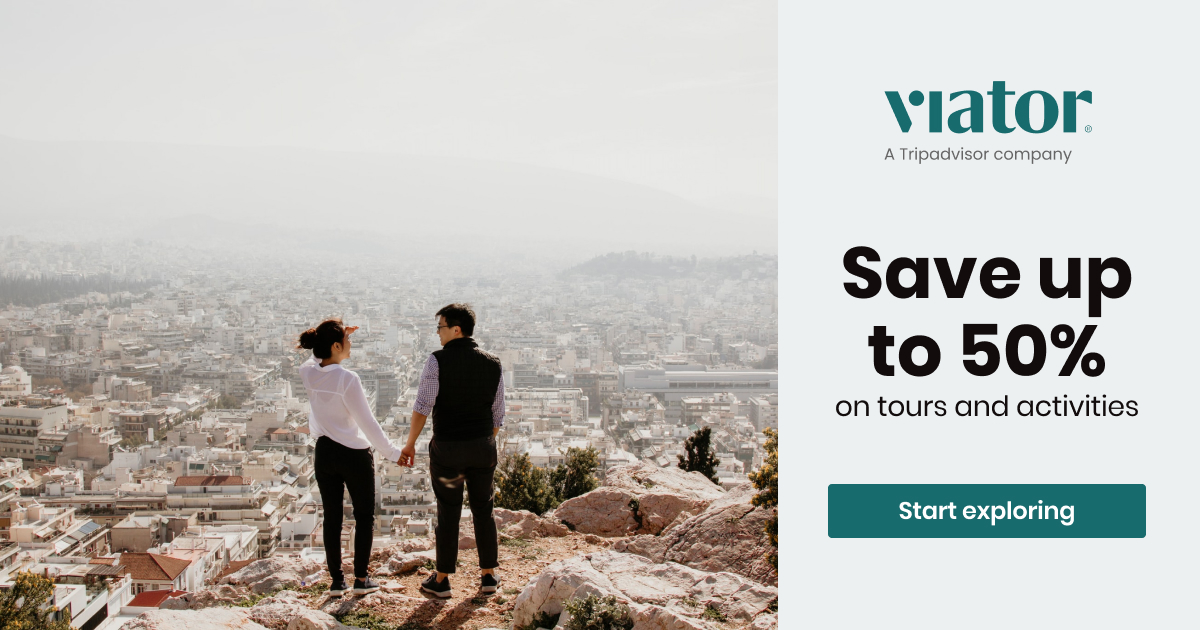 Featured Photo: Stories by Ash