We'd love to share some customer testimonials with you!
In the past few years, we've helped over 1500 happy brides from all over the world to design their dream invitations while they continue to plan their special day..
Many brides have told us that their friends still have their invitations on their fridge. Others said that they didn't receive their RSVP cards back because their friends love them so much that they want to keep the card themselves 🙂
We love helping brides make their vision a reality and giving them more time to focus on other areas of wedding planning. It totally makes our day to be able to help you with your wedding.
Here are some of our favourite bride's testimonials..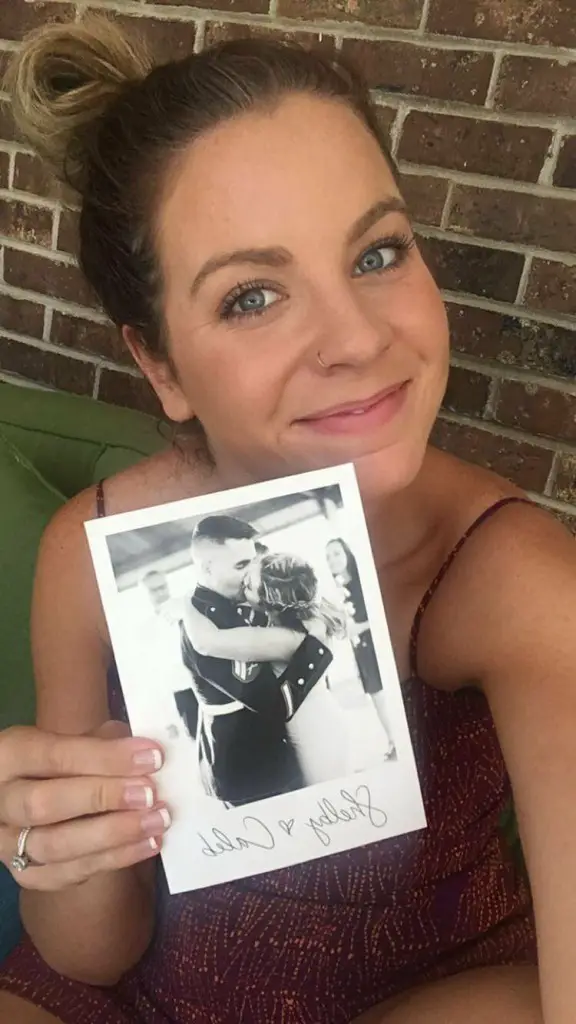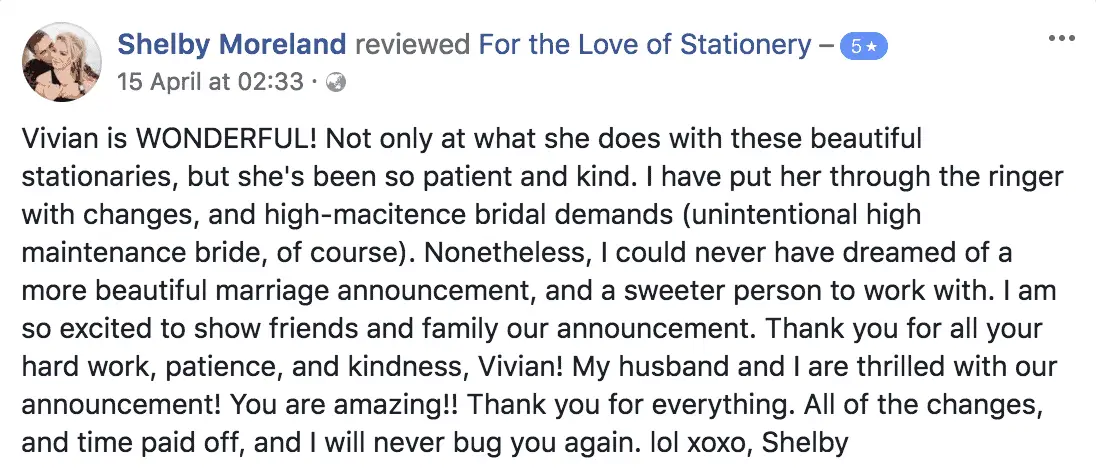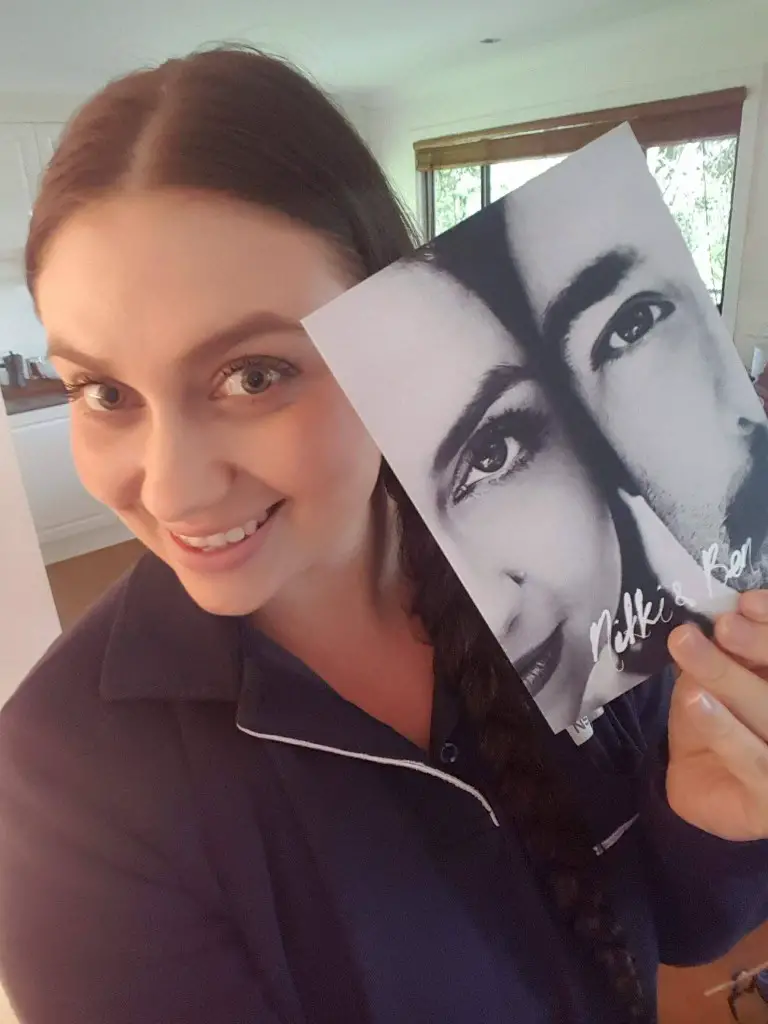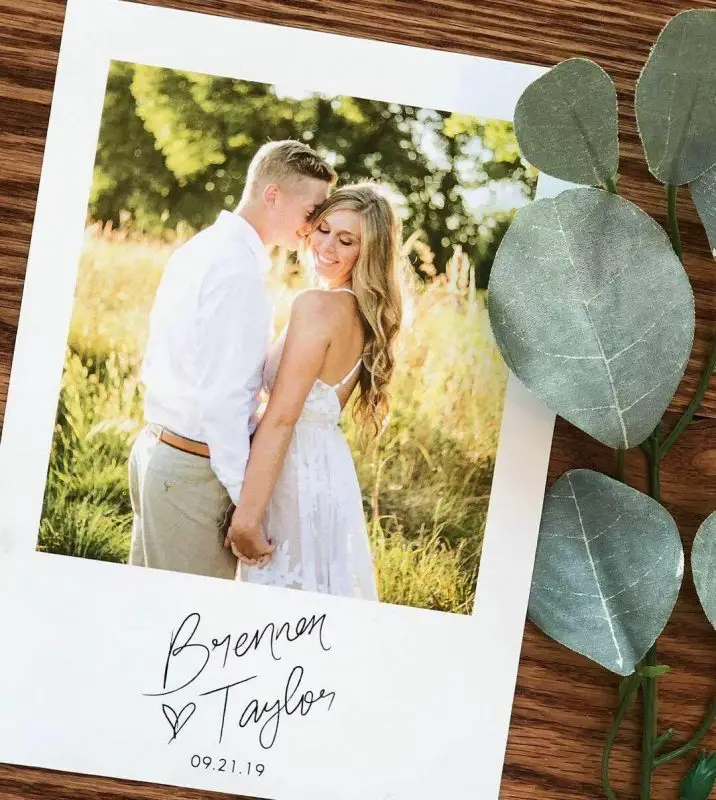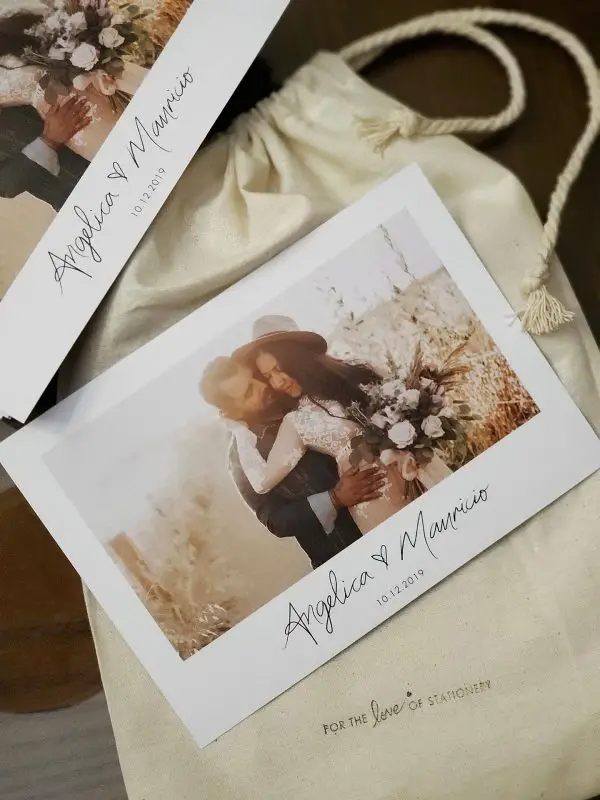 Are you ready?
We want you to have an easy-as and stress-free wedding planning experience so you can sit back and relax. Yup just like Dayna and Stu here ;P
Let's do this!
Featured photos: Madeleine Chiller Photography