Choosing a location for the wedding is one of the first and most significant steps you will take as a newly engaged couple. Many engaged couples have their weddings in the city where the bride or groom grew up, where the pair first met, or where they now reside. However, many others have always dreamed of wonderful destination wedding sites. There are literally thousands of potential wedding locations around the globe. In this article, we've compiled a list of the best places throughout the world to have an outdoor wedding.
Top 5 Beautiful Outdoor Wedding Locations You Must Consider:
1, Mexico
Mexico offers a wide variety of vacation-like settings for your wedding, from the Caribbean coast of the Yucatán Peninsula at Cancun and Tulum to the Baja Peninsula at Cabo. But make sure you take the weather into account when planning your wedding. As the folks at Destination Wedding Eeze state, the most popular months for a destination wedding in Mexico are January through March, since late July and August may become rather hot. Advise your guests on appropriate attire; no one will want to wear a black tie on a sweltering beach day. Your wedding attire should be fluid and airy, like a cocktail dress. While thoughtful and original welcome gifts are always appreciated, it's also important to think about the basic needs of your wedding guests. Sunscreen, bug spray, and stain removers are all practical items to have on hand for your visitors when they are visiting Mexico.
When you plan your wedding ceremony and reception in a foreign country, consider your surroundings as the atmosphere should be genuine and local. It's always a good idea to allow your guests plenty of free time to roam about the grounds and relax by the pool so they could also have a memorable time away from home.
2, The Côte d'Azur
The Cote d'Azur (also known as The ​​French Riviera) is a popular tourist destination, with pathways linking several coastal villages and towns. It's home to some of the world's most renowned, high-end beach destinations, including Saint-Tropez and Cannes. It won't take much persuasion to get people to come to your wedding, but plan ahead so that guests have time to explore on their own in addition to attending the ceremony and reception.
Some guests may like to take part in a perfume-making workshop, while others may prefer to wander the ancient streets of Eze at their own pace. The list is endless! A good idea is to provide your guests with a list of things they may partake in while in town, as well as maps and suggestions for when to go without setting any unrealistic expectations. Every wedding location in the South of France is up-to-date with all the conveniences of the current day without sacrificing any of the undeniable casual splendor of the region.
3, Jamaica
There's a very good reason why many celebrities and jet-setters settle in Jamaica. This Caribbean island makes such a beautiful place for a wedding venue since it has so much more to offer than simply palm trees and sandy shores. Reggae, Rastafarianism, native flavors, and a carefree, joyful vibe are just some of the cultural hallmarks. Jamaica, with its many all-inclusive resorts, is often the least expensive Caribbean island on which to tie the knot, but the island also offers several high-end accommodations, such as private villas with in-house cooks, maids, and security guards.
Montego Bay's luxurious hotels and spas offer every conceivable amenity, while Negril's cliffs and beaches are ideal for private sunset ceremonies, and Ocho Rios' gardens and waterfalls are picture-perfect in any season. We advise against having your wedding in March which is peak spring break season or from June through November to avoid storm season altogether.
4, Paris
The world's most romantic city is perfect for a fairytale wedding. Numerous historic landmarks, beautiful parks, and quaint inns make this city an ideal wedding venue. If you feel the urge for even more grandeur, Versailles is just a short drive away. In addition, if the wedding suite has a view of the Tour Eiffel, the resulting photographs will be breathtaking. Many newlyweds like to start their wedding weekend in the City of Lights before heading to the French Riviera for some relaxation. The City of Lights is at its best in the spring and autumn, when temperatures are moderate and the air is fresh.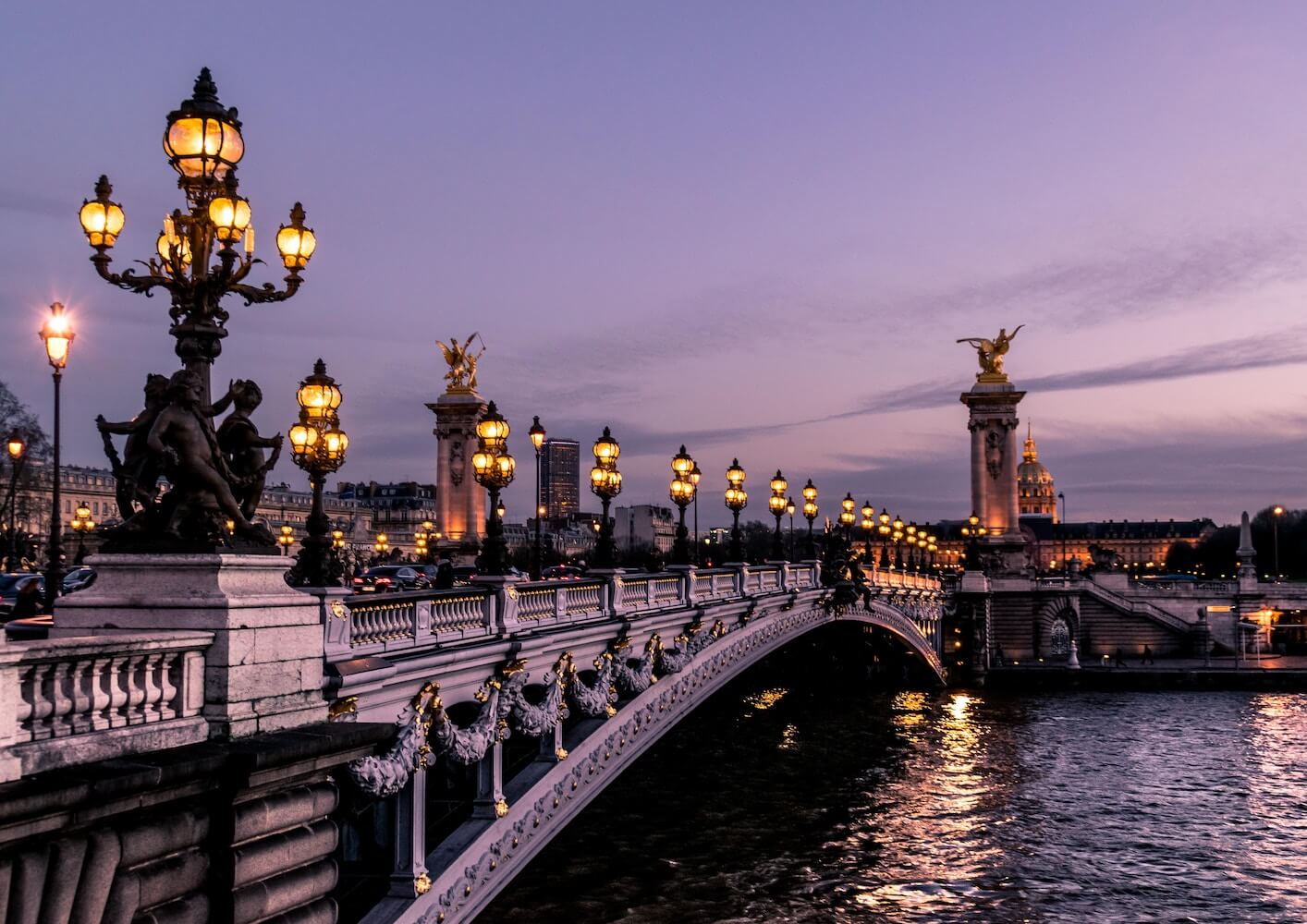 5, Tuscany
Tuscany, a region in central Italy on the west coast, is the stuff of wedding fantasies thanks to its verdant valleys, rolling hills, vineyards, olive groves, and art and architecture from the 15th century. The castles and wineries in central Tuscany provide the perfect scene for a rustically elegant wedding. A relaxed atmosphere will put guests at ease; after all, this is the land of il dolce far niente, or "the sweet art of idleness."
With so many amazing produce around you, you can easily impress your wedding guests with delicious dishes and fine wines from Europe. Include the following regional specialties in your meal planning: olive oil, mushrooms (including porcini and truffles), roasted meats and salami, sheep's milk cheeses (including pecorino and ricotta), and exceptional wines.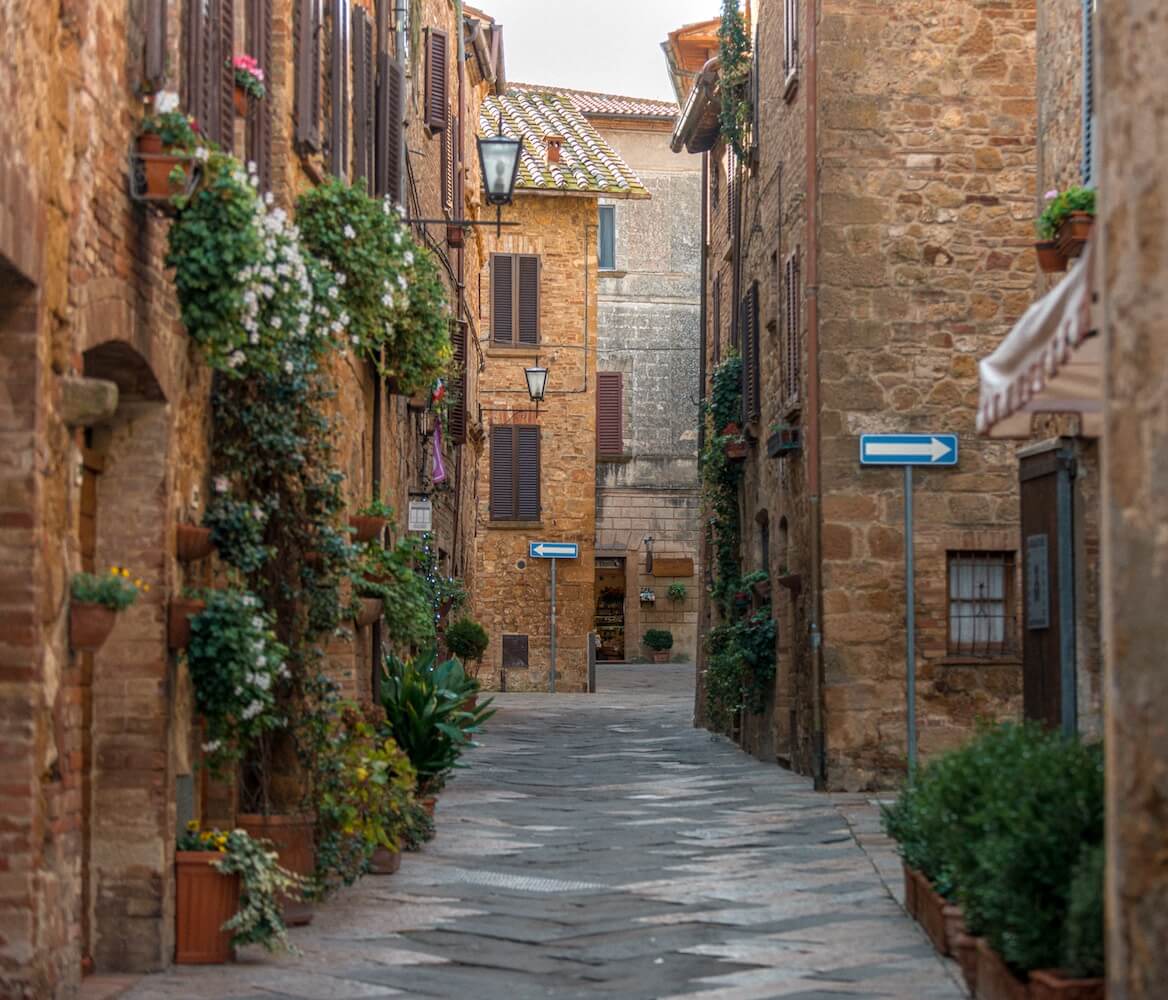 The choice to have a wedding away from home is a significant one. Such an exciting milestone in your preparation as you start a new life with your person! Each of the numerous possible locations for your dream destination wedding is sure to be special in its own way. We hope that this list has helped you choose a location and focus your efforts as you continue with your wedding planning journey!
So, where do you think you will have your outdoor wedding? Let us know in the comments below.
Related Posts:
Looking for the perfect white dress?