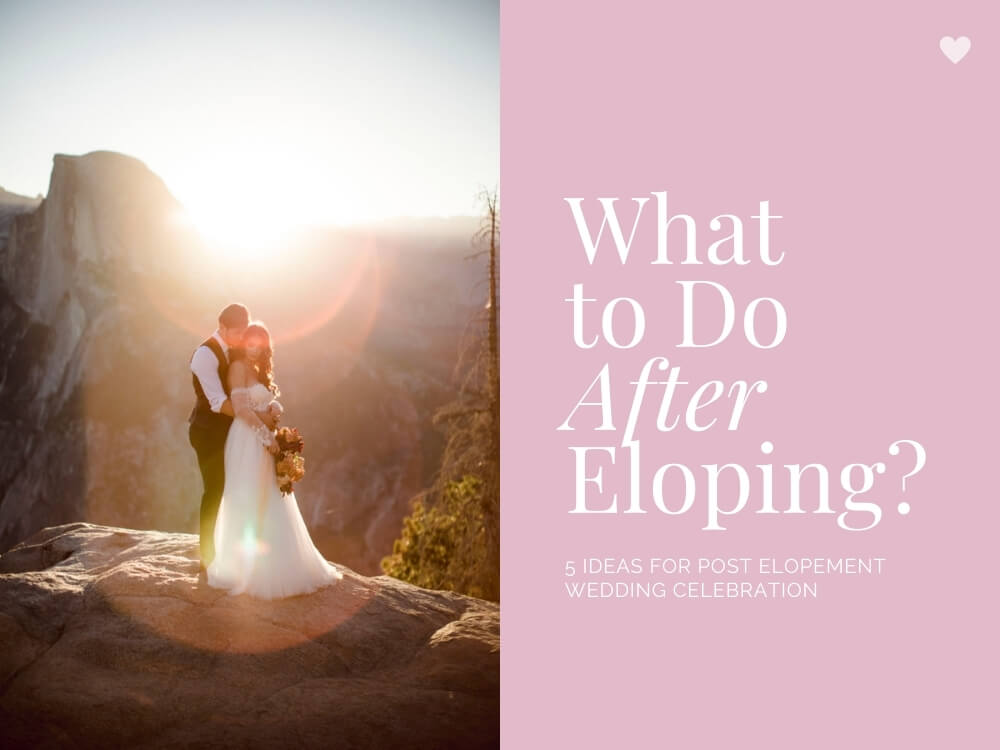 Let's admit eloping to tie a knot is an incredible way to start a new life. Regardless of the location you and your fiancé choose to elope together, it matters just as much as a traditional wedding day. While some partners want to experience "just us" on the elopement day, others like to take their closest friends and family to celebrate with them.
Regardless, both ways are intimate and special. It's one of the most exciting ways to celebrate your new relationship, as opposed to traditional weddings. Whether you want a two-person elopement wedding or a ten person ceremony, planning post elopement celebration is important.
Don't fret if you have no idea how to go about it. We have you covered here! Here are 5 ideas for planning a post-elopement celebration.
What to Do After Eloping? | 5 Ideas for Post Elopement Celebration
1, Make an Elopement Announcement to Friends and Family
If you haven't thought about it so far, it might sound challenging and stressful. However, if you know how to do it right, it can become a fun experience. There are plenty of ways to tell your closest friends and family that you're eloping.
Hire an elopement wedding photographer to take some epic shots of you and your partner announcing that you're eloping together. You can use props like "just married" or "we're getting hitched." If you're eloping with your kids, you can even get them to announce it making it super cute!
Face timing your loved ones and announcing the news of your elopement right there and then is also a special way to involve them on your big day.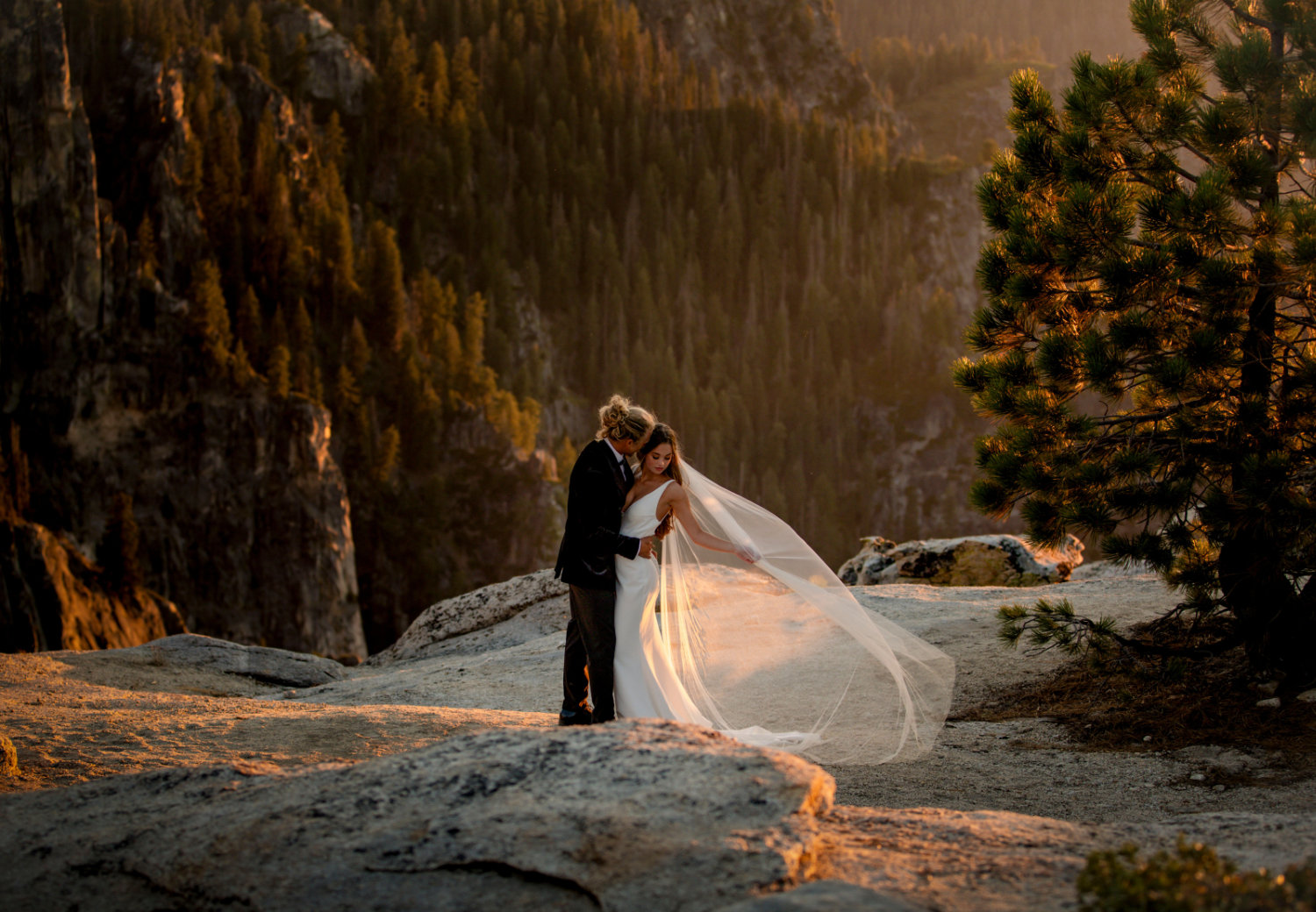 2, Plan Post Elopement Traditions
Just because you have a different wedding plan doesn't mean you cannot enjoy customs and traditions you like. Once you reach your destination after eloping, you can do simple yet memorable things together. From your first wedding dance together to cut a mini cake, there are numerous festivities to indulge in.
If you'd like to celebrate with your families as well, you can do these things once you're back as an official married couple.
3, Turn it into a Multi Day Adventure
Maybe you want to elope to somewhere super adventurous like the Dolomites or go glamping together on the stunning white sand desert. There is no harm in planning or executing a big itinerary for the elopement day.
All that to say, you can turn it into a multi day experience. Yes please!? There's no need to feel overwhelmed or rushed when extending your adventure trip.
4, Plan a Post Elopement Reception
Well, no matter how long you stay on your elopement wedding spot, you can't miss out on having a post elopement reception. It allows you and your partner to plan and celebrate your reunion with your loved ones.
This post elopement gathering can be straight after you eloped or once you're back from the trip. Of course, planning for it after the trip is definitely less stressful as it gives you more time to organise things.
5, Go on a Honeymoon Trip
It may sound like a bizarre idea, but many couples are choosing it these days. After eloping, you two can go on a honeymoon together to make the most of the "just married feeling." A honeymoon trip after your elopement wedding will give you a chance to forget the stress and responsibilities and make more memories together. Going on a honeymoon trip isn't just for couples who have had a traditional wedding celebration!
There you go, we hope you enjoyed this blog post and got some ideas on what to do after eloping. If you think a big wedding isn't your thing, opting for an elopement wedding is probably the right idea. Though there are no right or wrong answers to the question "what to do after eloping," it is always good to have a plan.
Related Posts:
Just tied the knot?
Create your elopement cards with us! Get $10 OFF your order at checkout now!
Shop All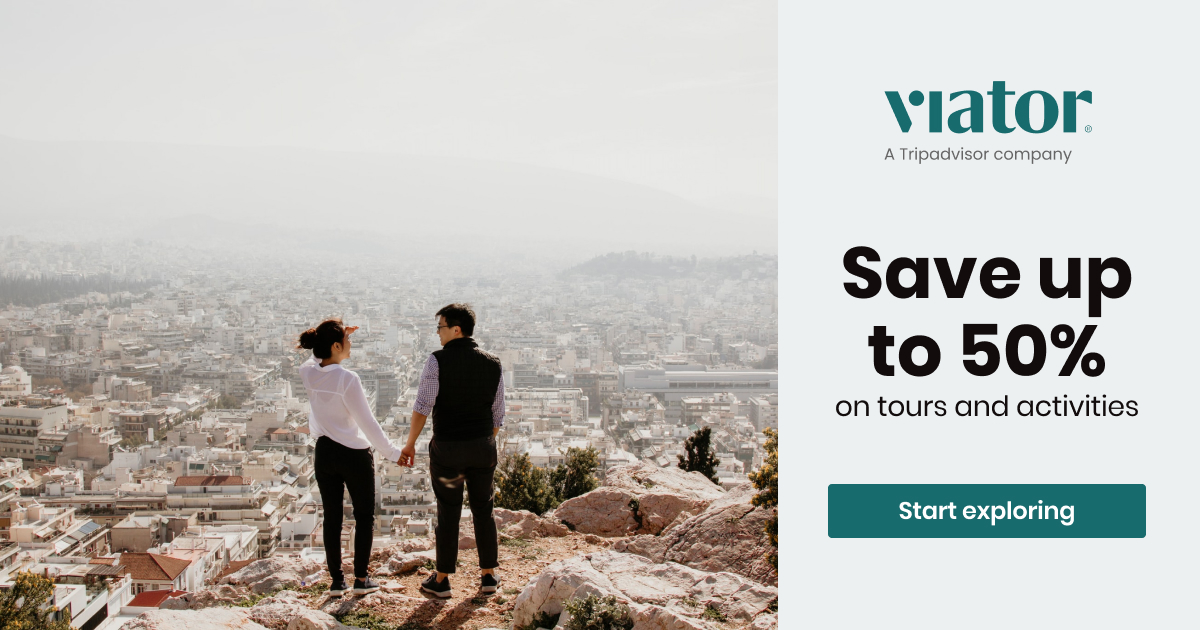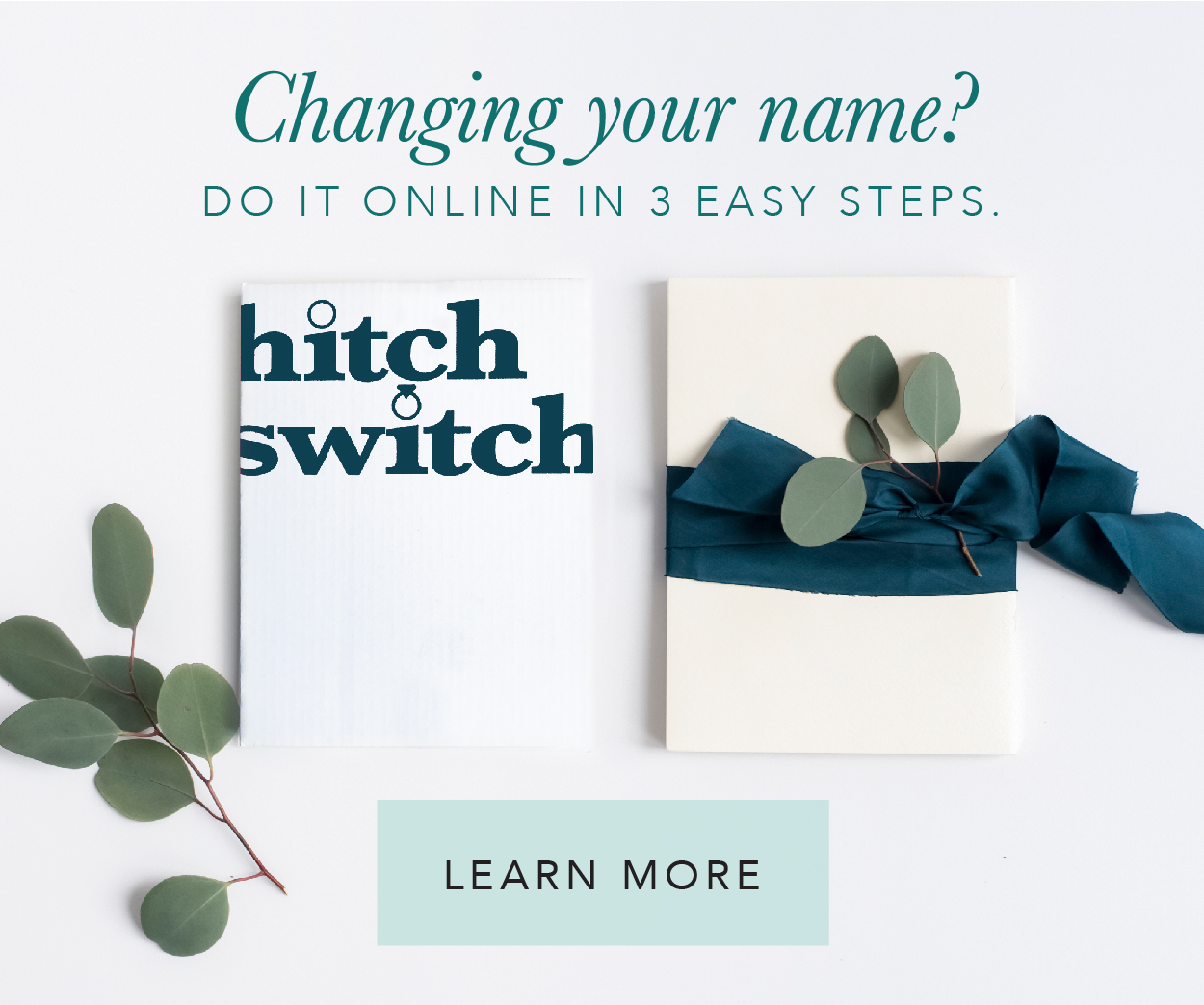 Featured Photos: Brittany West Destination Wedding and Elopement Photography