Looking for some gorgeous wedding ideas for your Redfish Lake Idaho elopement?
Well, you are at the perfect place. We've got you covered in this blog post!
Today we are sharing an interview of a lovely couple Caitlin and Brandon who got married at Redfish Lake Idaho, south of Stanley. We absolutely love their story and how they eloped. We hope you love it as much as we do 🙂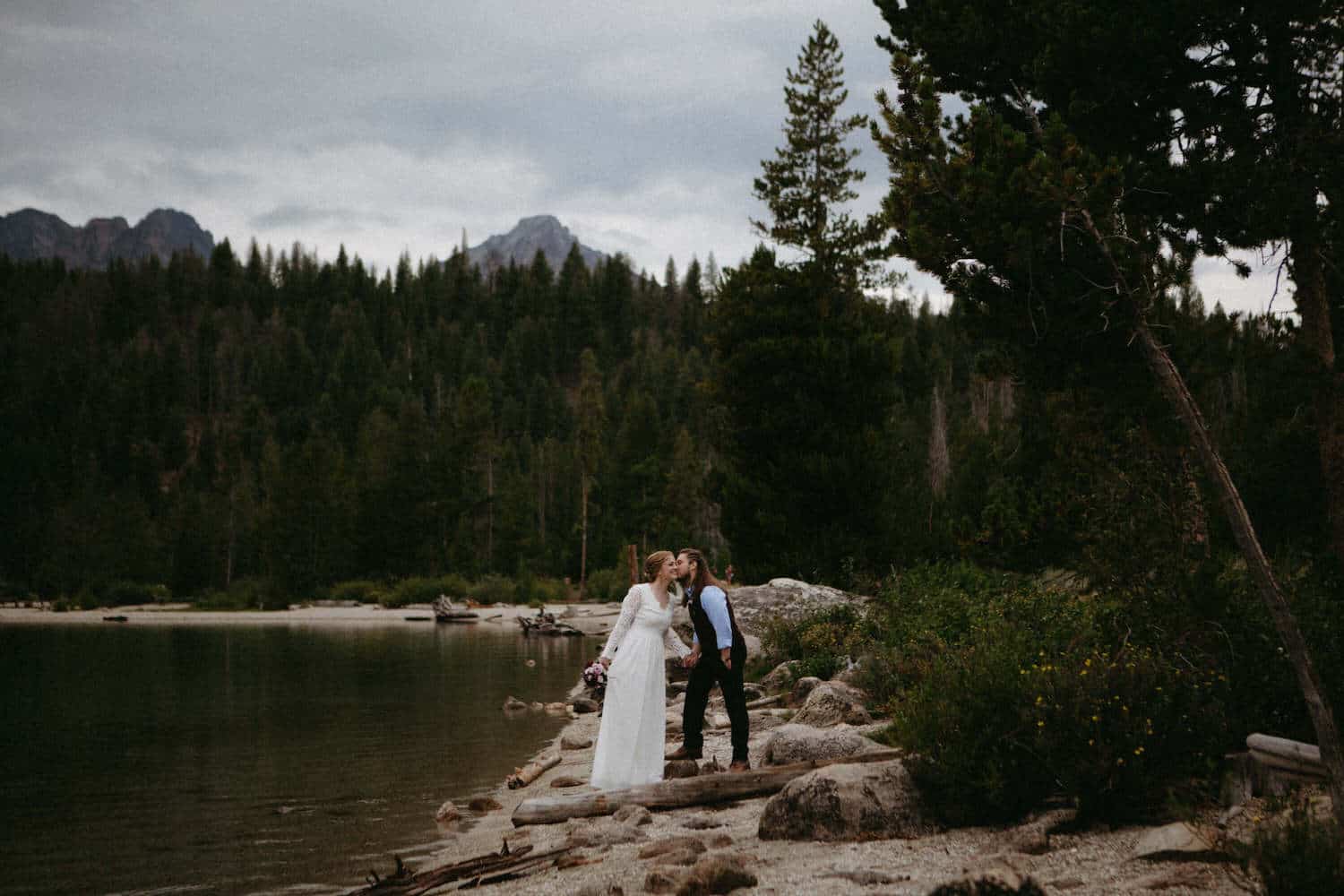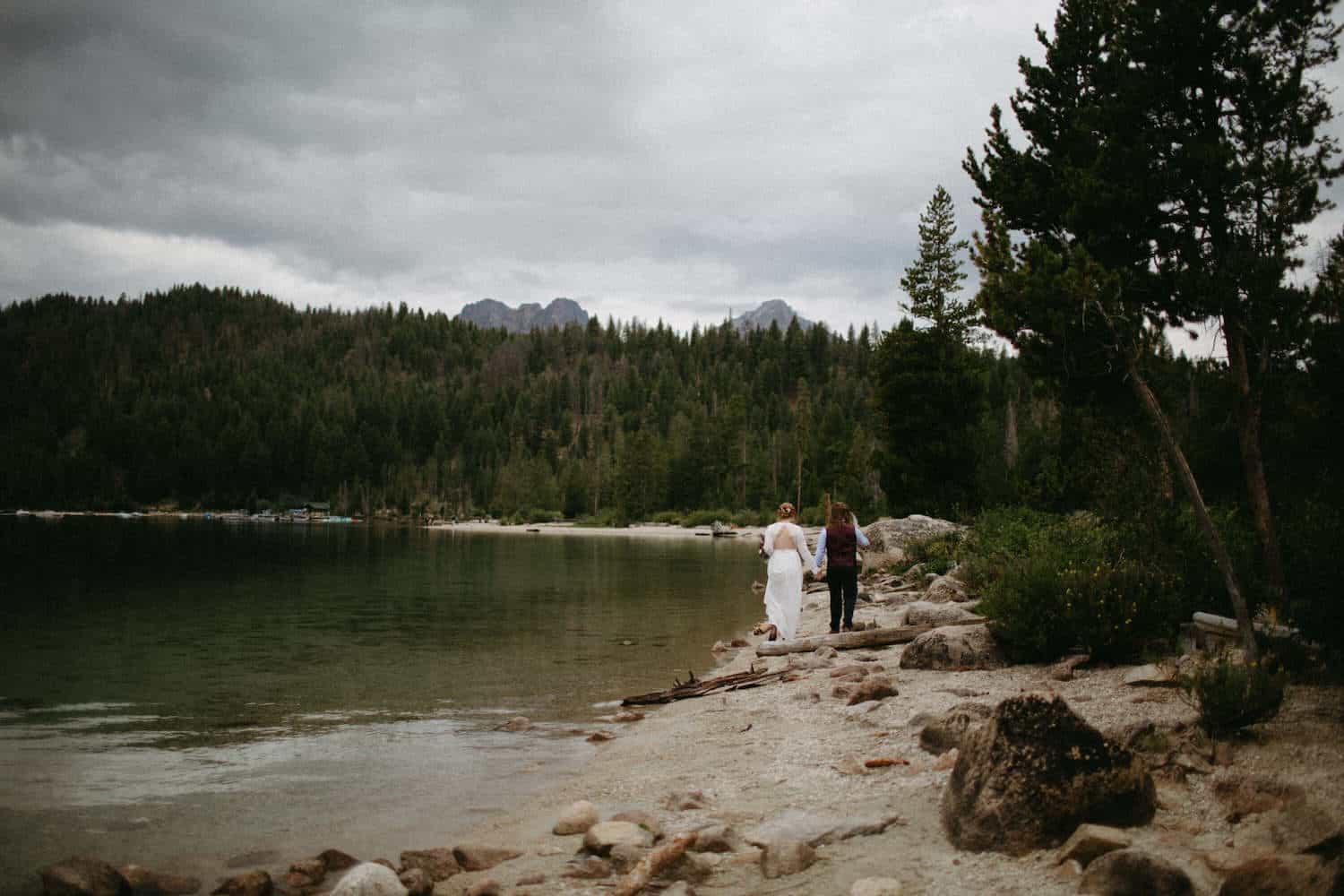 What made you guys elope?
We are a little older, and my younger sister was planning a large wedding for later in the same year we wanted to get married. We did not want to spend a lot, and did not want to "steal her thunder."
We are both pretty quiet, introverted, and adventurous people, so eloping just seemed like a perfect option.
We knew our marriage was about us, and although we have very loving families, we wanted the day to be JUST about the two of us!
Has it always been something you want to do as a couple?
More or less; we'd played with different ideas including a cruise in which only our closest family attended, or maybe a small intimate wedding, but settled on eloping to include more adventure!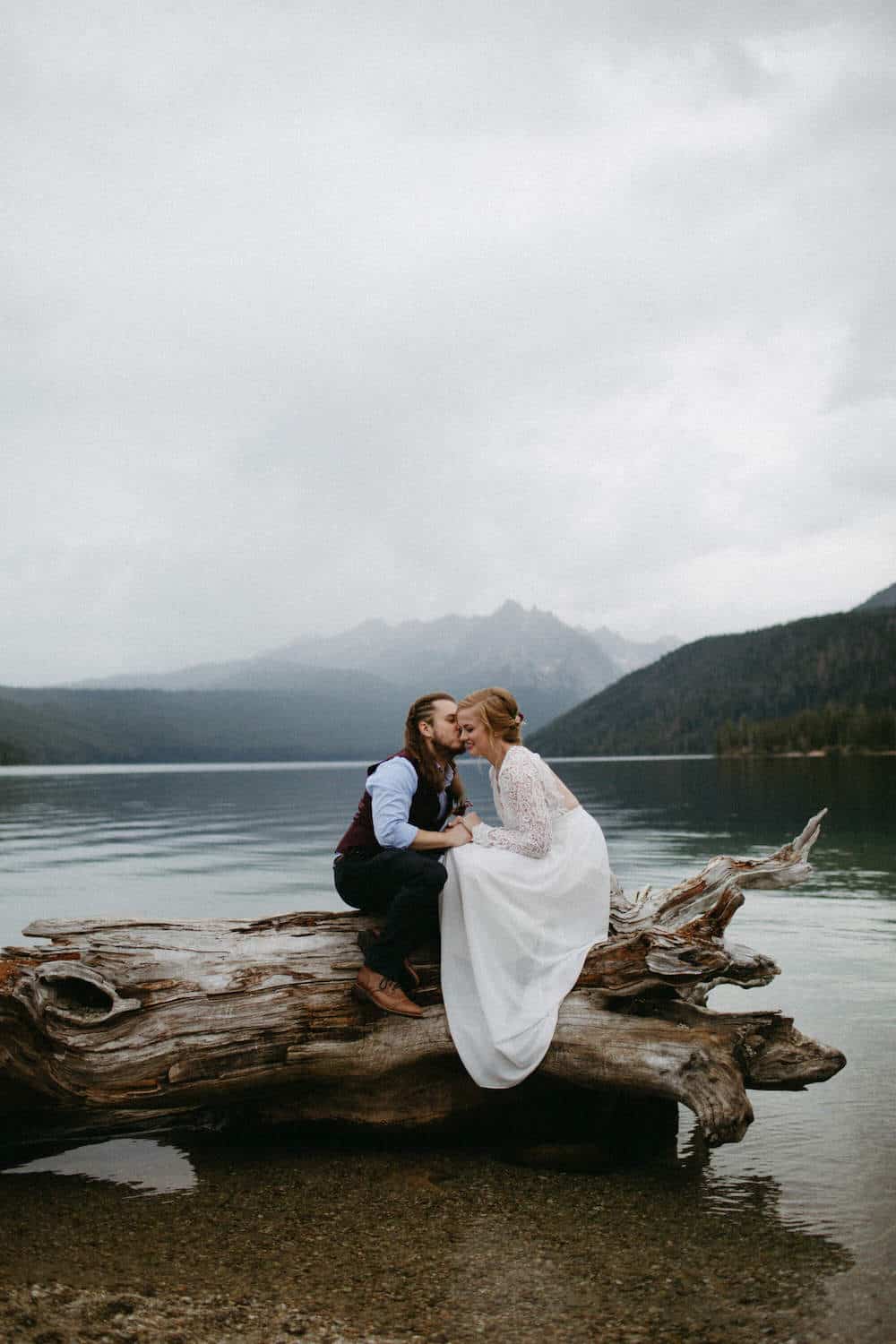 Why did you pick Redfish Lake Idaho for your elopement?
We wanted to surprise our family and we'd had a trip planned to visit my brother and his family in eastern Oregon. To get to his place, one would fly into Boise, Idaho. So, we planned the flight, and then looked at areas near there to take our "mini trip" before going on to visit him.
I found a service called "Simply Eloped" which books officiants and photographers local to certain areas for you, so it takes a lot of the stress out of the whole scenario – they know certain local spots, best times of day, etc to help coordinate the event itself!
I saw photos from the Sawtooth Mountains – specifically Redfish Lake – and immediately knew that the rugged landscape and moody skies would be PERFECT for our day. It was a hefty, mountainous drive from Boise, but worth every moment.
You May Also Like: 20+ Dreamy Elopement Wedding Dress Ideas for Brides



How did you find your elopement photographer?
See above – although it was totally random, I feel like I genuinely won the lottery by having Christine photograph us on our special day! She is WONDERFUL.
What was your favourite moment from your elopement?
The ring I gave my husband belonged to my late grandfather. Giving him that symbol of fidelity and strength was absolutely something I'll never forget.
You May Also Like: The Most Breathtaking Alaska Wedding Elopement Ever


Lastly, would you recommend other couples to elope? And why?
YES YES YES! Absolutely.
We were able to pay cash for every expense, the honeymoon is built-in, and it was SO low stress – I don't know how brides handle all the anxiety with details, cost, and people-pleasing that go along with entertaining a crowd!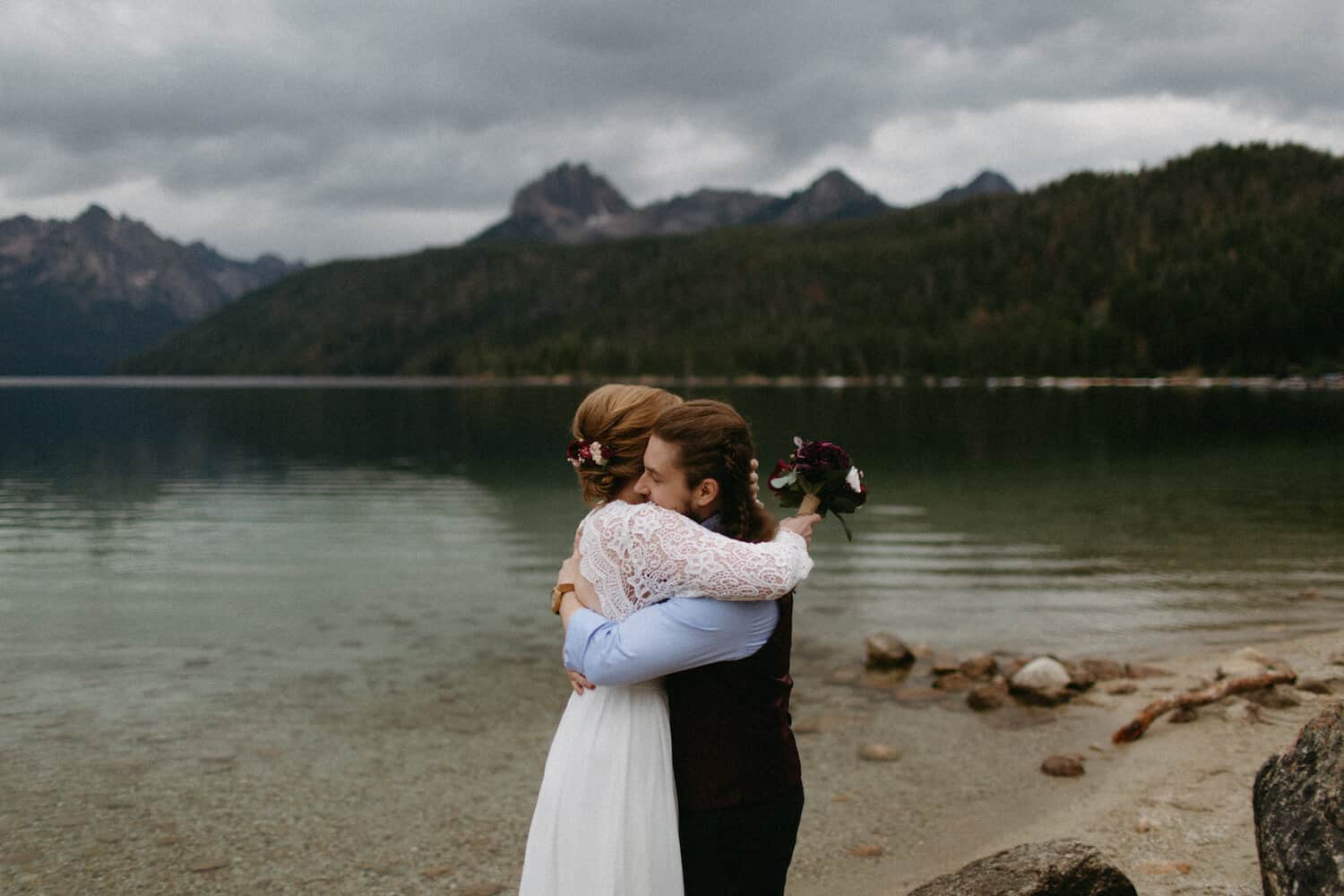 There you go, we hope this Redfish Lake Idaho elopement post was helpful to your destination wedding planning! Let us know if you have any questions. 
P.S. We also created their gorgeous elopement announcement for them to send out to their loved ones. You should totally check it out here now!
Related Posts:
Are you eloping soon?
Create your elopement cards with us! Get $10 OFF your order at checkout now!
Shop All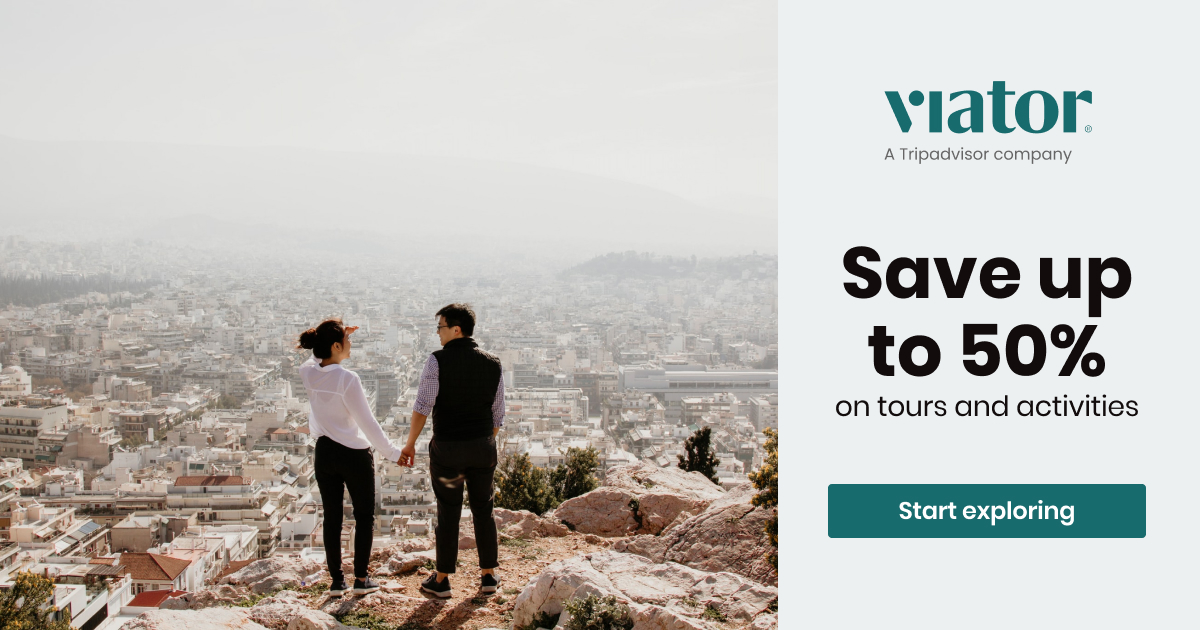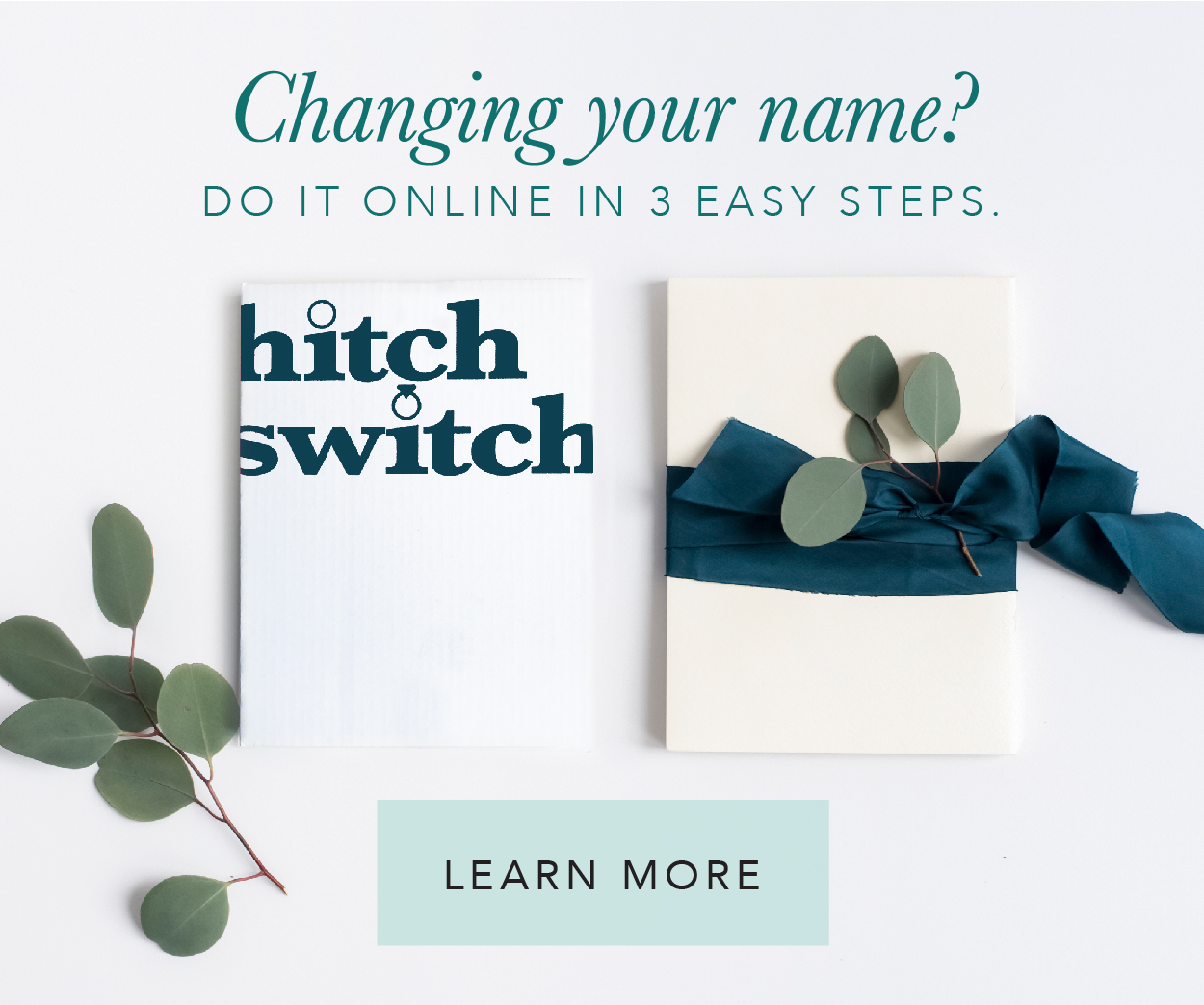 Elopement Photographer: Christine Marie Photography | Elopement Planning Service: Simply Eloped