We've been so eager to put this blog together for you! It's one of our favourites and not to mention Rebecca was one of the sweetest brides to work with! Rebecca and Joseph seriously had the most breathtaking Alaska destination wedding elopement ever…
Their elopement photographer Joel Allegretto did such an amazing job capturing their gorgeous destination wedding. Documentary style photography is seriously our favourite 🙂 We love the rawness and authenticity that comes with it.
What do you think?
Anyways…
While you enjoy the photos from their special day, we've also asked the lovely Rebecca a few questions about her elopement in Alaska.
Here we go..
What made you guys want to elope?
I just wanted something small to celebrate our love and our commitment. I didn't want to have a big party and invite people I didn't want to be there just because it is good manners. It was him and me and 16 of our closest family members.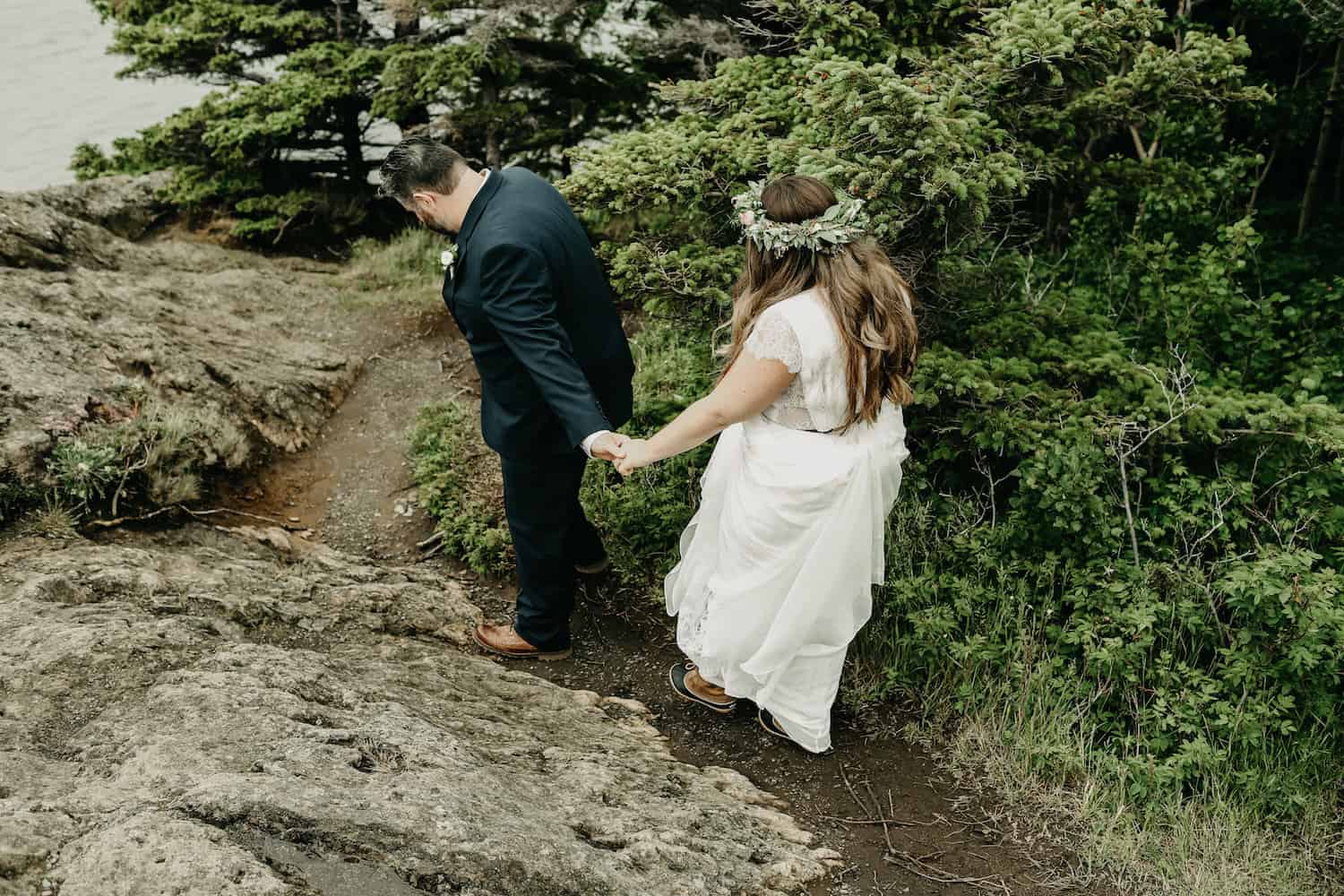 Has it always been something you want to do as a couple?
It wasn't something we always wanted to do as a couple.
When we looked at our options for weddings here, it wasn't something I was too crazy about. I always wanted a mountain wedding, the Utah mountains weren't good enough 😉
Why did you pick that particular location?
We chose Alaska because I had been a couple times and it is my favorite place on the planet. We got engaged in Alaska the year prior.
Hmm hello, would you look at that view!?
Getting engaged and married at the same place (i.e. Alaska for Rebecca and Joseph) sounds like the coolest idea ever! Pun intended 😛
How did you find your wedding elopement photographer?
I found our photographer Joel Allegretto when I looked through hashtags of Alaskan wedding stuff on Instagram. I did hire a planner who helped us put everything together. I believe they had each other tagged in their photos.
Erin with Alaska Destination Weddings was amazing and helped everything go smoothly the day of our wedding. Joel was also on Erin's preferred vendor's list.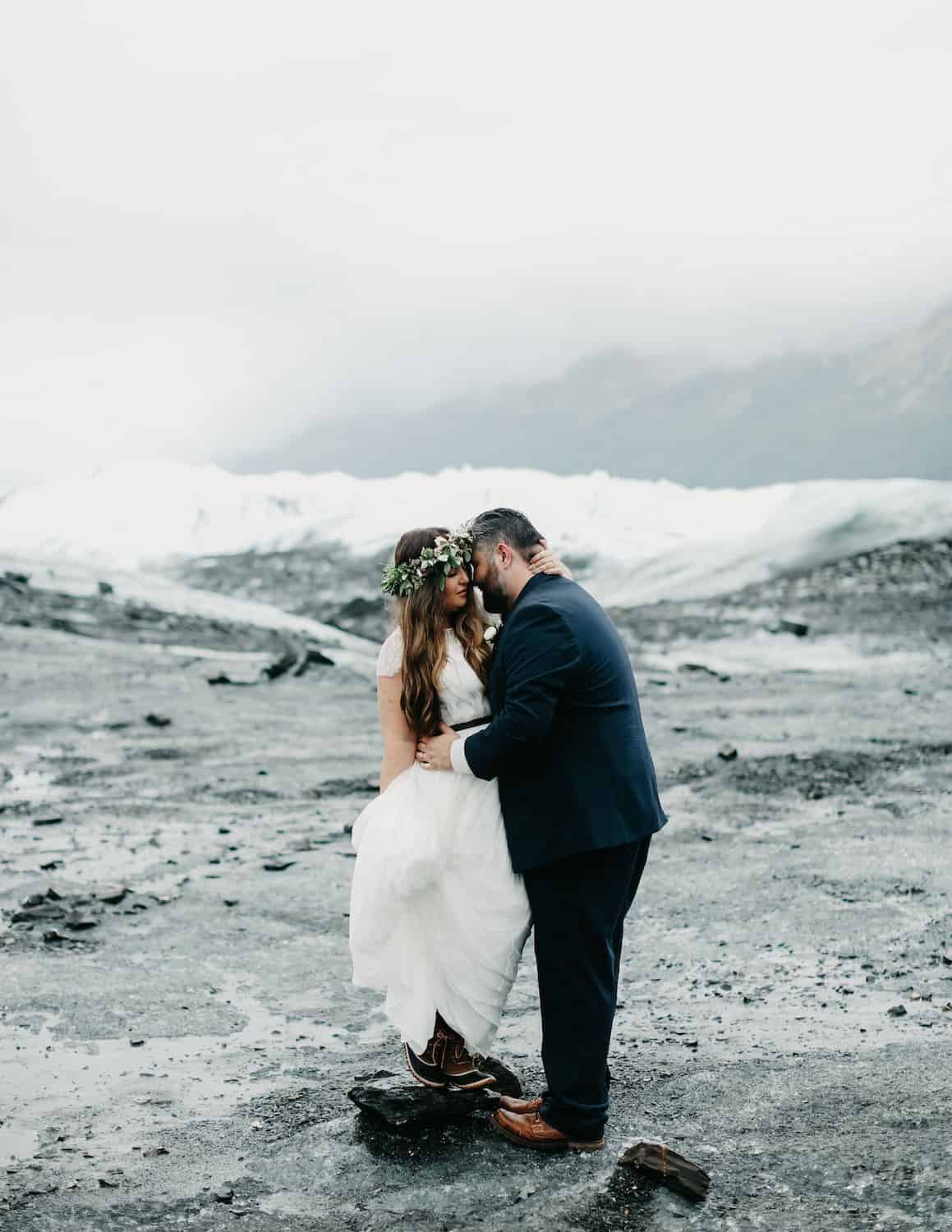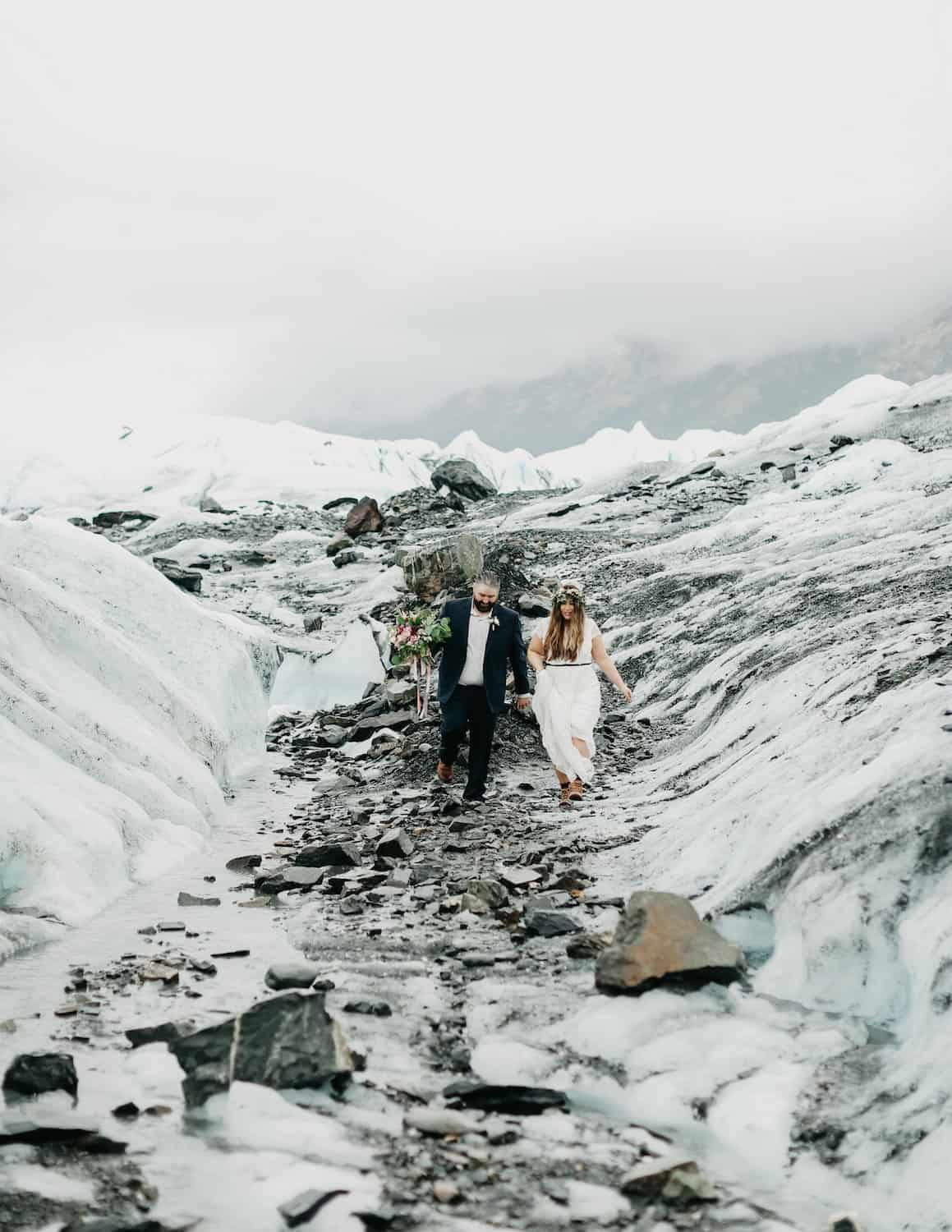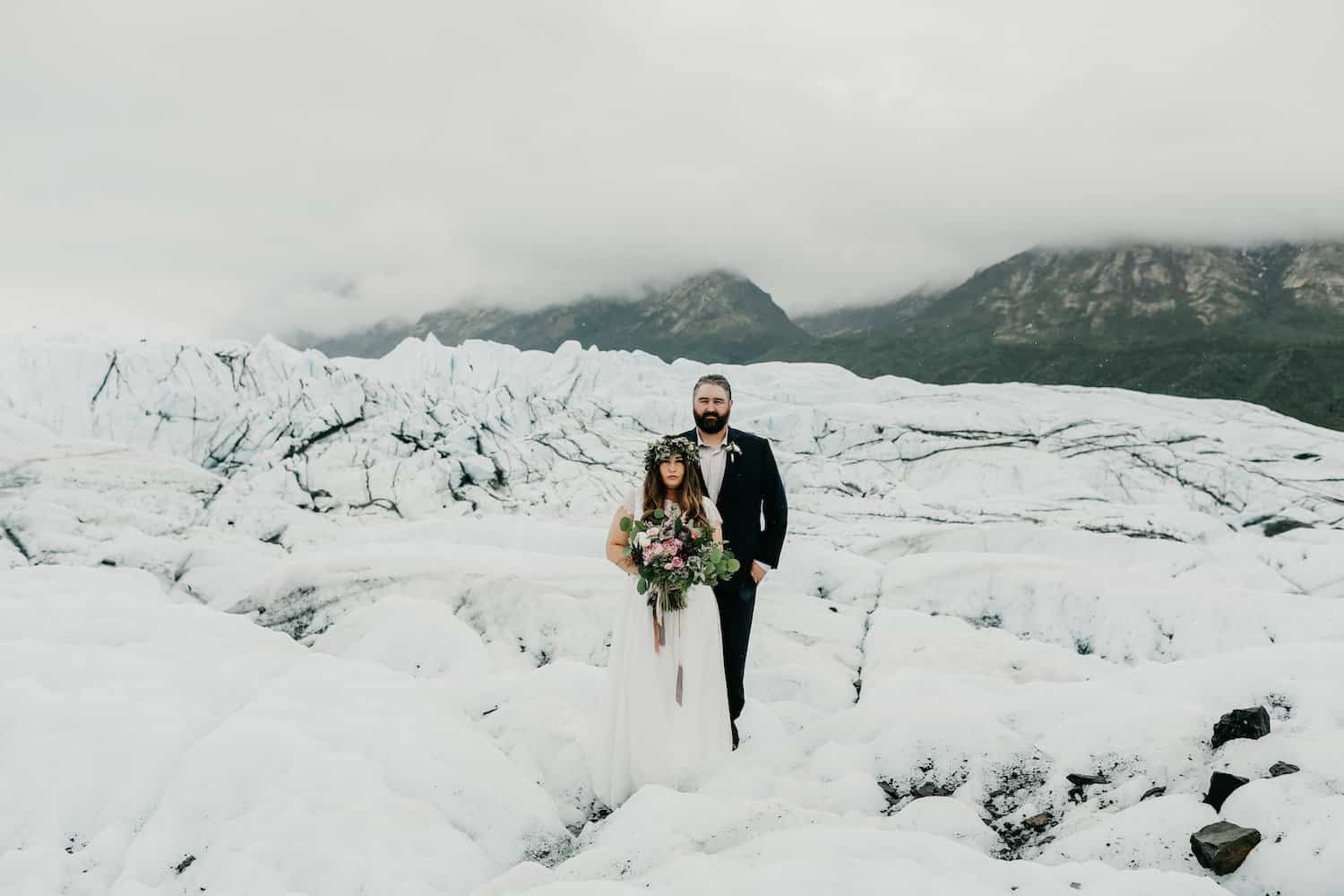 Oh we just absolutely LOVE this elopement in Alaska!!
How about you? 🙂
What did you think of this stunning Alaska destination wedding?
Let us know in the comments below.
Before you go, be sure to check out Rebecca and Joseph's elopement announcement that we had the pleasure of designing. Click here to view it now!
Are you eloping soon?
Create your elopement cards with us! Get $10 OFF your order at checkout now!
Shop All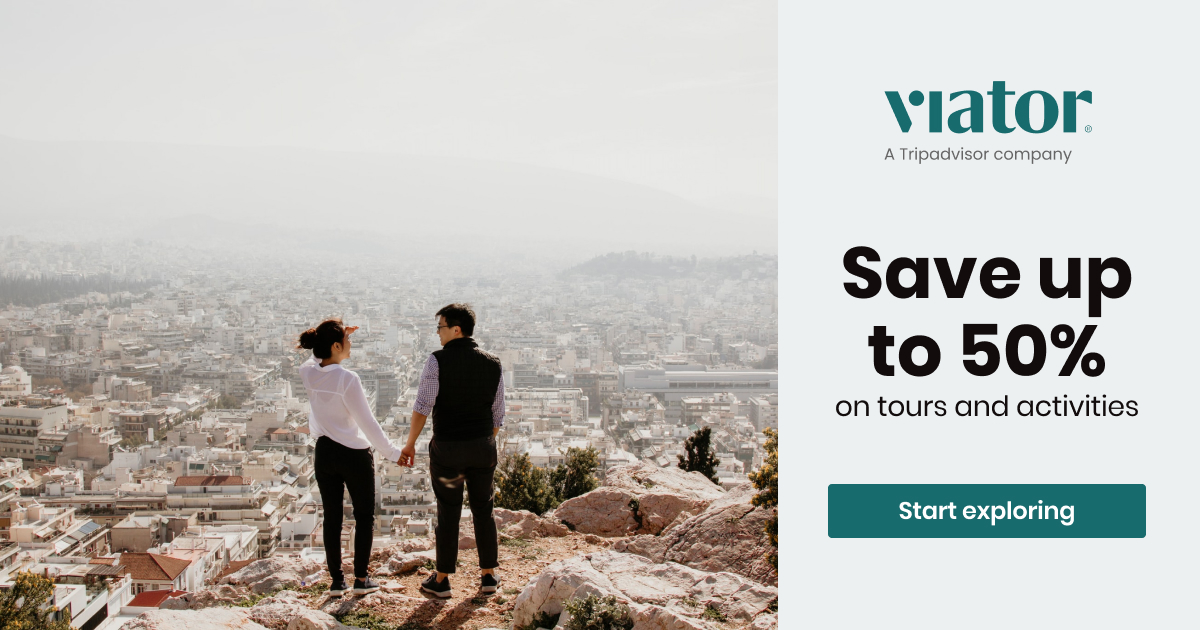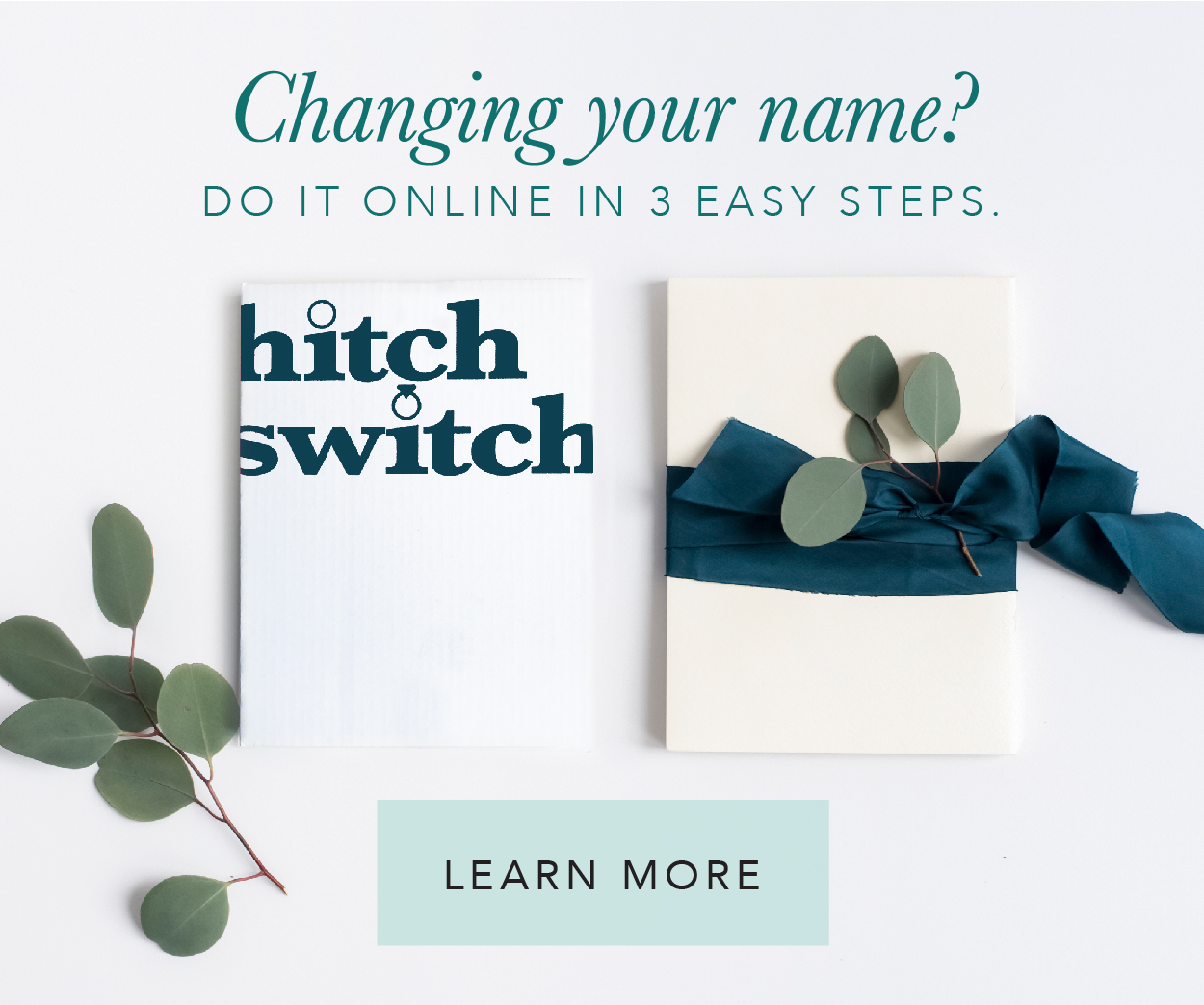 Elopement Photographer: Joel Allegretto | Wedding Planner: Alaska Destination Weddings