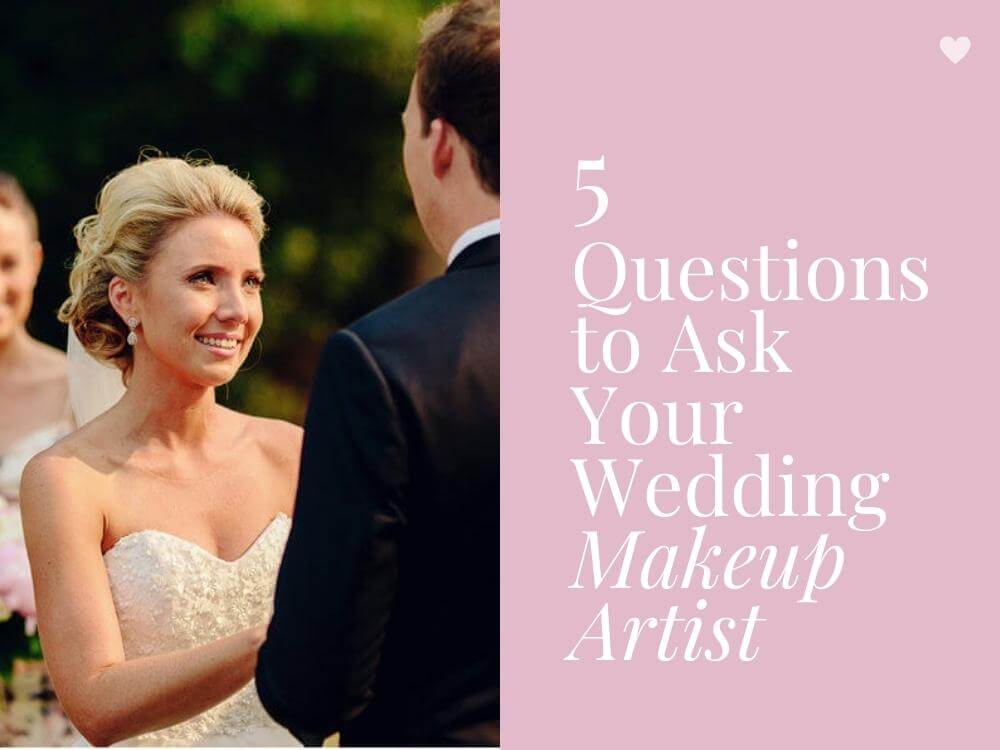 After scrolling on Pinterest and Instagram for some makeup inspiration, you probably have realised that it has shown you nothing but countless pictures of gorgeous brides on their wedding day. When it comes to looking your best on the day of, having the perfect makeup application can be a big factor. As a savvy bride, it is only natural to think of cutting costs and you may wonder… "Why go through all the effort to find a professional makeup artist for your wedding when YouTube tutorials are available?"
I'm so glad you asked! Even if you are confident with your skills, depending on a professional makeup artist will take a tremendous amount of stress off your shoulders and ensure you look your best on the day. They are knowledgeable about which products are long-lasting based on your skin tone and type. They also know how to avoid the white cast people get when exposed to flash photography.
With all that being said, there must be questions you'd like to know from the professionals themselves. To save you the hassle, we have gathered the top 5 most common questions you should ask before choosing the perfect makeup artist for your wedding day.
1, Do you have a portfolio?
Asking for your makeup artist's portfolio will give you a better idea of their ability and style. From the portfolio alone, you can see how the artist cares for their brides and if they can achieve the look you want. Professional wedding makeup artist and photographer Simona Janek believes that clients should be ensured that they are ready for the aisle and camera without losing track of time. Professionalism and being given a relaxed and friendly environment are what brides deserve on their wedding day.
Portfolios will become your best friend when choosing the right makeup artists for you. Aside from their website or social media, reading reviews from real customers will also help when making the final decision.
2, Where will makeup applications happen?
Hours before the wedding, things will be chaotic. Knowing whether or not you will travel to your makeup artist's studio or they will travel to you should be asked. If they don't offer on-site applications, make sure to book the best and earliest time that won't hinder your wedding day schedule. If they offer to travel, it's important to inform and make them fully aware of what time they should start.
In the case where they do travel, some artists have a specified traveling fee. No matter where the venue or how far the distance will be, it can be a fixed price. It is vital to ask this question if your wedding is outside of their working areas.
3, How long does bridal makeup take?
One of the things you can do that guarantees a successful wedding day is making and following an efficient timeline for your big day. Make sure it spans the time from you entering the preparation room to leaving for your honeymoon. Hence, discuss with your potential makeup artist to see if they can follow it and accommodate your bridal party.
Most hair and makeup professionals take an average of 30 and 45 minutes for hair and makeup, respectively, per bridesmaid. For the bride, they often take twice as much time for both. However, this depends on the size of the wedding party. If you have a number of bridesmaids and only a few stylists, expect a longer process than average. Therefore, it is wise to inform your potential stylist of the size of your party and ask if they can bring a team of assistants if need be. This way, you can coordinate a service that matches your needs and budget.
4, Do you do trial runs? What happens during the session?
Most brides have a trial before their wedding, it gives them peace of mind that they will be happy with their look on the day. During a trial run, you will be able to try different hairstyles that go with your makeup and help you test out the various bridal looks. Most brides don't end up having their hair done in an upstyle as seeing it in a picture is different to wearing it themselves. You have to feel comfortable with your look so that you can feel confident walking down the aisle.
Bringing a camera with you to take some photos will also give you an idea as to how your wedding hair and makeup look under different lighting conditions.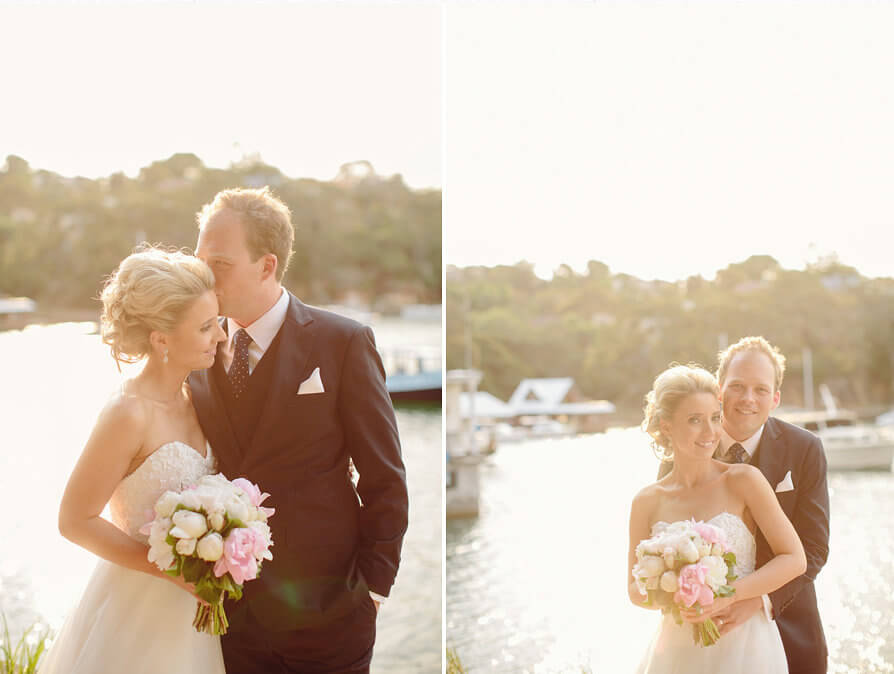 5, Will there be any other clients on my wedding date?
As a potential client, you need to know whether or not your makeup artist has other events to take care of on the same day. If things don't go quite as planned, it is important to know if your makeup artist will be able to sit and wait till all is well. All that to say, planning is key. Allowing the right amount of time to have the whole bridal party ready when the wedding photographer arrives at the bride's house or hotel is crucial.
Be sure to plan well so that you can actually enjoy and relax during the wedding preparations with your bridesmaids and family.
There you have it, our 5 questions to ask your wedding makeup artist before hiring them for your big day. We hope this blog post was helpful to you!
Related Posts:
Looking for the perfect white dress?