Thinking of eloping but still not 100% sure about it? We have worked with many couples who have chosen to elope, and their reasons may just give you that little push to actually do it with your person!
The fact that you are reading this, eloping is in the books and you are seriously considering it. We get it, sometimes having an intimate ceremony with only the company of you two is WAY better than having a tradition wedding with everyone.
If you answer "yes" to one of these questions, elopement might just be THE alternative for you.
Are you stressing out with the thought of planning a wedding?
Do you simply want to have fun getting married to your person?
Are you wanting to just tie the knot and not having to please both sides of the families when it comes to your day?
Have you got some kind of time or financial constraint?
Are you an adventurous couple who wants to break out of the traditional way of getting married?
If you are thinking of eloping but have some reservations about it, let us convince you! We have put together 5 reasons on why you should REALLY elope with your person and hopefully you will take a step towards elopement.
Elopement is for couples who simply want to run away together and do something different and special just for the two of them.
Without any further ado, let's get into the reasons why you should really elope!
5 Reasons Why You Should Really Elope:
1. When You Elope, It Will Save You A LOT Of Money

Adventurous wedding photographer: Luis Tenza Photography
Firstly, need we say more!? Compare to having an actual wedding, you can save yourself A LOT of money by simply eloping!
Think about the ceremony and reception venue, the wedding reception per head cost, DJ, flower arrangements, decoration and more.
Let's be honest! The list goes on and on and on…
The money you would have spent on a traditional wedding, you can actually save it towards your house deposit (or a super long honeymoon even!?).
Say what!?
Moreover, you don't need to invite people who you think you should or who you feel obligated to.
You know those friends or family you don't even see anymore, however if you don't invite them, you feel kinda bad about it!?
Wait… Are you saying that I can slash the guest list!?
YES! This is another major headache for brides with a limited wedding budget.
No guest list means more money in your pocket.
If you need help downsizing, make sure to check out these 3 tips to cutting down your wedding guest list!
2. When You Elope, It Will Be Less Stressful

Elopement photographer: Stories by Ash
When you decide to elope, you can forget about the family dramas and just sit back and relax.
Planning a wedding can be so stressful and overwhelming for brides. Sometimes it can even put a lot of pressure between couples. Not only are you trying to please both sides of the families, you are trying to do what you two really want for your wedding.
Another thing you can forget about is choosing your bridesmaids. Yup, we don't even have to spell this out for you to know that this is a difficult one!
It's especially tough for you if you are one with a lot of good/close friends, plus if you have sisters and cousins, not to mention, your fiancé's sisters, etc…
Somehow they all expect to be your bridesmaids… Some may even get upset if you don't pick her to be your maid of honour :/
Ain't nobody got time for that!
Well, you don't need to think about any of that if you're eloping…
You May Also Like: Brides Are Going CRAZY For These Elopement Announcements
3. When You Elope, You Can Go Wherever Your Heart Desires

Elopement photographer: Joel Allegretto
Most Beautiful Place to Elope in the United States: Gorgeous Alaska Winter Destination Wedding
Oh darling, let's be adventurers! This can be more than an inspirational quote on your wall.
In other words, you can actually make it happen now that it's just you and your person. Your choice of place doesn't have to be limited by the number of guests you have. You can literally go anywhere with the two of you.
Ahh… That's the beauty of elopement ❤
Has it been your dream to get married in *insert your dream wedding destination*!?
Well, you can do it! Head to somewhere fabulous! Fly away to somewhere where you two can make the most amazing memories together!
Sounds like a dream, right? It doesn't have to be!
Just do it already… We give you full permission!
Not like you need our permission to do anything anyway lol maybe just a little nudge hey…
4. When You Elope, You Can Make It All About You Two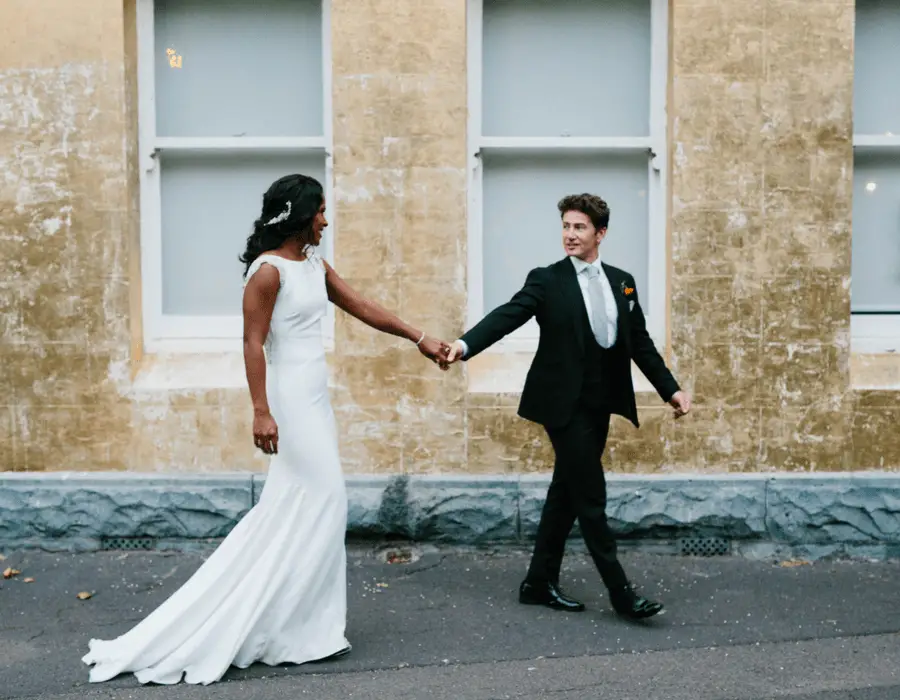 Destination wedding photographer: Madeleine Chiller
At the end of the day, getting married is really all about you guys coming together as a couple.
When you are eloping, you actually get to decide to do whatever you want to do. It's one of the most romantic things you two get to do as newlyweds.
You can even combine it with your honeymoon together for an extended holiday lol That sounds pretty darn good!
Who would say no to a holiday, right!?
More importantly, it's a wonderful time to be spending with each other before you go back to doing real life as husband and wife. Enjoy this time together and make it all about you two!
5. When You Elope, You Can Party The Way You Want It

Adventurous wedding photographer: The Hearnes
You May Also Like: To Elope or Not to Elope | This Couple Said YES to Destination Wedding Elopement
Some couples choose to only have a handful of people with them at their elopement, while others prefer to do it with just the company of each other.
Whatever you decide to do, you can party the way you want it to be.
In other words, you can have a party and celebrate with your loved ones after the formality of getting married is done!
Share the exciting news with your friends and family on your return by throwing a small party so you are still keeping everyone in the loop.
The best part?
Since it's not an actual wedding, most people are more than happy with it being in the backyard if that's what you want. It can even be a casual dinner at your favourite restaurant. What we are saying is that you should do it YOUR way 🙂
What To Do After Your Elopement
If you are wanting to announce your exciting news, you can send out some elopement announcements after your day. Like Jamie and Anita here, they sent these wedding party invitations to their friends and family for their party celebration.
Even though they tied the knot without their loved ones, they wanted to make sure that they get to celebrate with everyone back home!
Most Scenic Place to Elope: Heli Wedding + Winter Elopement in Queenstown New Zealand
Stunning bride Anita said that "it was the easiest and most relaxed way to get married!" and isn't that just what you want for your own wedding?
You shouldn't have to pull your hair out trying to plan your happiest day. It can be as relaxed as you want it to be since it's your day after all.
So many couples are choosing to elope over having a traditional wedding these days, what about you? 🙂
Lastly, we hope this blog post has helped you make your decision on your special day! Let us know where you are eloping in the comments below.
Related Posts:
Just tied the knot?
Create your elopement cards with us! Get $10 OFF your order at checkout now!
Shop All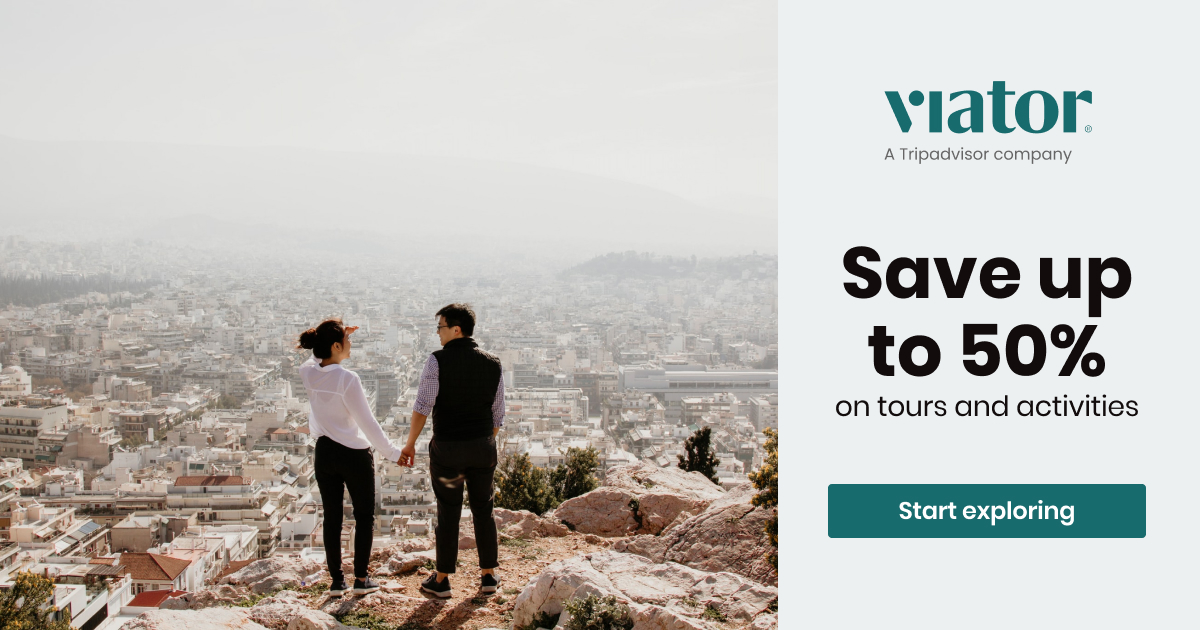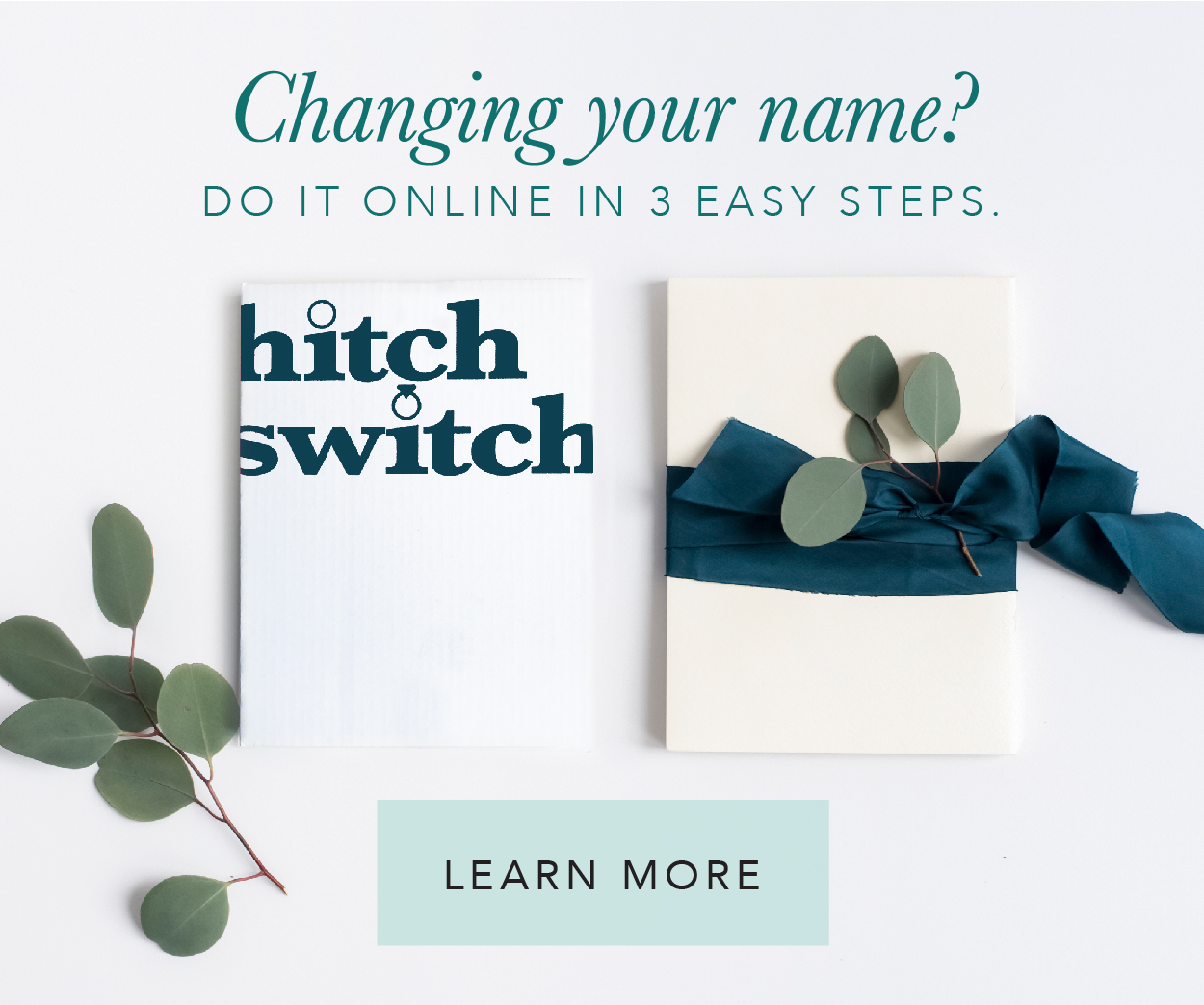 Featured Photo: Stories by Ash | Elopement Announcement: For the Love of Stationery