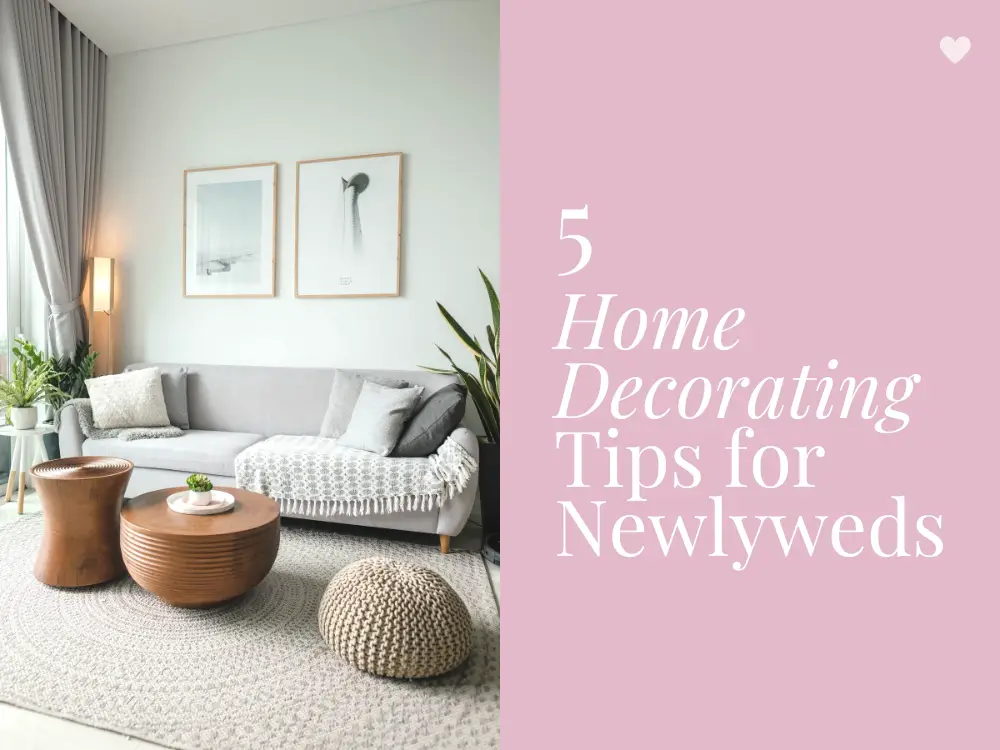 If you've just walked down the aisle, exchanged vows with the love of your life, and had an incredible time on your honeymoon, it's easy to feel like the happiest person on the planet – rightfully so! However, it's also when your journey to make the union with your better half officially begins.
Especially if you were extra conservative about moving in together while dating, this is certainly the best time to do so, perhaps in a bigger and more comfortable house than either of you had. Moving into your first home together as newlyweds will also mean combining, comparing, and contrasting your tastes to see what works best for both of you.
As much as it might seem a bit daunting, here are five décor tips to help you create a comfortable and stylish home that reflects both of your personalities:
1, Start with the Basics
Home décor usually comprises several elements working together to create the perfect look and feel for your space. However, basic components like furniture can make or break the entire interior design of your first home. Start by investing in quality furniture that you both love and that will last for years to come.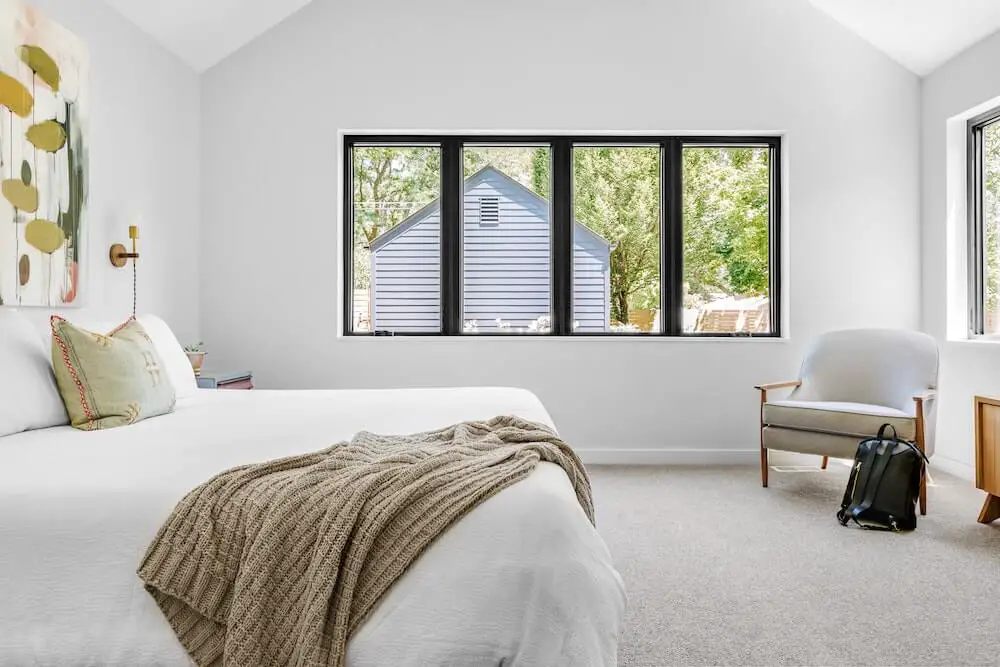 2, Choose a Color Scheme That You Both Agree On
Color is one of the most important factors to consider when designing and decorating a home. While different colors evoke different emotions, the overall mood and vibe of any space or room may depend on the color scheme that you and your significant other chooses.
Sometimes it's safer to stick to neutral colors for the walls and then add pops of color with accessories and other home décor elements.
3, Display Some Fresh Flowers
Flowers are specifically great for adding a pop of color to your space, making it more visually attractive. Moreover, they can be placed literally anywhere, from your coffee table to the dining table, on a shelf, on top of the cabinet, or even in a hanging basket on the wall.
The best part is that, as newlyweds, you could even repurpose the blooms you received as gifts for your wedding and use them for home décor. And if your honeymoon was a bit long and the flowers withered, you can check out all flowers at Bouqs or a similar online provider and choose one or several arrangements that best suit your décor needs.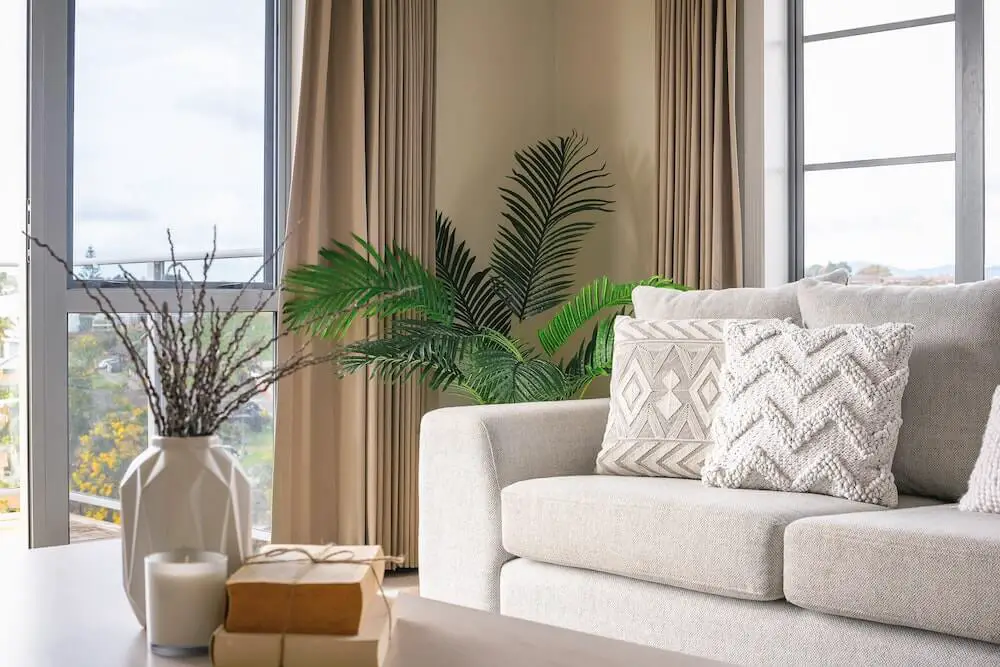 4, Add Comfort with Pillows and Rugs
Don't forget the little things that make your home comfortable and inviting – they can help make your marriage happier. These may range from floor mats and rugs to cozy throws and scented candles, diffusers, or potpourri for pleasant smells.
Stylish curtains or blinds to the windows will not only add privacy and allow light control, but they will also help keep heat and cold outside in summer and winter.
5, Personalise Your Space
You just tied the knot, meaning that you're still head over heels for each other. The memories of how you met, what it felt like when exchanging your vows, and the first kiss as a couple are still fresh in your minds.
You probably have tons of wedding photos from your special day as a constant reminder. Why not use these or even photo wedding invitations, art, and mementos from your relationship to decorate your space and add a touch of personality?
Finally, there's no need to rush. Take your time decorating and enjoy the process of creating a home that reflects your unique relationship. After all, it's just the beginning of starting a new life together as a married couple. So, what did you think of these home decorating tips for newlyweds? Let us know what your favourite tip is in the comments below.
Related Posts:
Looking for meaningful gifts for your loved one?