"My wedding is in 2 weeks! What should I do?" "HELP! Should I cancel or postpone my wedding?" If you've been having these thoughts in your head, you're not alone. Many couples have been forced to make decisions about their wedding due to everything that has been going on around the world lately.
Since you are reading this blog post, you are most likely in the same boat trying to decide whether or not you should cancel or postpone your wedding day.
Be it the reason of gathering bans, travel bans, or simply guests' fear of not wanting to travel…
Whilst others might say "it's just a wedding, you can reschedule to another day!"… All the hours and hard work that have been put into it, not to mention the emotions and excitement for that one day is more than anything words can say.
It totally sucks! It sucks seeing your plan falls apart! Having to make last minute decisions on such a big day sucks so badly…
We want you to know that we are thinking of you and praying that you and your person stay positive and safe in the midst of it all.
Elopement Photographer: Joel Allegretto
Remember it's NOT the end of the world. You can still marry your person if you REALLY want to go ahead with the date you have planned.
That's why we've put this blog post together for you so that it can help you shed some light on this crazy situation!
Without further ado, here we go!
Disclaimer: Please do not proceed with your wedding if it's going to cause you and your person harm or break any laws. Be sure to check the latest regulations in your state.
FTC disclosure: This post contains affiliate links, which means we may receive a commission for purchases made through the links.
5 Things You Can Still Do If You Want to Get Married Now:
1, Go Ahead and Elope
Elopement Photographer: The Hearnes
Travel bans might stop you from flying in and out of the country but you still have the options to drive somewhere open and amazing.
Depending on where you are, there might be gathering bans for a certain amount of people. If you can still invite say 10-20 people, why not grab a few of your closest friends and family for the ceremony and celebrate with everyone else at a later date.
If you are looking for an easy way to receive gifts from your friends and family, you can set up a FREE Honeyfund Wedding Registry. It's many brides' favourite for receiving the perfect wedding gift — "one that reflects your unique style and makes giving quick, easy, and budget-friendly for your wedding guests!"
Click here to sign up for your FREE Honeyfund's Online Wedding Registry now!
If you have specifically chose this date to get married, don't let regulations stop you as long as you are staying safe and not breaking the law 😛
Elopement Photographer: Dawn Thomson
Honestly you can have the most breathtaking photos if you decide to elope to somewhere whimsical..
You May Also Like: 5 Reasons Why You Should Really Elope
2, Get Married in a Supermarket (or Wherever is Safe and Legal)
We came across this on Facebook and what a brilliant idea it is to literally "break tradition" and get married in a supermarket.
Yes, a supermarket where you get your grocery lol
Photo credit: @walnutstreetphotography
At the time of the wedding, there wasn't a ban in supermarkets so this couple decided to tie their knot in front of their friends and family in this open space.
This wedding is definitely one to remember and something to tell your kids and their kids!
Depending on where you are in the world, you can find interesting places where you can get married. Make sure to check that it is safe and legal for you guys to do so!
For More Creative Ways of Getting Married During a Pandemic: Awesome Popup Weddings in Israel
3, Livestream Your Wedding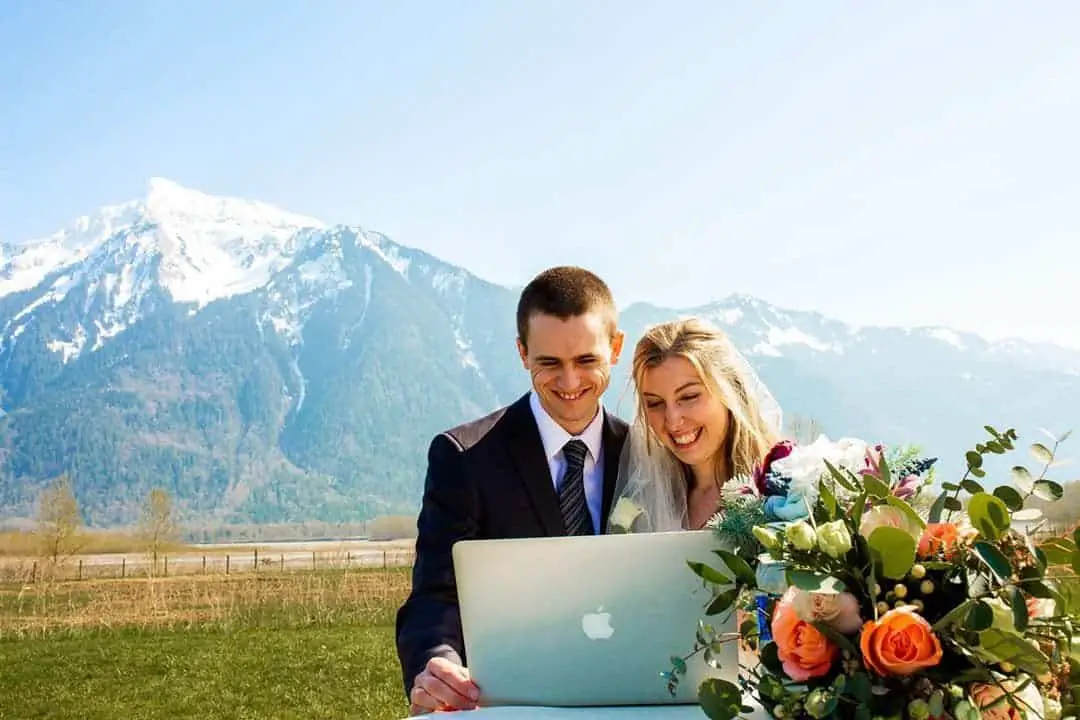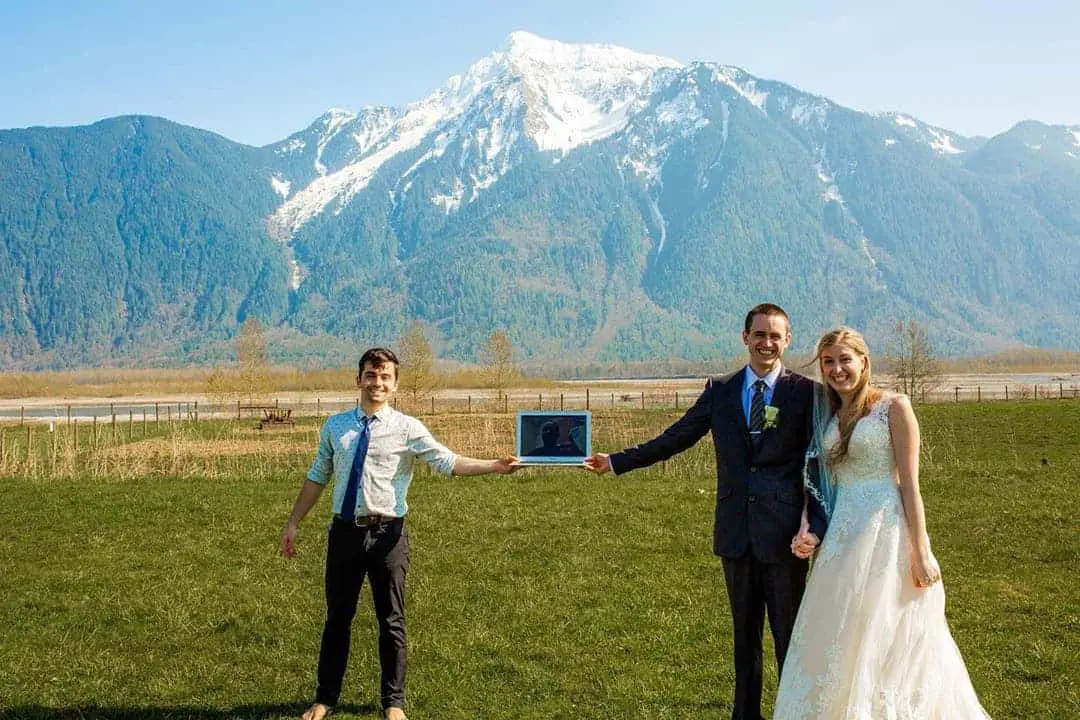 Elopement Photographer: Esther Moerman
Many schools and universities have been going online so why can't you offer this to your guests!?
Live-streaming your wedding allows you to literally get married anywhere you guys like.
If you want to get married to your person on a specific date, then you can consider this option without the stress of organising with different vendors and making it available for your guests.
The great thing about this is that your friends and family can attend your wedding at the comfort of their own home. They can also choose to still dress up for the occasion!
It's not going to be the same without having your loved ones there but don't let this virus stop you from saying your "I do's!" in their presence.
You and your person can always throw a "happily ever after" wedding party once things go back to normal and celebrate with your friends and family all you want.
On a positive note, you can save even more money for your wedding party later on or throw that money in for your future home or honeymoon!
You can also set up a Honeyfund so that your friends and family can bless you by contributing to your honeymoon if they want to.
Click here to start your FREE Honeymoon Fund at Honeyfund,com.
4, Just Sign the Paper
Whilst many of you are feeling absolutely over it and wanting to just get married online, it is still NOT legal to simply tie the knot over Skype or Zoom in some countries. Make sure you check all the regulations in your state. You may need your celebrant and witnesses to be in the same place as you for it to be legal.
If all you want to do right now is to exchange vows and be with your person forever, you can go to the nearest marriage registration office to say your "I do's".
There's definitely been a rush of people tying the knot at City Hall in light of the COVID-19.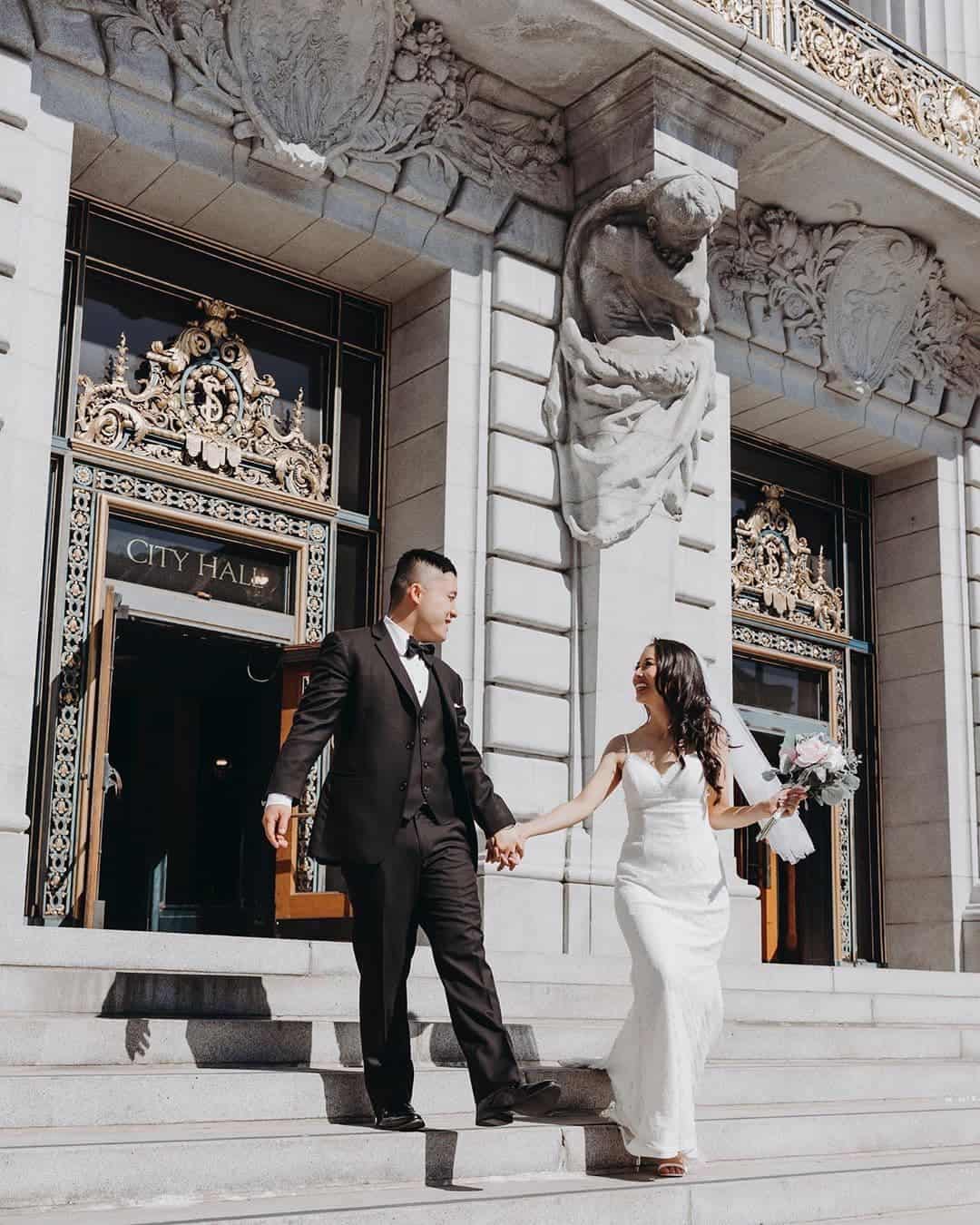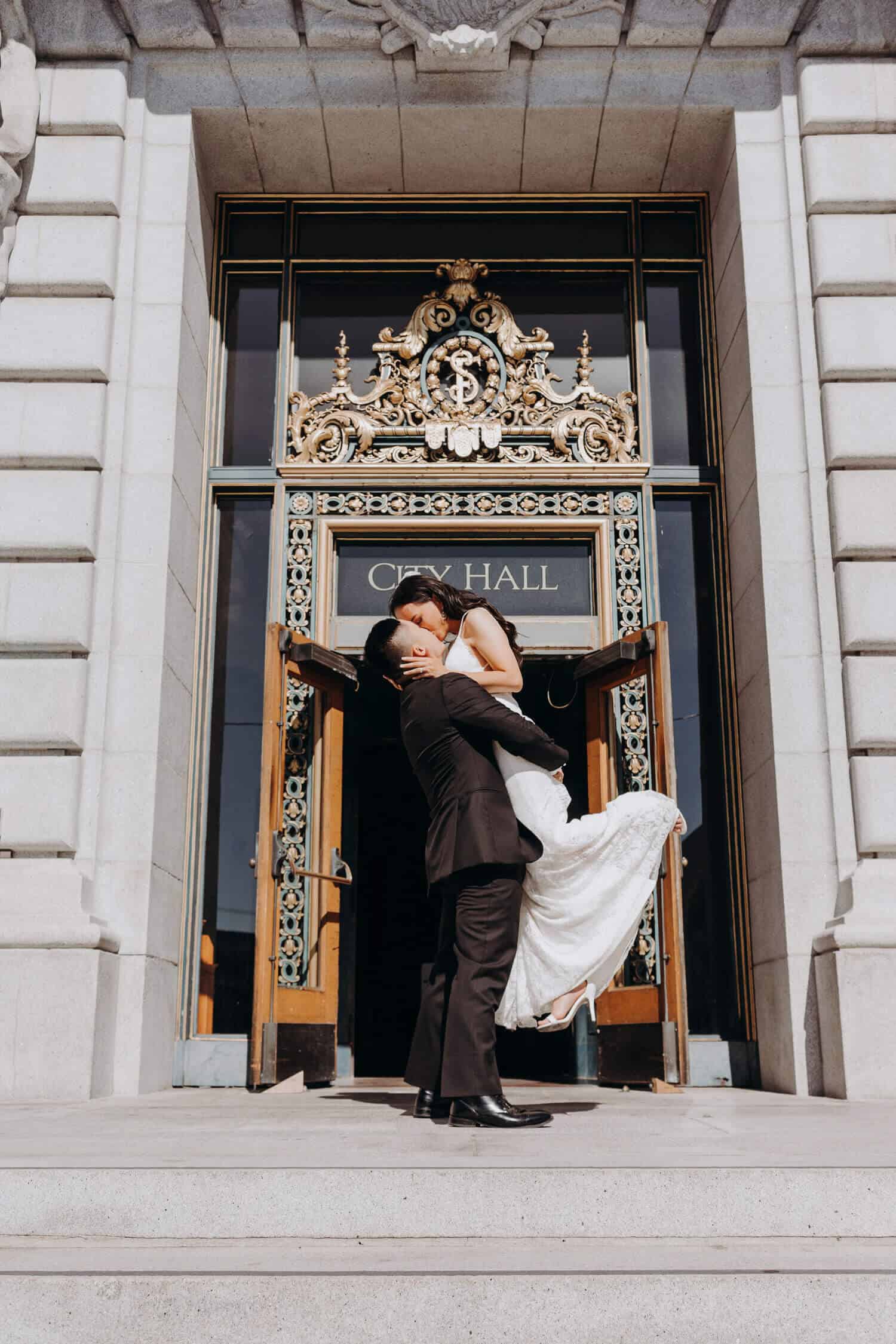 Elopement Photographer: Cindy Nguyen Photography | Bridal Gown: David's Bridal
Find an awesome wedding photographer in your area and get them to capture those beautiful first moments of being married! You will cherish those photos more than ever and why not put a slideshow or video together to show your loved ones later on.
Say your "I do's", sign the paper now and party with everyone else later!
You May Also Like: How to Plan a Wedding During a Pandemic
5, Mask It Up
Yes, that's right! You can get you and your guests to put a mask on.

Source from Daily Mail
Not sure how possible this is with the gathering bans in different countries… but a few couples have done this for their wedding day!

Source from TMZ
Check out this couple who got married in masks and they even kissed each other with it on!
Now how's that for a first kiss as husband and wife!?
Here's another gorgeous wedding of a bride and groom wearing masks on their wedding day. They even had some quirky photos taken by their photographer Gianne Carlo Chua Visuals.
Here's Tabatha and Adrian taking social distancing to a whole other level by having the "correct measures" 😛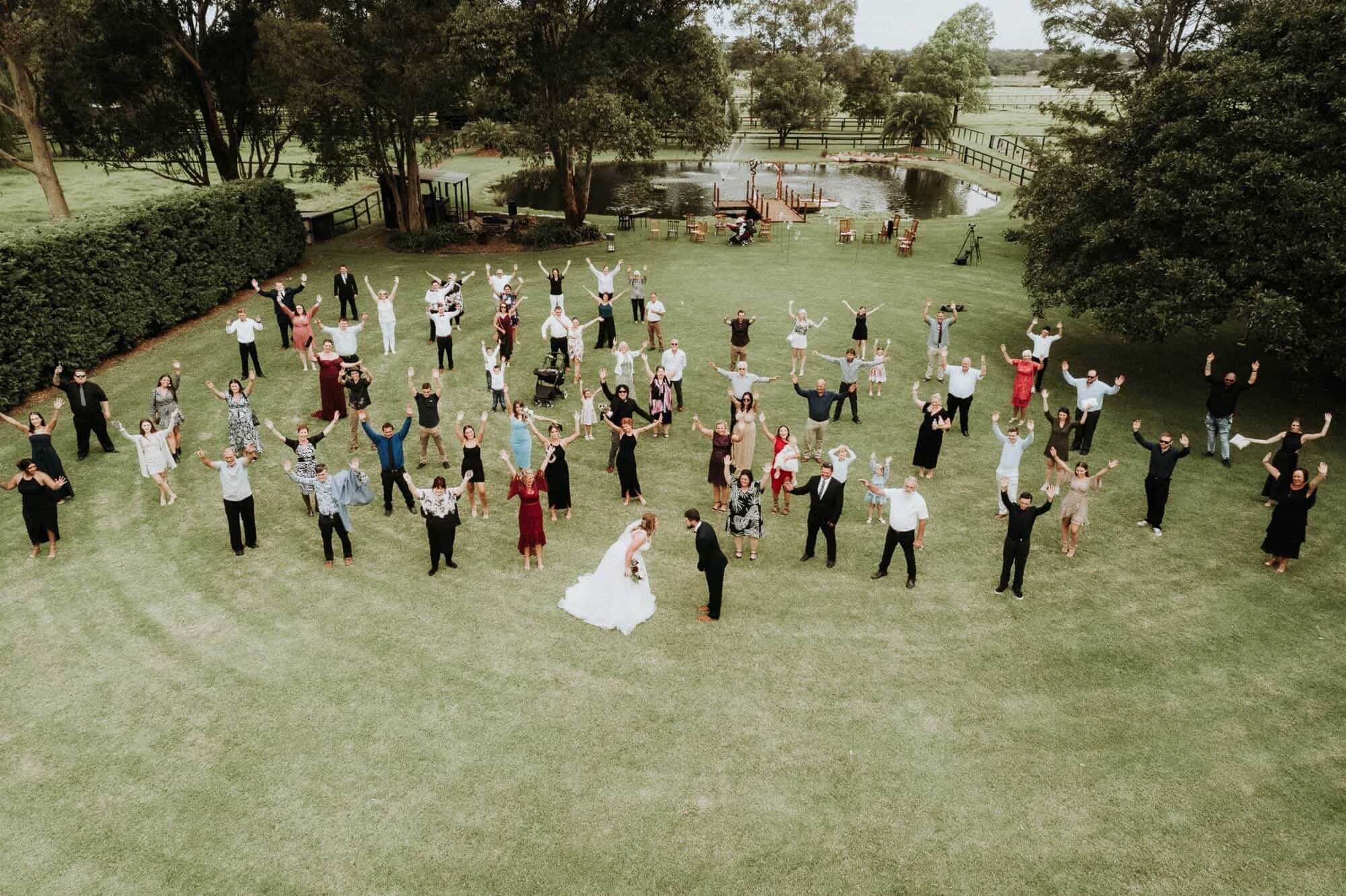 Wedding Photographer: Gianne Carlo Chua Visuals
If you are feeling down about your wedding, hopefully Tabatha's wedding photos and message here encourages you!
"So on Saturday I married my best friend even with all of my plans falling apart due to the coronavirus for the 2 weeks leading up to the wedding we still went ahead and it was perfect."
-Tabatha

Source from Samo Hagras Ateiler
Anyway hopefully this was helpful to you or at least put a smile on your face 🙂
YOU CAN DO THIS! Don't forget why you are getting married in the first place. It's not about the fancy wedding cake, decors and flowers, luxurious venue… Remember it's about the person you are going to spend the rest of your life with.
Whether or not you get to walk down the aisle, it's the commitment you make to this person till the end of time. It's you saying "I choose you EVERY SINGLE DAY". It will work out in the end!
Let us know what you guys have decided to do in the comments below x
Related Posts:
Looking for the perfect white dress?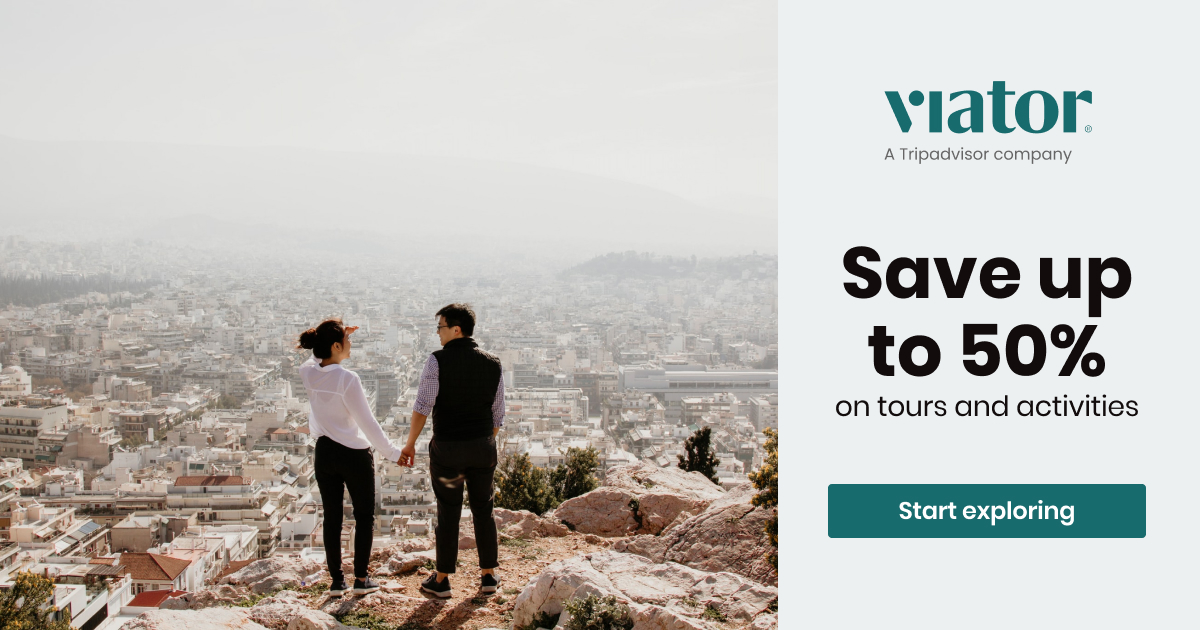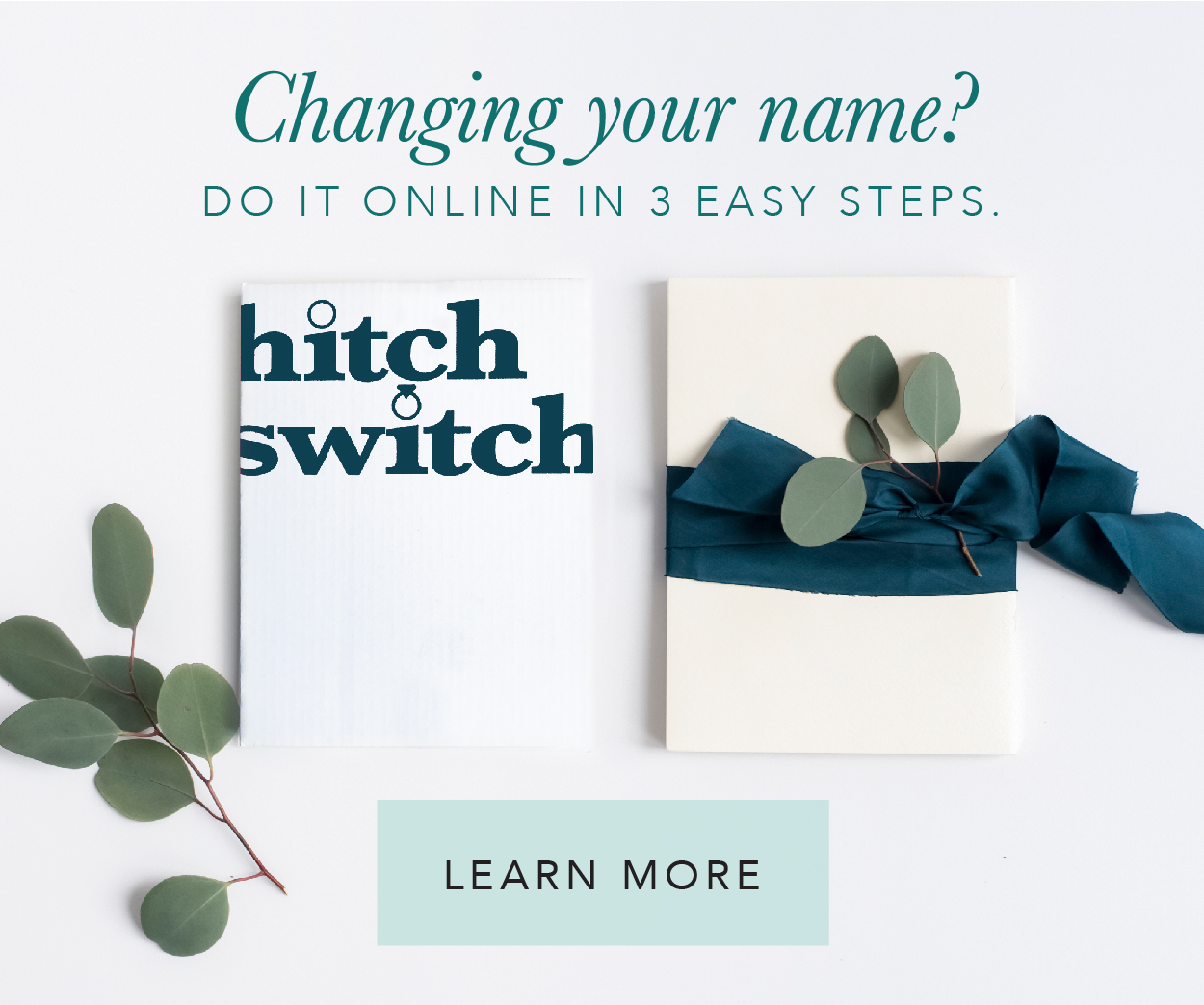 You May Also Like: 20+ Dreamy Elopement Wedding Dress Ideas for Brides