You know those 45 degree days where all you want to do is be in the pool with a cold drink in your hand!?
Well one of the hottest weekends happened to be One Fine Day Wedding Fair 2017 as well and I honestly don't know how we all survived!
I think it must have been the lovely champagne poured by Gallivant Events that really kept us cool the whole time.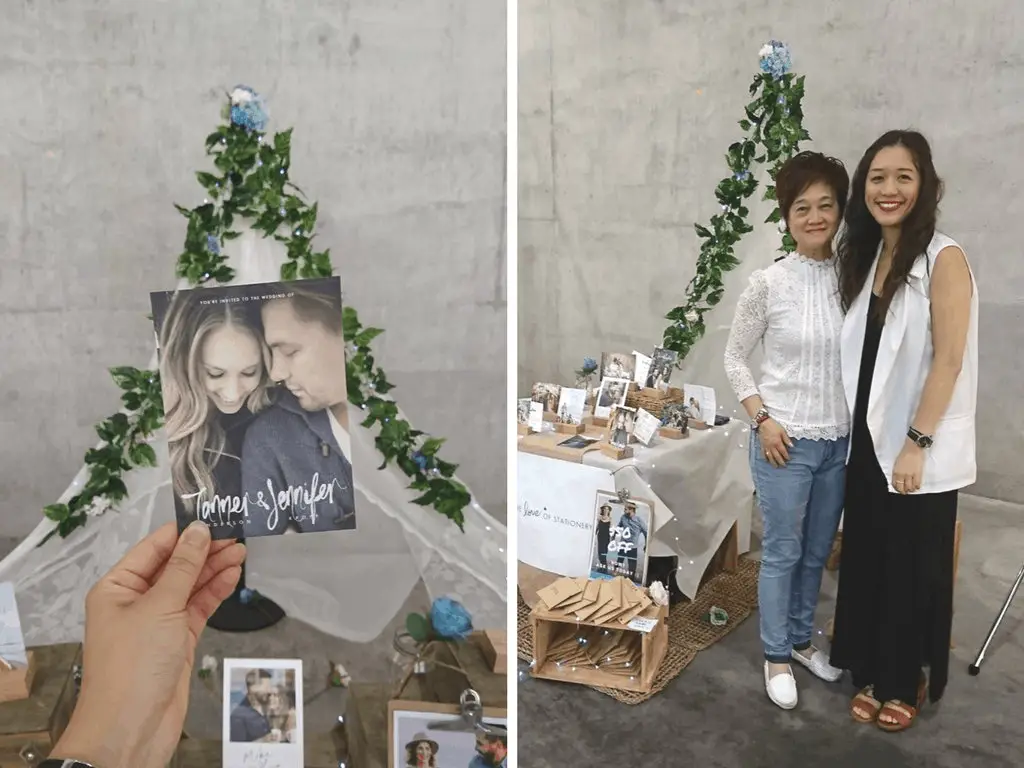 One Fine Day Wedding Fair 2017 was at a new venue this year at The Cutaway, Barangaroo.
It seriously was one of the most stunning places with massive natural rocks and high ceiling that made this wedding fair even more special.
I had my lovely mum helping me this year and I honestly wouldn't have done it without her! Everyone around us seemed to be in love with her too.
We had the honour to be next to Jes and Kris from Barn Owl Films who loves filming on Super 8 vintage cameras.. Seriously check them out! Their work is so amazing 😀 It really takes you to a special place!
On our left side, we had Jonahs who has the perfect beachside restaurant and wedding venue for your special day.
What else can I say!?
That rustic industrial style wall behind us is totally to die for haha it made everything better!
After spending so many hours squinting my eyes to read the details from brides last year, I have decided to go digital this time.
(I know I know.. It should have been my first thought living in this century but no!)
Anyway I simply created an online form to collect their details which means everything is saved on a database as soon as the "send" button is hit.
Thank God for technology!
It also made the process a lot quicker giving us more time to chat with the brides. The only bad thing is that the internet in the venue was terrible 🙁
However I'd still do it this way as I don't want to get a massive headache reading all the handwriting again lol
Just one more shoutout to my lovely friend Thilini from Muthu Jewellery who helped and supported me on Saturday even though she doesn't always feel well in the heat, especially it was extremely hot that day!
A big thank you to you my sweet friend and fellow girlboss / dream-chaser! 🙂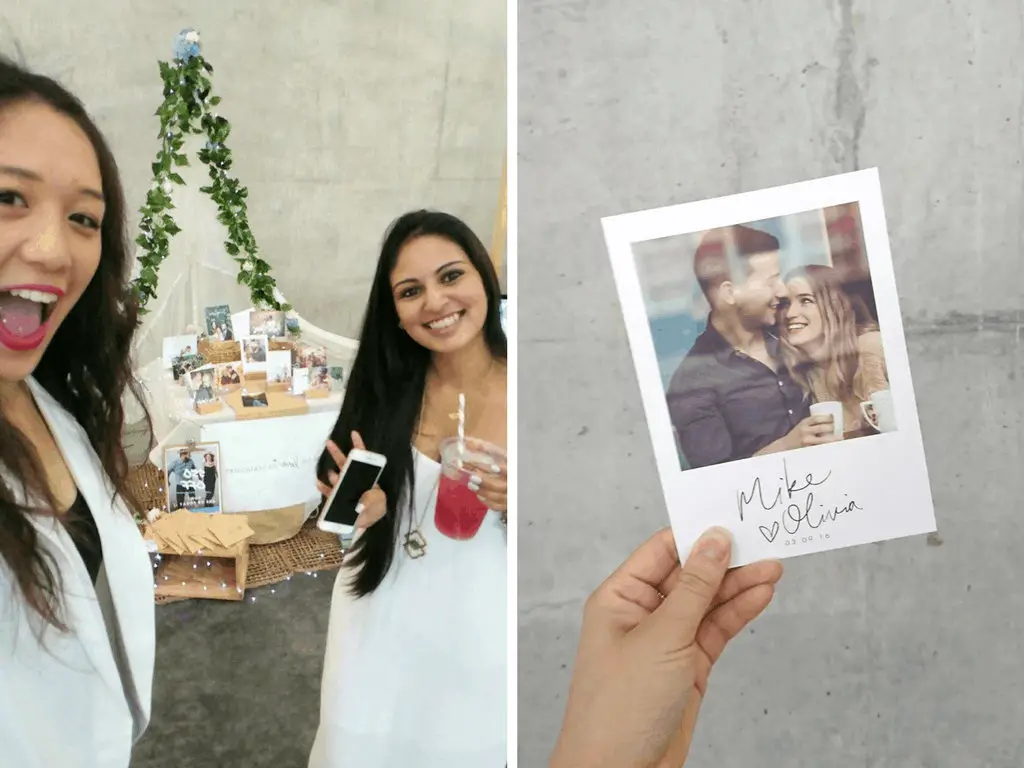 Enough talking from me, I'd love to share a few photos from One Fine Day Wedding Fair.
Oh and hello there, the first photo features my friend Juan with his awesome champagne pouring skills for you ladies. It was definitely a lovely surprise to see him there!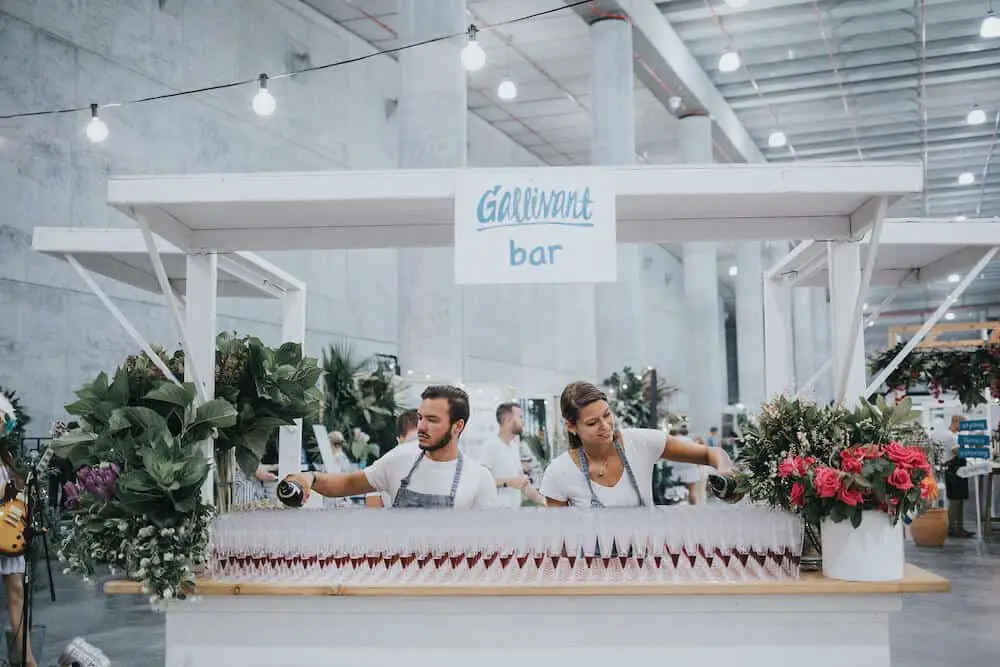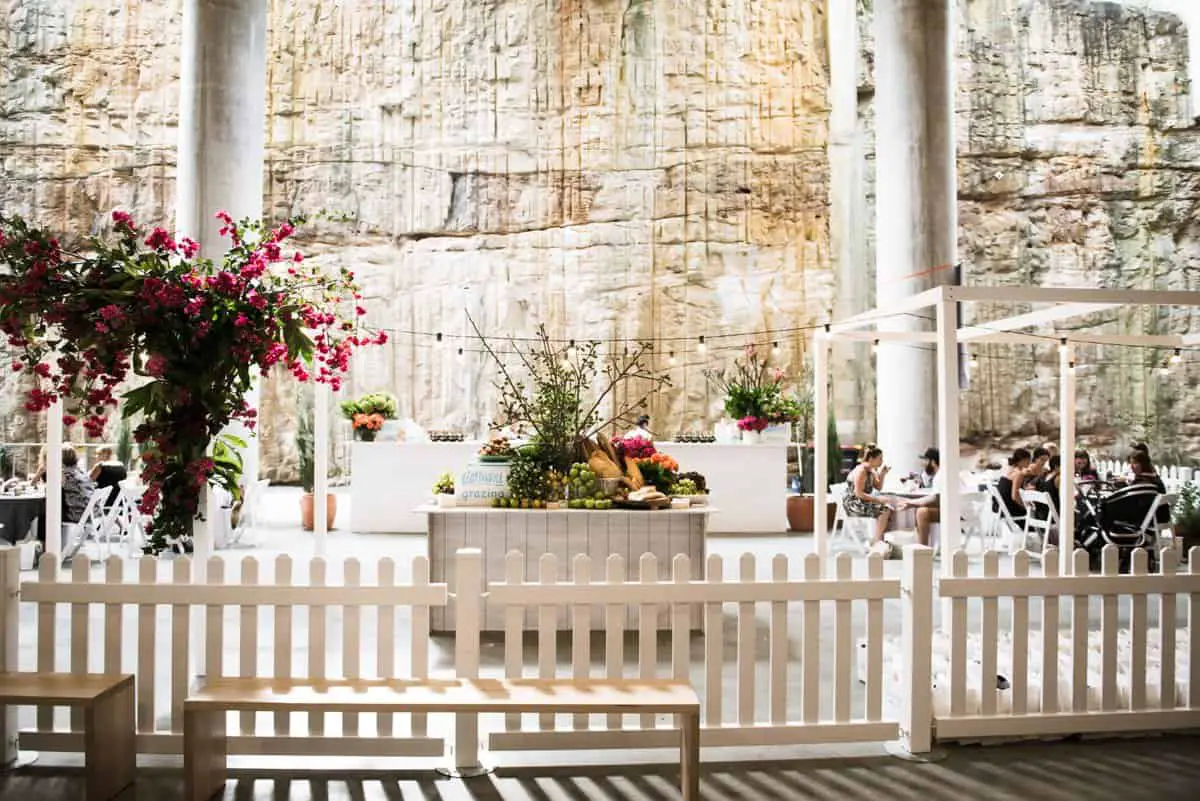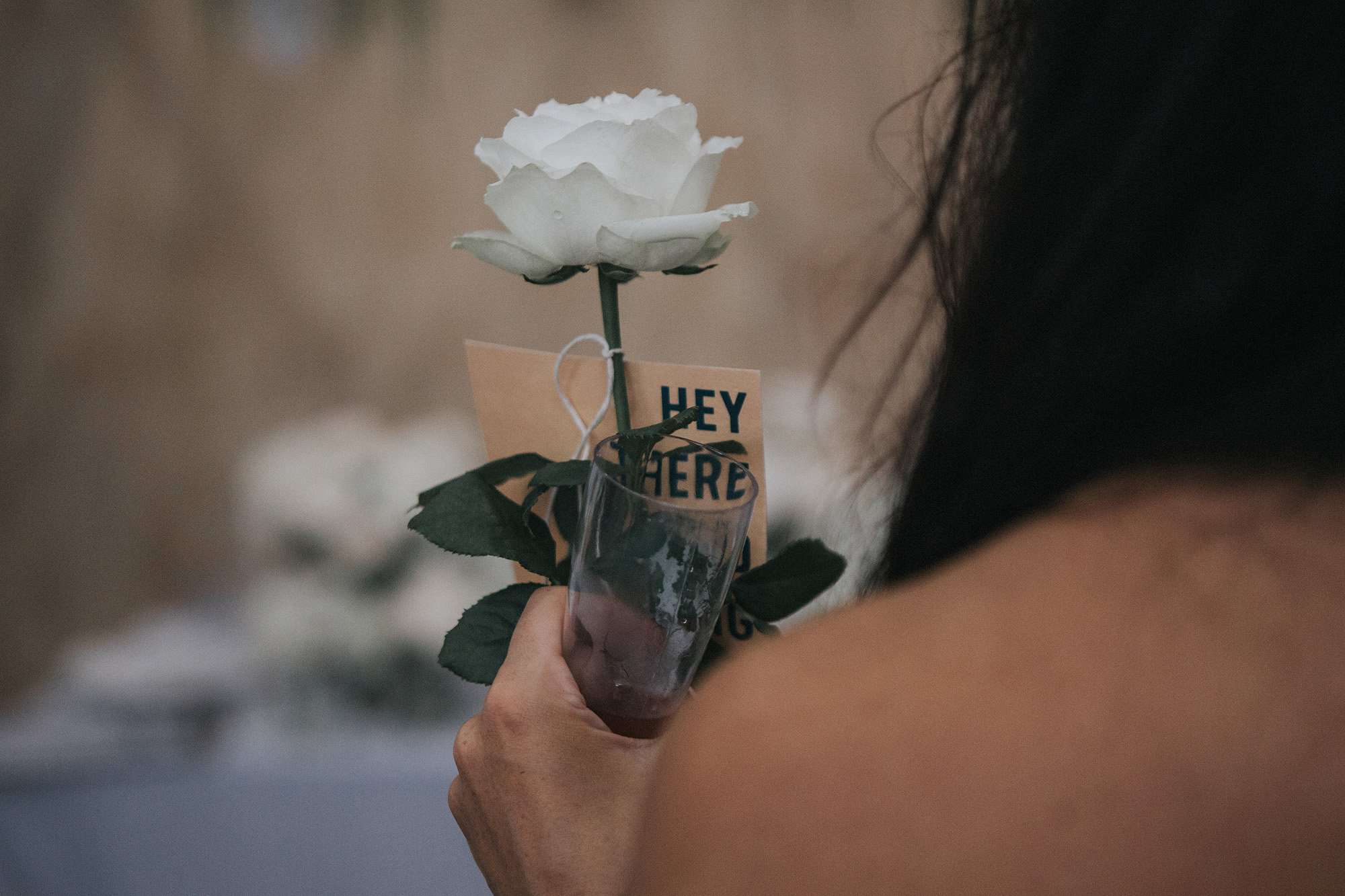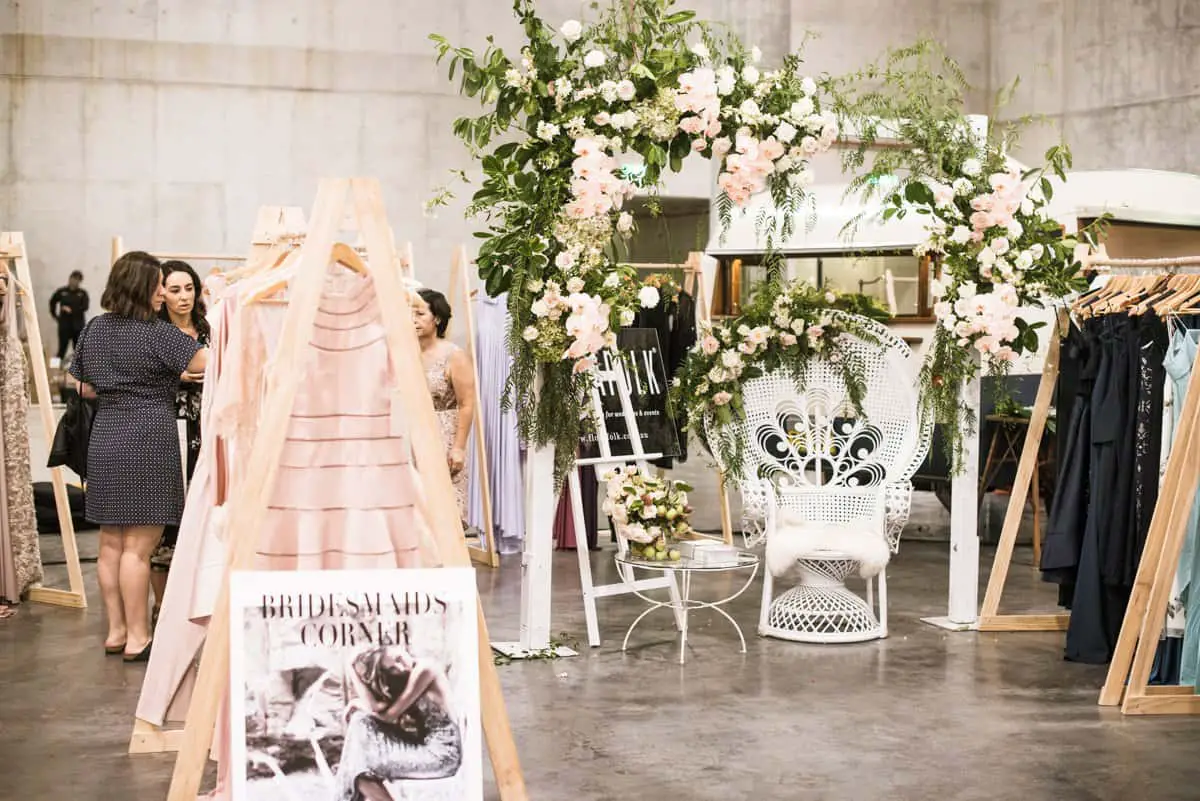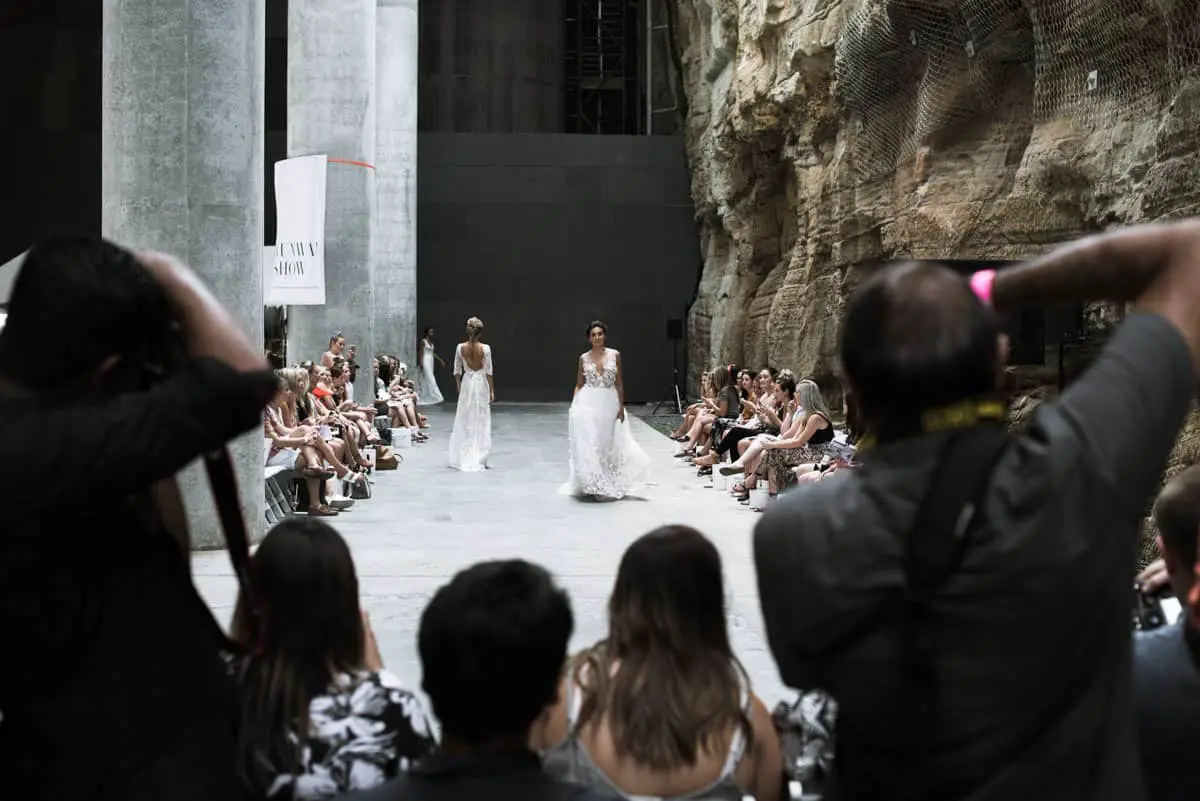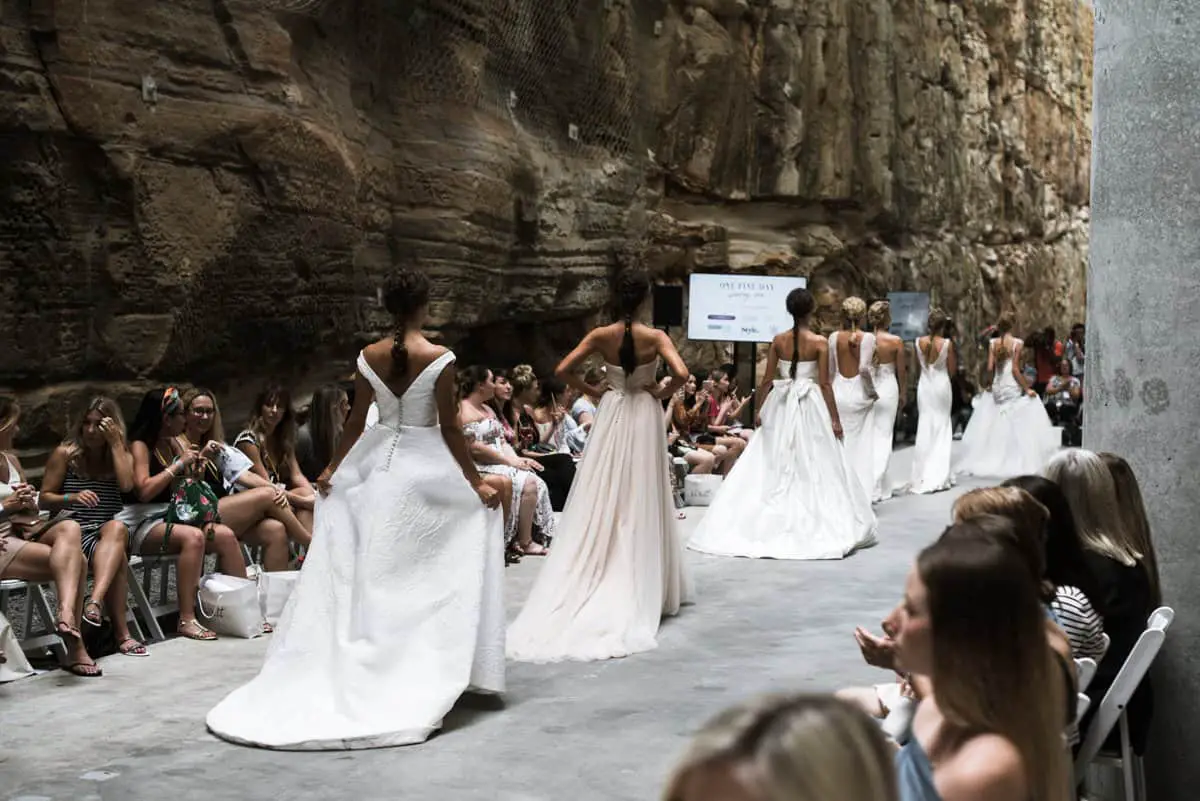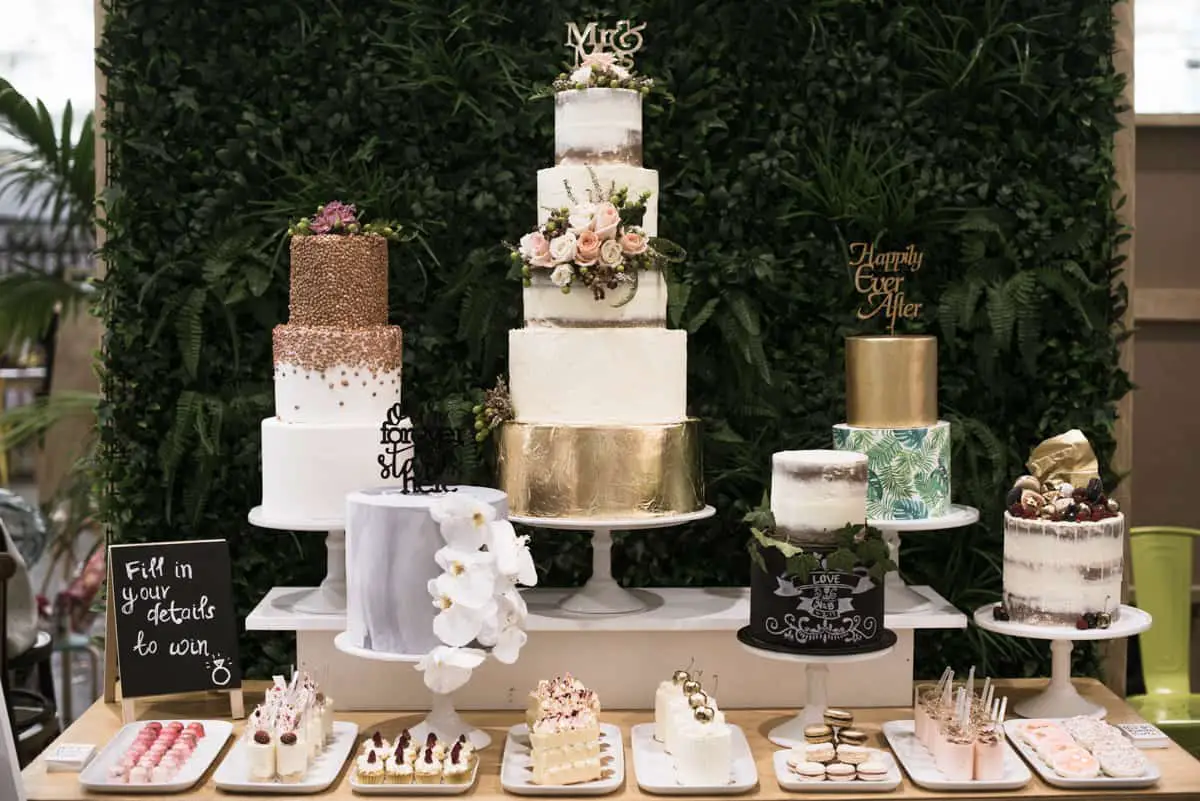 Check out One Fine Day Wedding Fair blog for more photos! They also put up a video highlights from the day.. Definitely worth having a look!
P.S. My mum was spotted in the video hehe half way through it! See if you can find her lol
Before I go, cheers to another successful year at One Fine Day Wedding Fair!
Thank you for all the brides who still came out on this super hot weekend. Wish you all the best with your wedding planning 🙂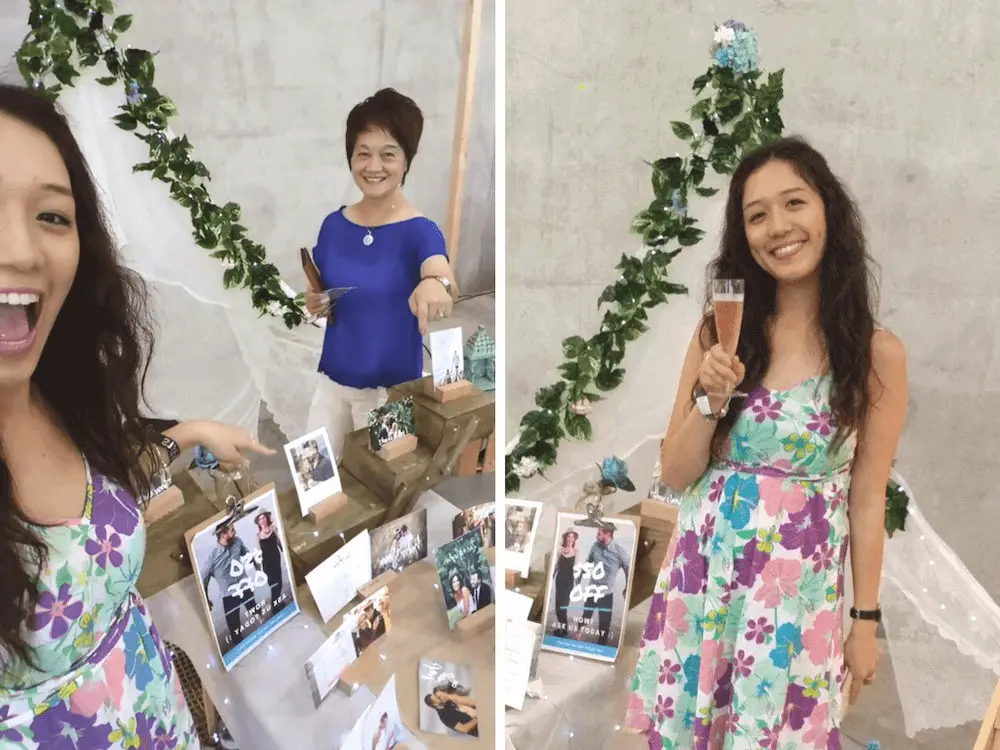 If you'd like to work on your wedding invitations together, click here to check out our wedding invitation collection x
Related Posts:
Just got engaged?
Create your wedding invitations with us! Get $10 OFF your order at checkout now!
Shop All
Expo Venue: The Cutaway | Photography & Cinematography: One Fine Day Wedding Fair