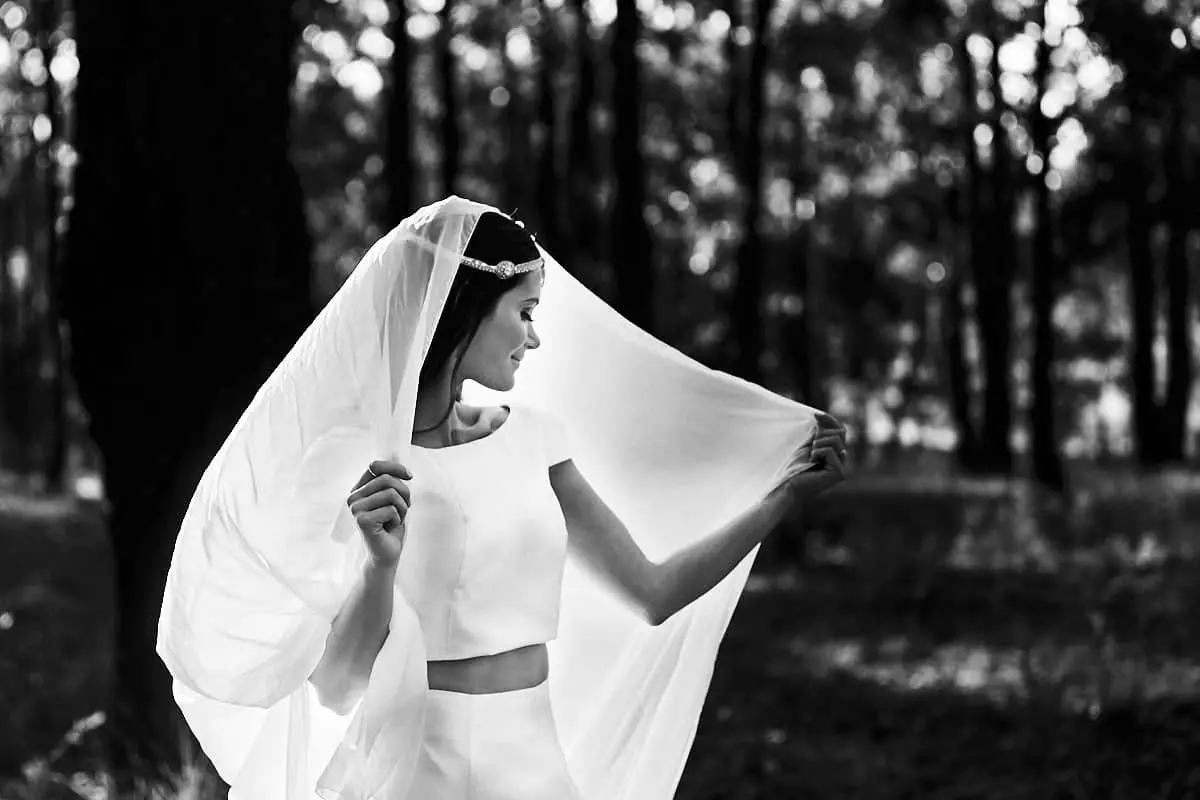 The moment I receive the photos from a bride, my mind can't help but immerse myself into their special day!
I know, I'm strange like that…
I guess that's how I really put my creativity to work and I don't ever want to take this opportunity for granted. Receiving this lovely message from Dominique last night really reminded me why I do what I do! 🙂
"Can I just say how easy and awesome you are to work with! Everything a new bride needs after already organising an entire wedding! Thanks for making it so easy and stress free!"
Dominique

You May Also Like: The BEST Rustic Wedding Photo Thank You Cards You Have Ever Seen
I designed my first ever save the date card for my friend and I remember the smile on her face that really melted my heart. She was so appreciative of my help, especially how easy the process was for her as a bride-to-be.
Personally I loved every moment of it so when my other friends asked me to do the same for their weddings, I didn't even hesitate to say yes.
A few years later, nothing has changed much. I still love being a small part of the brides' special day!
Thank you Dominique, it was such a pleasure designing this beautiful thank you card with you 🙂
Here are some photos from her Hunter Valley wedding at Ironbark Hill Vineyard. I'm sure you will enjoy them as much as I did.
Her wedding photographer White Lane Studio did such a fantastic job at capturing the most precious moments from the day!
I also want to share this stunning video from their photographer/videographer White Lane Studio. I really admire their work and have followed them on Instagram for a while now. It was a nice surprise that Dominique and Daniel happened to have them as their photographer/videographer! We now officially have a collaboration together hehe…
Anyway, enough from me today! Enjoy this little highlight video 🙂
Before you go, I just want to wish you a Merry Christmas and hope you have a wonderful time with your loved ones 🙂 x
Venue: Ironbark Hill Vineyard | Wedding Dress: Karen Willis Holmes | Accessories: Samantha Wills | Flowers: The Botanical Workshop | Photography and Cinematography: White Lane Studio | Thank You Card: For the Love of Stationery