Have you ever dreamt of arriving at your wedding in a helicopter? It doesn't have to be just a dream! You can actually make it happen. Anita and Jamie did with their winter elopement wedding in Queenstown New Zealand.
This lovely couple had a wonderful winter elopement wedding and their photos are absolutely gorgeous! We can't wait to show them to you.
Keep scrolling…
Now without further ado, let's get to their helicopter elopement or heli wedding if you would like to call it!
Winter Elopement Wedding in New Zealand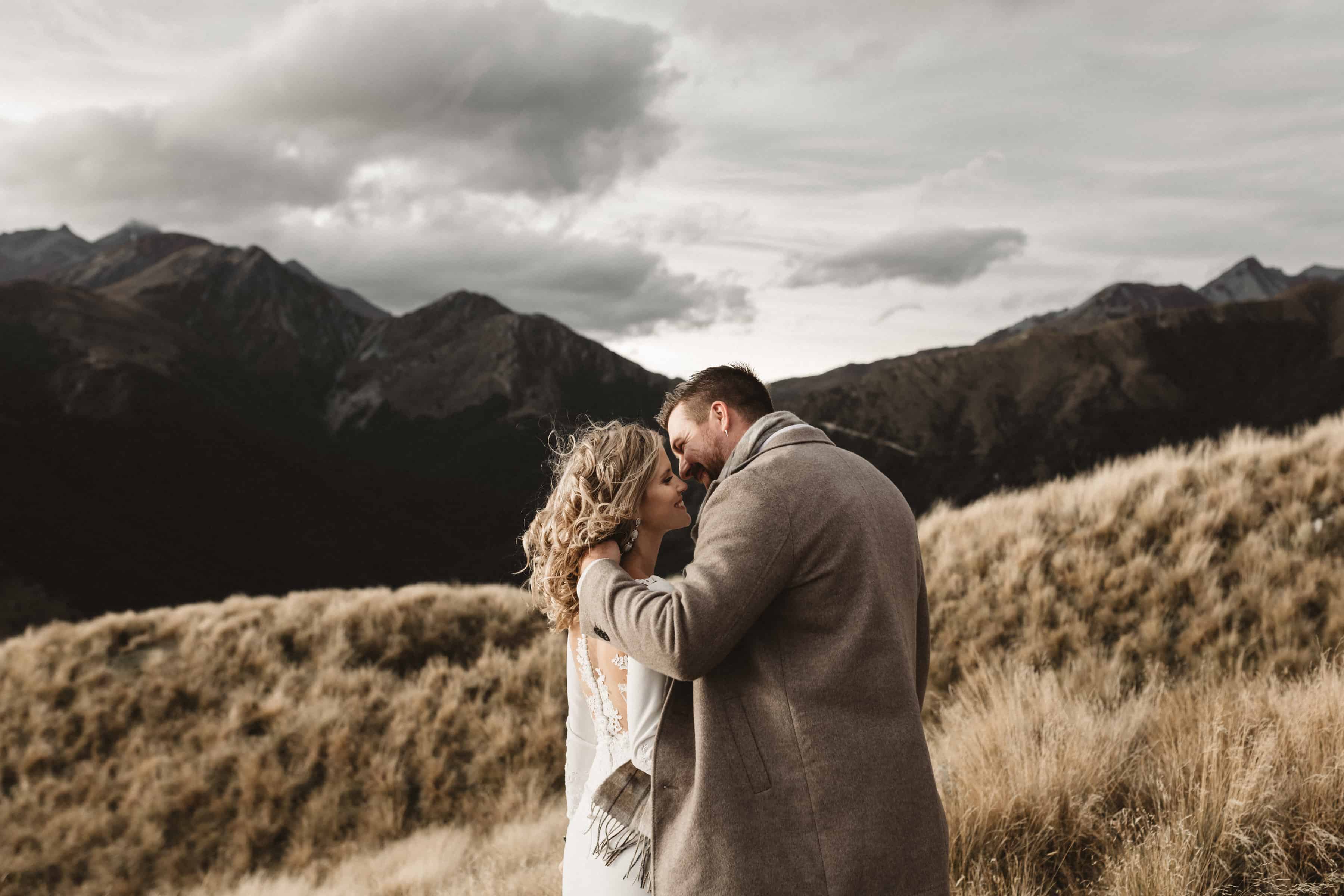 We actually interviewed these two earlier this year and here's what they have to say about their elopement 🙂
What Made You Guys Want to Elope?
We decided to elope to create a totally stress free relaxed day for ourselves that was completely about us.
After 9 years together, 4 years engaged, 1 baby and another one on the way, having a small intimate day that was completely focused on us with no stress and drama was really important.
We didn't want any drama or to get lost in trying to please other people.
Finances were also a big factor.
We didn't want to spend a lot of money on one day, and on other people, we just wanted to spend the money on doing exactly what we wanted.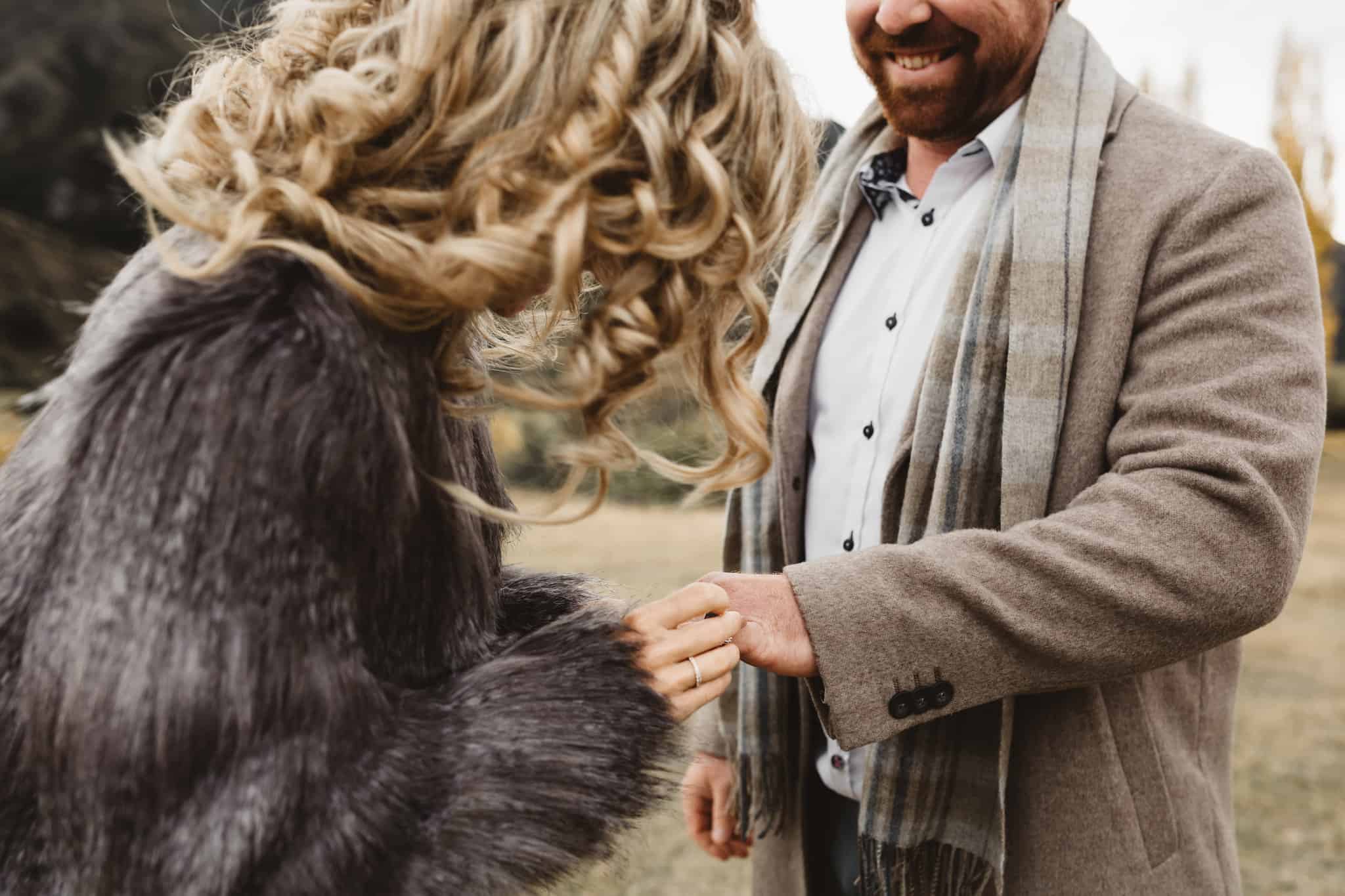 Viator Exclusive: Early Access to The Lord of the Rings Hobbiton Movie Set
It was hard not to let guilt take over, no one ever wants to disappoint all the people you love, but your wedding day is the one day you get to be completely selfish and should do exactly what you want and not worry about pleasing anyone except yourselves, because after all it should be about committing yourself to the person you love, not impressing a room full of people.
Has it Always Been Something You Want to Do as A Couple?
We originally planned a small wedding with our closest family and friends, but after some real soul searching we realised it wasn't what we wanted deep down and it was starting to blow our budget and get a bit out of control.
So we stopped and looked at exactly what we wanted. We had a few things that were really important to us about the day, epic location, no stress, not over spending, amazing photos, fabulous dress and no drama.
We realised the easiest way to get all of that was just to run away and elope.
Why Did You Pick that Particular Location?
We chose Queenstown for a few different reasons. It held a really special place in our hearts, it was the first place we went overseas together.
We love the snow and the mountains, so couldn't think of anywhere better to start our married life! We also wanted somewhere for really spectacular photos and Queenstown is a photographers dream and everywhere you look a postcard waiting to be captured.
Jamie also always had this vision of arriving at our wedding in a helicopter, it was always a bit of a joke, but it was pretty awesome to actually make it happen!
We love Queenstown so much we ended up moving there!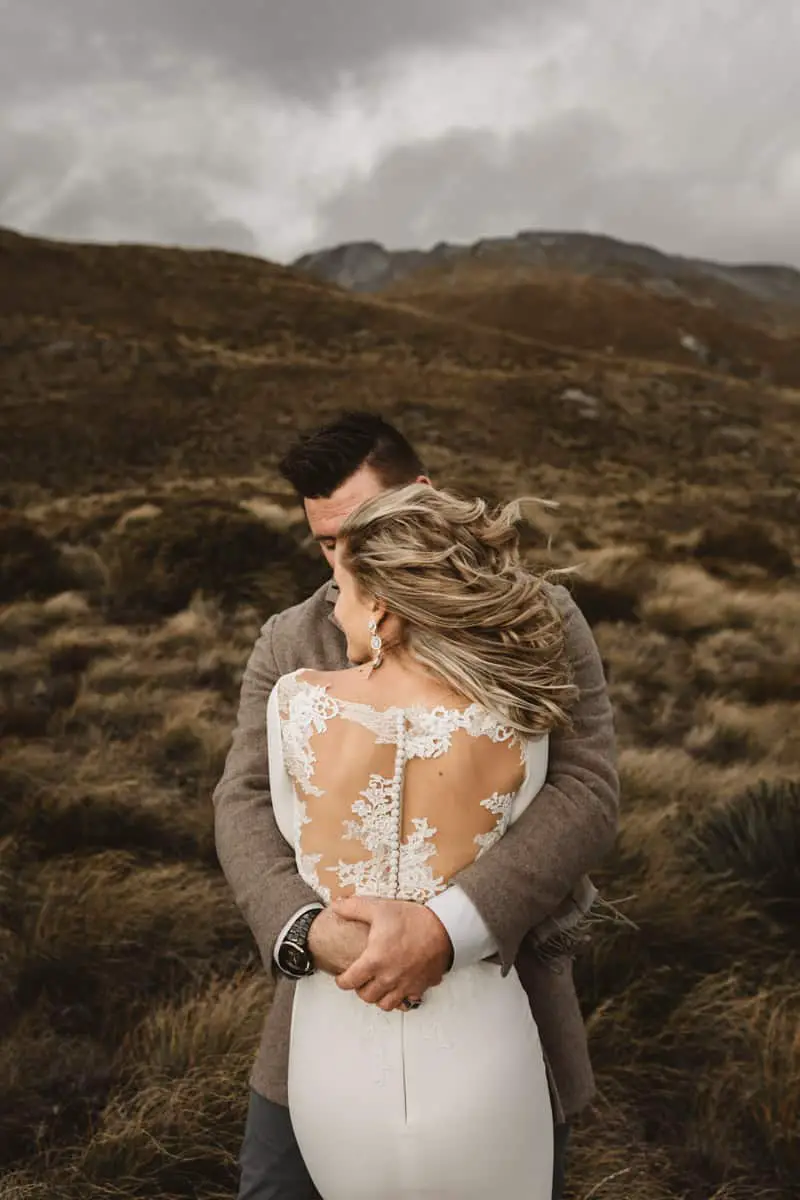 How Did You Find Your Elopement Photographer?
I did tonnes of research, Instagram was my best friend! I found a photographer that I loved, but he wasn't available and recommended someone else.
She turned out to be perfect and I loved her so much more then my original choice. I read tonnes of reviews and stuck to my budget and I got everything I could have imagined.
Must Do When in New Zealand: Helicopter Sightseeing Tours Auckland and Waiheke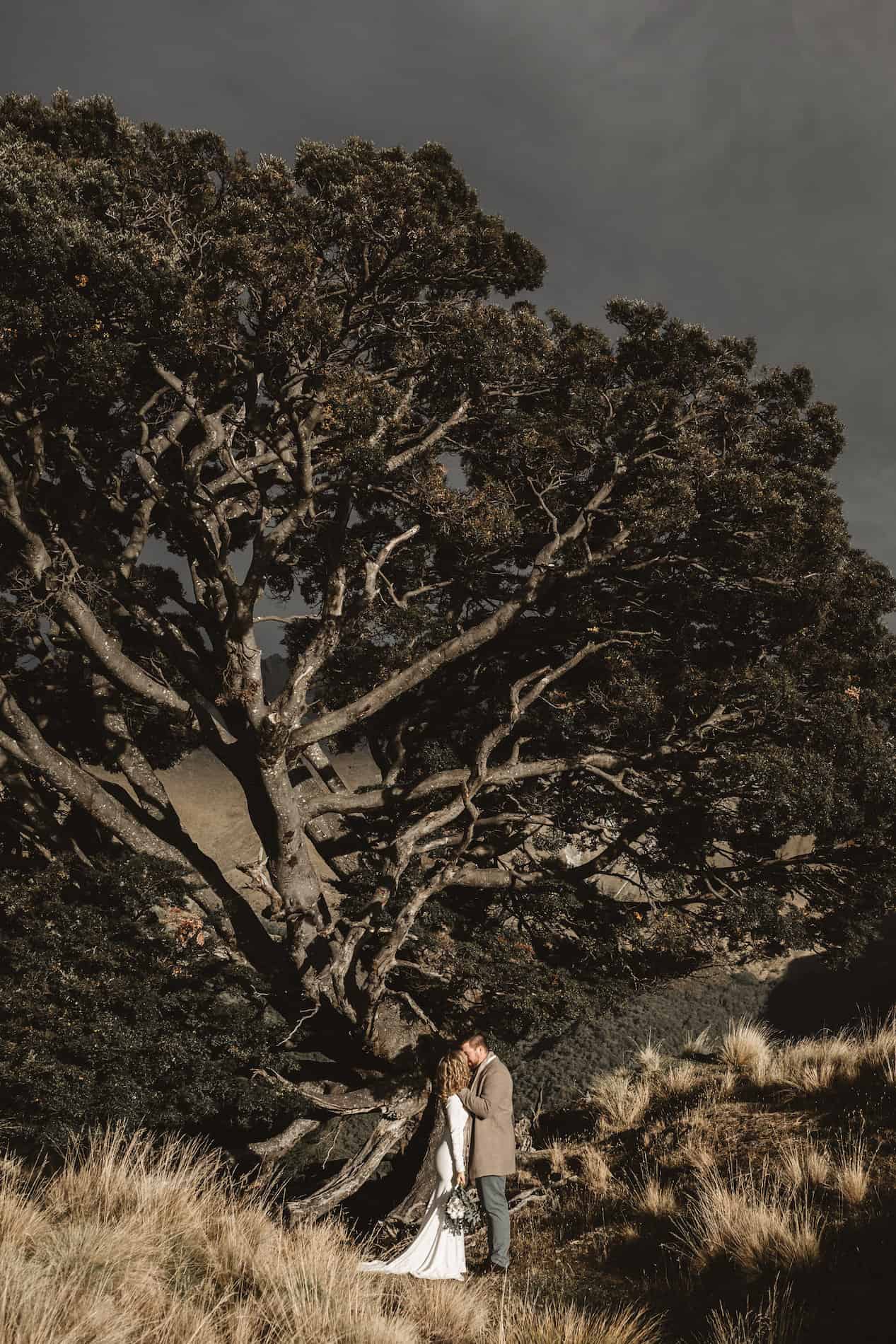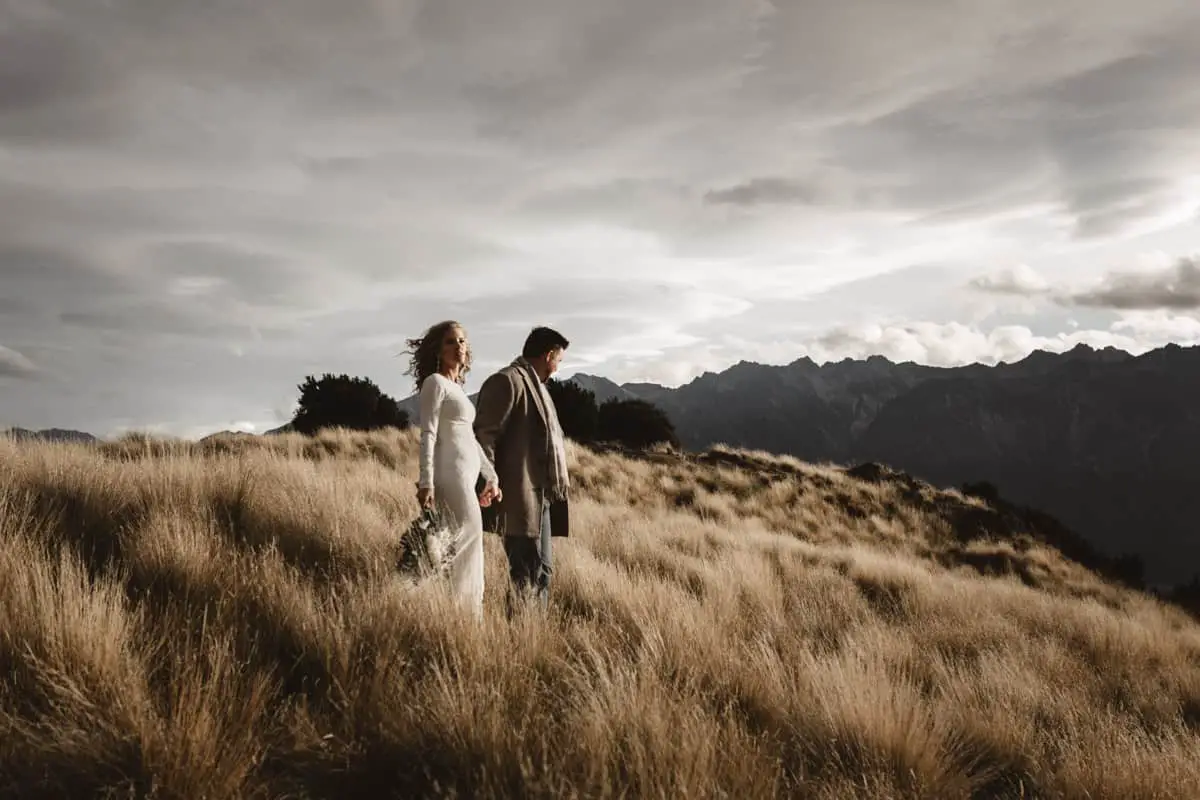 Ohh wasn't this heli wedding just the most gorgeous elopement ever?
Before you go, we wanted to show you these stunning bridal shots of Anita.
She even had a little human being inside her belly when these photos were taken.. She looked absolutely gorgeous and her photographer Dawn Thomson made darn sure she captured that!!
Aww look at her beautiful bump 🙂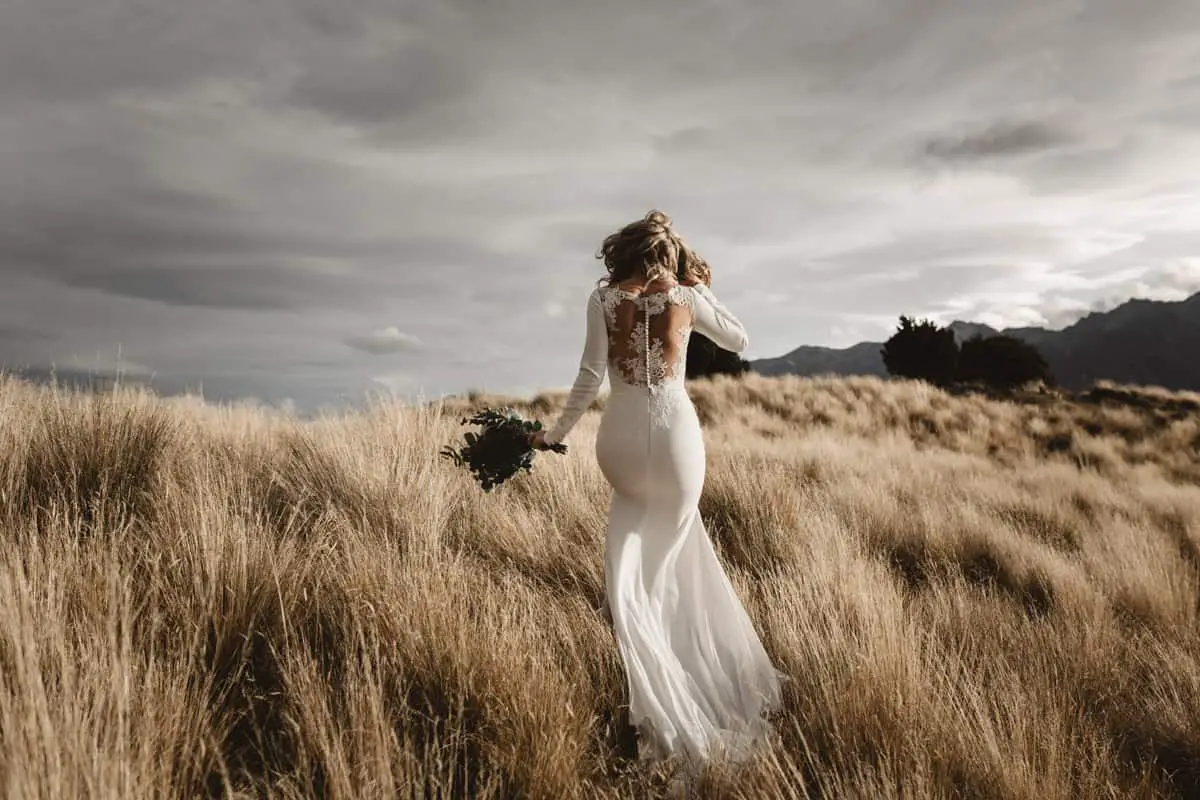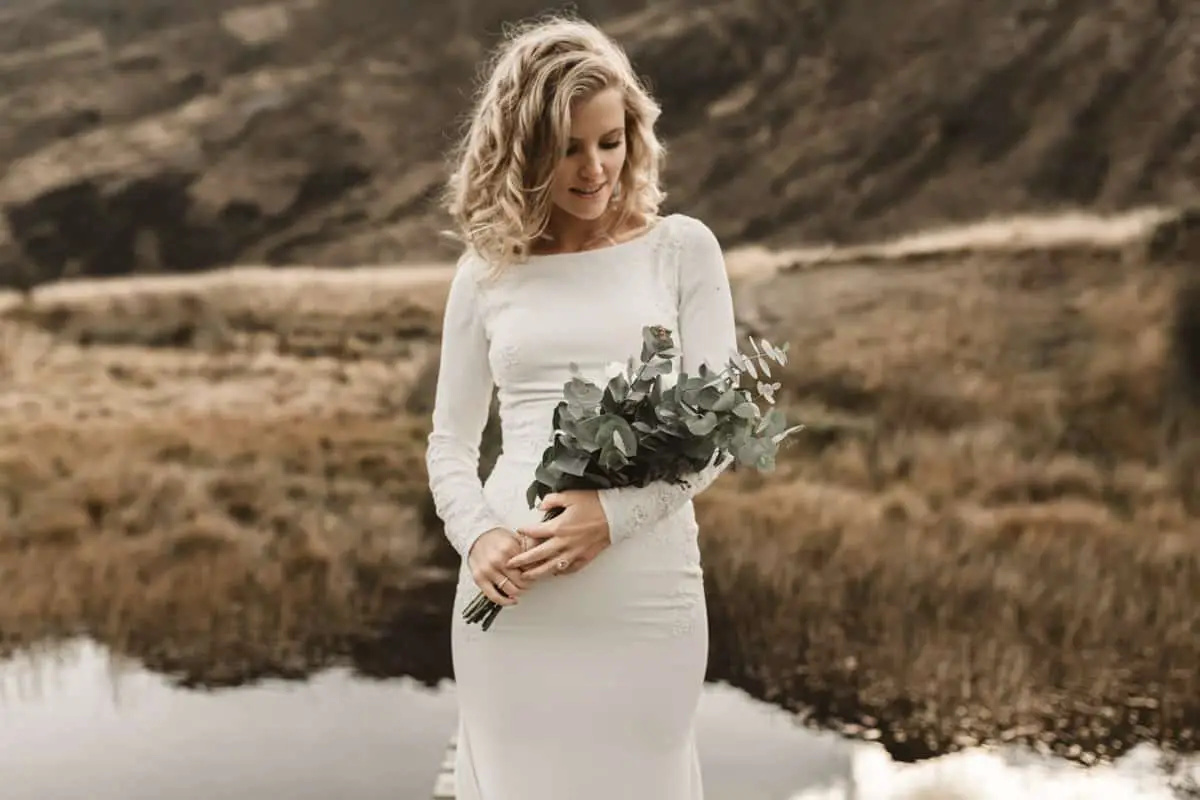 Everything about this winter elopement wedding in Queenstown New Zealand is simply perfection.
If you liked this blog post, you may be interested in checking out Anita and Jamie's elopement announcement. Wanna see it? Click here to view it now!
Are you eloping soon?
Create your elopement cards with us! Get $10 OFF your order at checkout now!
Shop All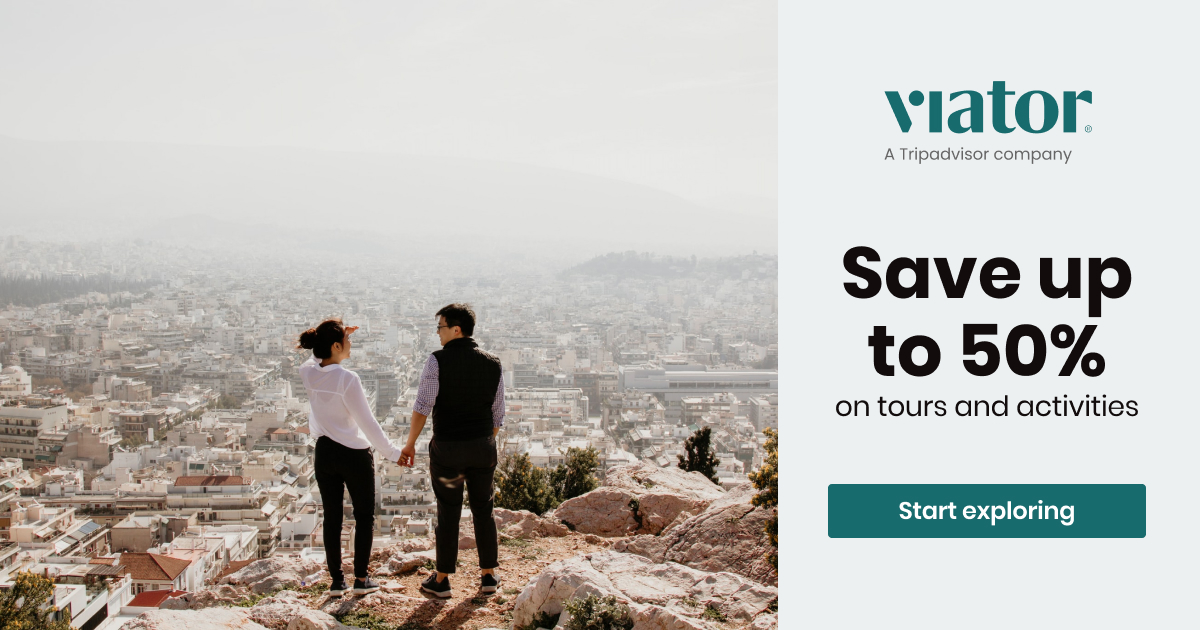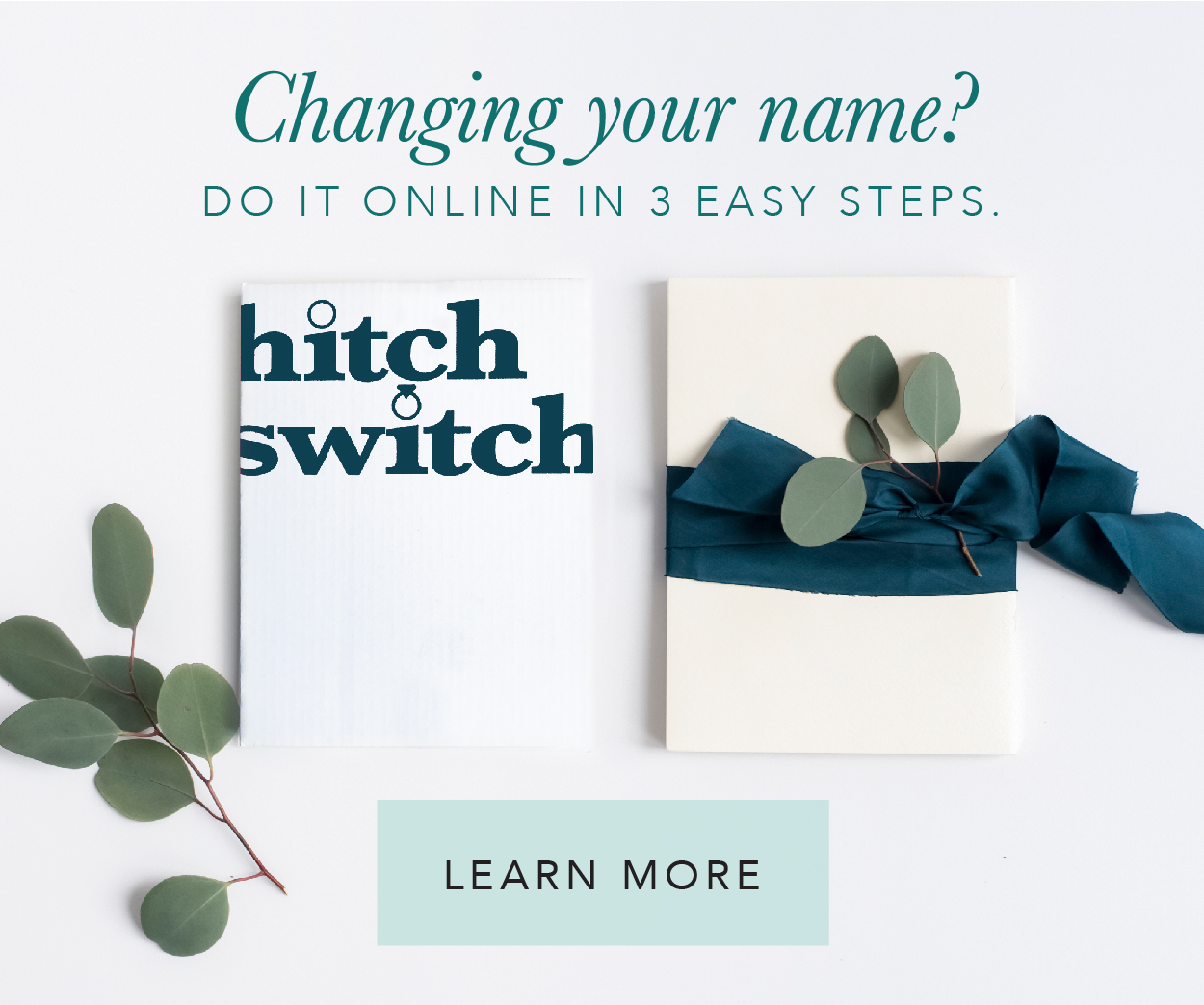 Elopement Photography: Dawn Thomson