If you asked me a year ago about being a vendor at a wedding fair, I'd have said "Yes, maybe in the future"! Who would have thought that the day I randomly applied for One Fine Day Wedding Fair (well I thought I'd try my luck!) and GOT IN!
If you read my previous blog post, I received the application of approval while I was at my friend's wedding!!! So imagine the excitement… 😀
I didn't have a lot of time to prepare and being the first time having a stall there, needless to say that I was overwhelmed with all the preparation.
I felt so much pressure to present my best to everyone! Thank God for all my amazing friends and family that were super supportive before, during and after the show!
Special thanks to beautiful Chloe who helped me with all the set up (especially that floral arch which we spent 4 hours doing it! P.S. We are no pros!) and the amazing Phoebe who were with me on the entire day talking to all the brides!
Sept 3rd, what an incredible day!?
It was so out of this world! We didn't even have time to sit down because so many brides wanted to talk to us!
I was so encouraged by all the lovely words from them and other wedding vendors 🙂 It was super cool to meet some people who have been following me on social media as well!
I had the privilege to be next to Freedom Hub who I have heard about before but didn't know they also offer support to the human trafficking victims. The girls were so lovely to chat with and it so happened that Phoebe knew one of the girls.
It made the day even more amazing that we were doing it together!
I wished I had the chance to walk around and take photos but the day went by so quickly! So I just grabbed a few photos from One Fine Day Wedding Fair to show you what you can experience as a bride-to-be at the fair (or as a wedding vendor if you're looking into giving it a go!).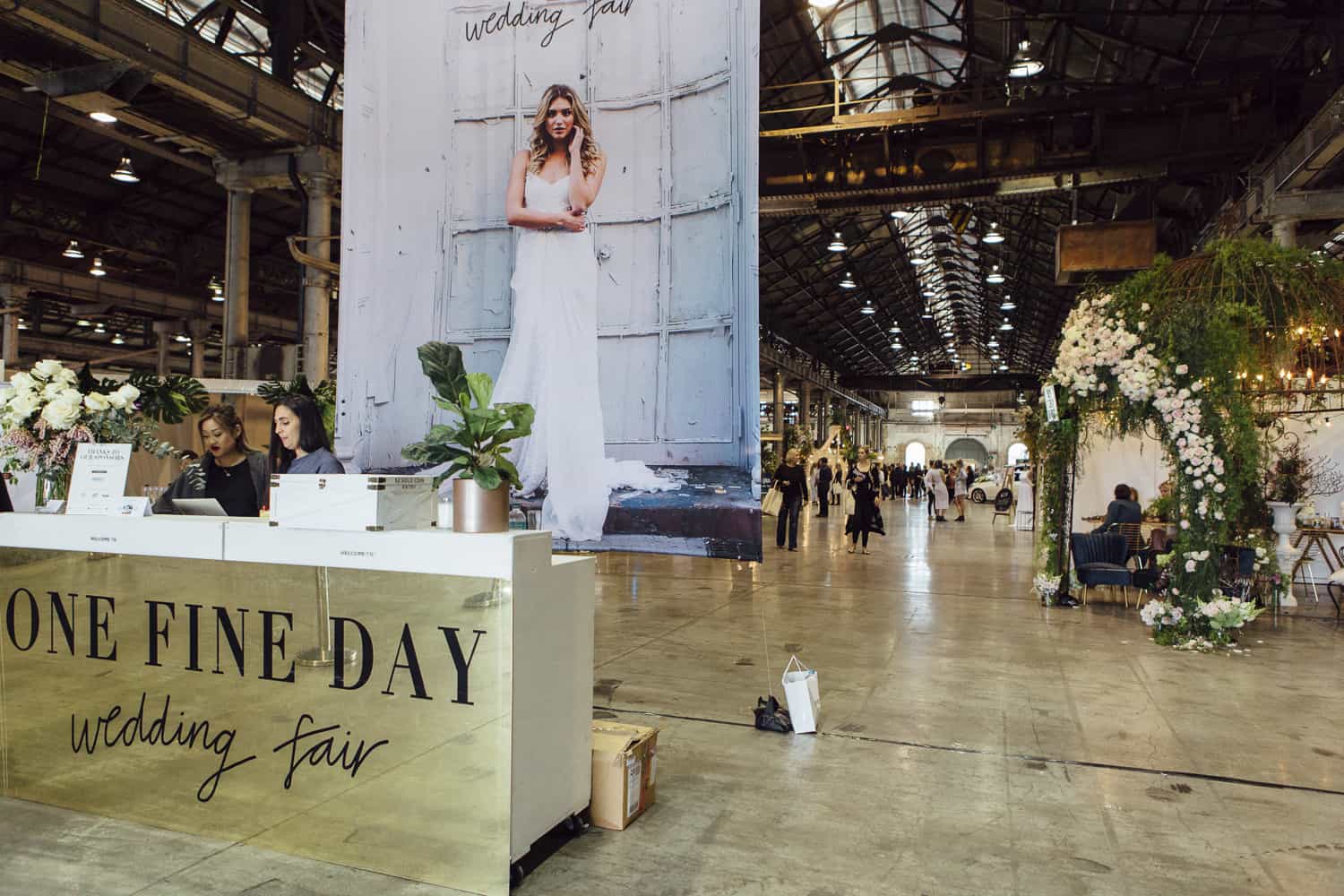 I'd highly recommend you going with your bridesmaids and make it a fun day out! You can get so many inspiration for your wedding and the vendors are so lovely to chat with!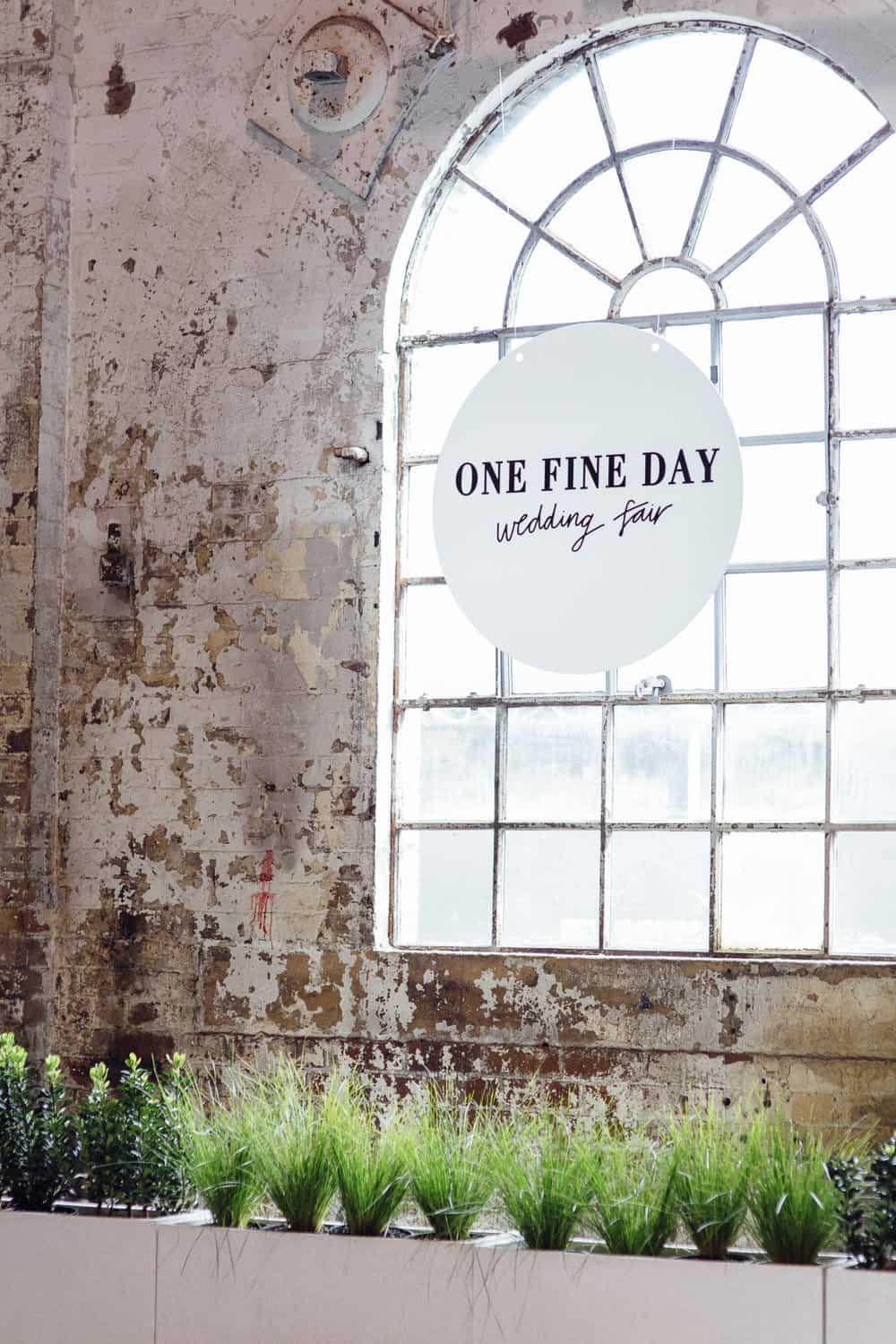 I must say it was a nice surprise to scroll down their blog and find myself on their website LOL I couldn't help but to steal it (not literally as I've asked their permission haha..).
This photo was definitely a lovely reminder of what an amazing day it was for me as a first time vendor.
Anyway here's a video of a few highlights from my first One Fine Day Wedding Fair 2016! Enjoy 🙂 x
If you'd like to design your wedding invitations together, click here to check out our collection x
Related Posts:
Just got engaged?
Create your wedding invitations with us! Get $10 OFF your order at checkout now!
Shop All
Instagram frame by Framesta | Photo booth at In An Instance Photography | Photography by One Fine Day Wedding Fair