Looking for ways to raise awareness for modern day slavery?
My friends and I were invited to a Masquerade Ball last night and its purpose is to fundraise for The A21 Campaign and raise awareness for the issue of modern day slavery. It was an experience to sit amongst people who learnt the reality of human trafficking for the first time during the presentation.
This reminded me when I first heard about it at a church conference, I couldn't believe it still exists today let alone happens in our own backyard. Australia supposes to be one of the luckiest countries in the world. I guess we will need to rethink that because modern slavery is not lucky, neither is human trafficking!!!
The A21 Campaign does the groundwork in all the affected countries and if it means we can support them financially from here then let's do what we can to help them rescue more people from slavery.
Sometimes it's sad to acknowledge that we need to throw a party to make people be aware of something. However I guess we can only take it one step at a time. A Masquerade Ball made a fun night indeed.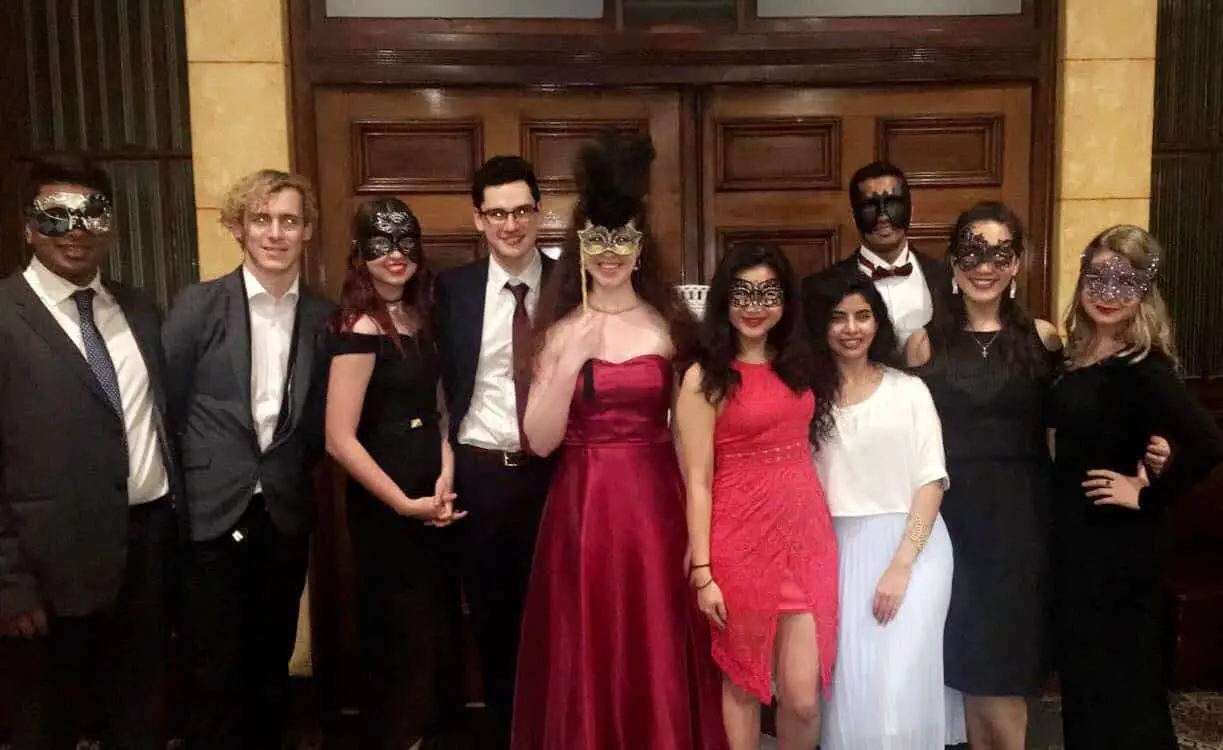 Photography: Greater Visuals
Being in partnership with The A21 Campaign, For the Love of Stationery donates a small proceed from each order to the organisation to rescue more women from human trafficking so they can have their own happiest day.
Dear bride, if you're reading this, you can make a difference by choosing to use our save the dates, wedding invitations and thank you cards. You can be a part of abolishing human trafficking.
Thank you to the 1000+ brides from all over the world that have worked with us in raising awareness for modern day slavery! If you'd love to know how you can partner with us, click here to read more about The A21 Campaign.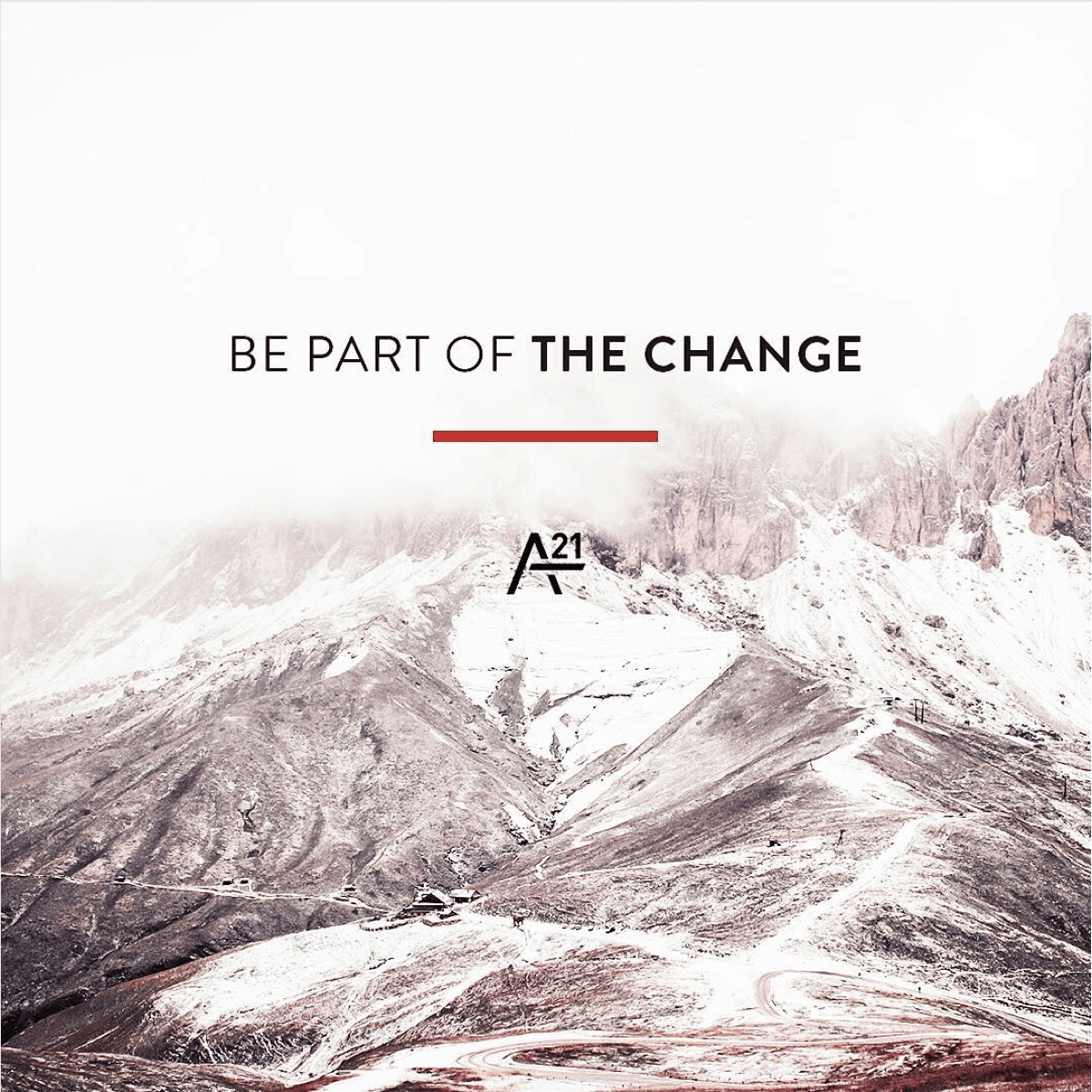 Related Posts:
Just got engaged?
Create your wedding invitations with us! Get $10 OFF your order at checkout now!
Shop All