There is so much you can do with your hair on your wedding day!
Some of you may want to wear a beautiful classic veil, others may prefer to wear statement headpieces and crystal hair accessories.
Oh maybe combine both of them together?
Either way, wedding hair accessories like roman headpieces, pearl hair vine, Swarovski crystal pins, pearl combs, studded tiaras, floral headbands are so popular these days!
Which is your bridal style? 🙂
I want to show you some ways you can style your bridal hair and yeah I would love to know what you think!
Here's my list of some stunning bridal headpieces and wedding hair styles that brides are going insane for:
FTC disclosure: This is not a sponsored post. However it contains affiliate links/ads, which means I may receive a commission for purchases made through my links.
1, Pearldrop Halo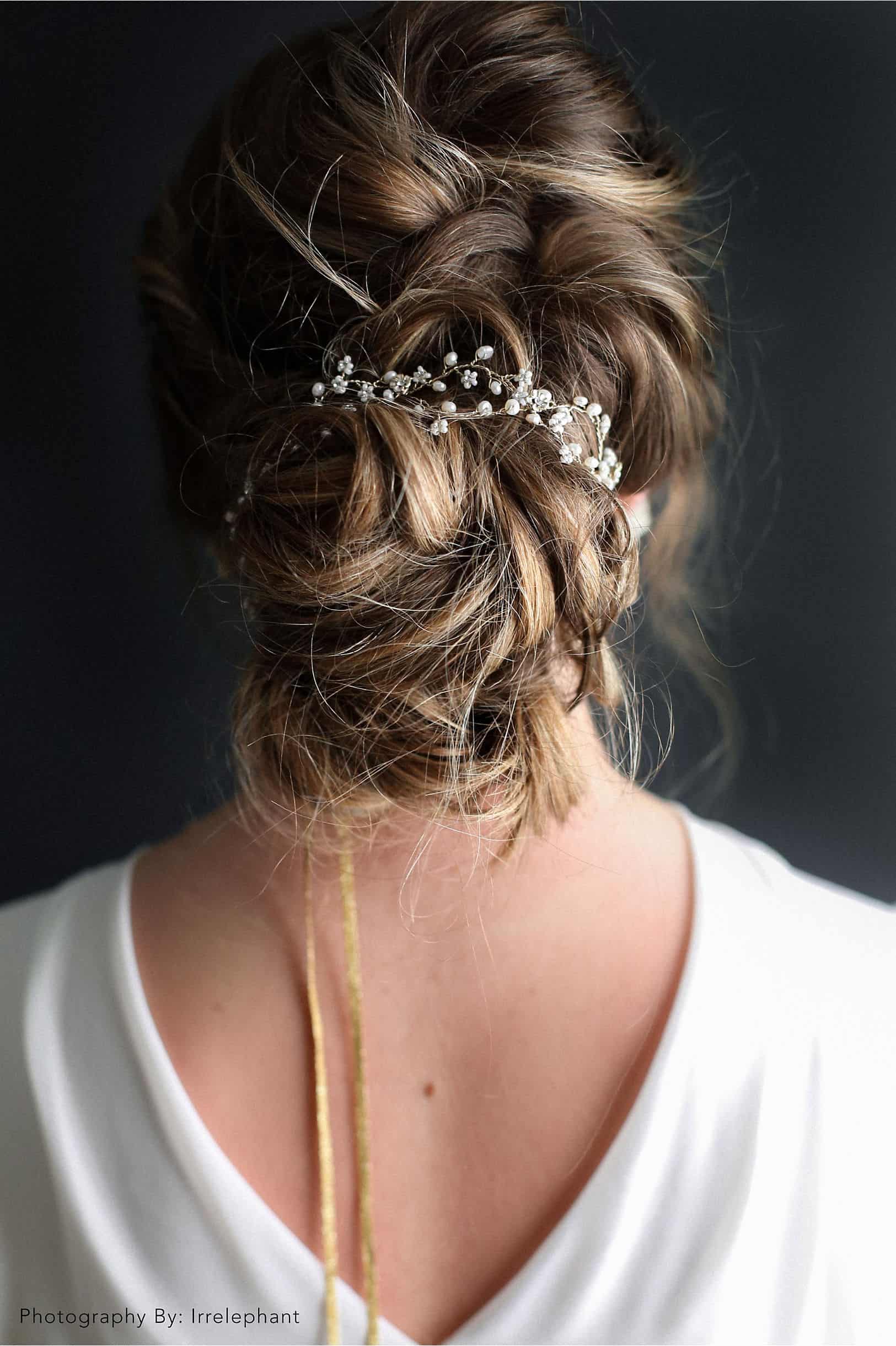 Twigs & Honey
2, Blossom Headpiece
Veil or no veil?
Hmm decisions decisions..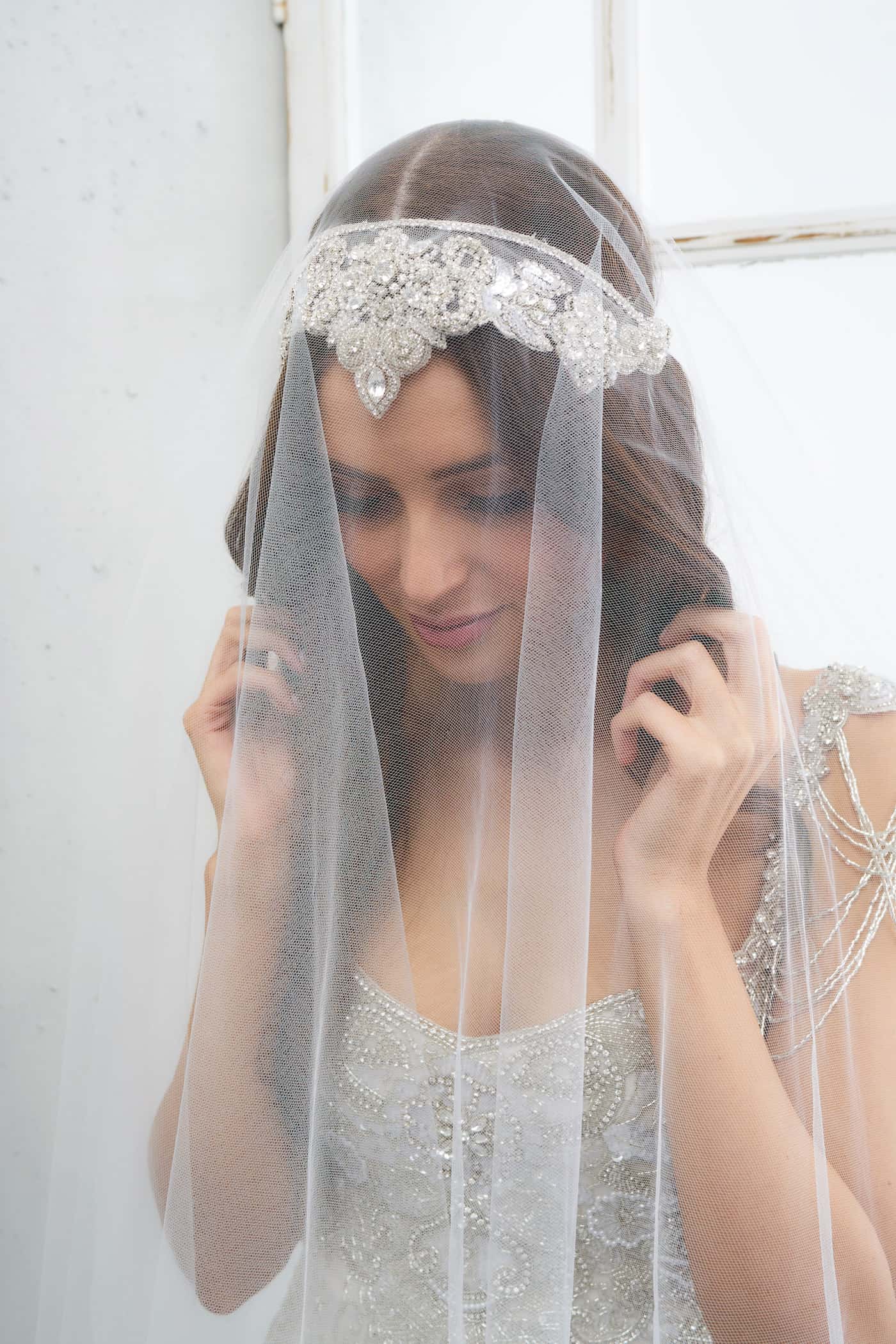 Anna Campbell
3, Rosales Halo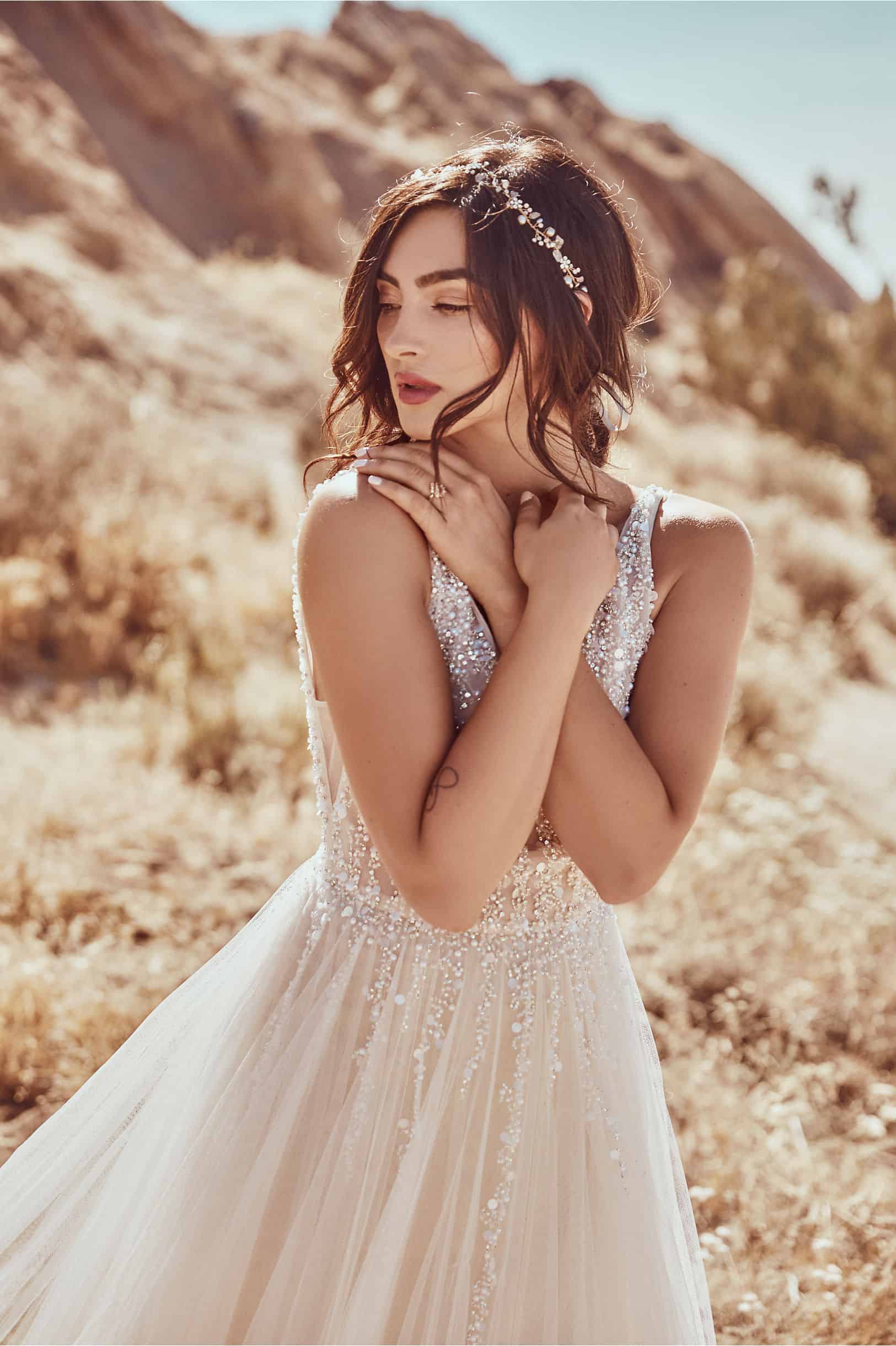 Justin & Taylor
You May Also Like: Bohemian Wedding Dress Inspiration | Handmade French Lace Bridal Gowns
4, Olive Headpiece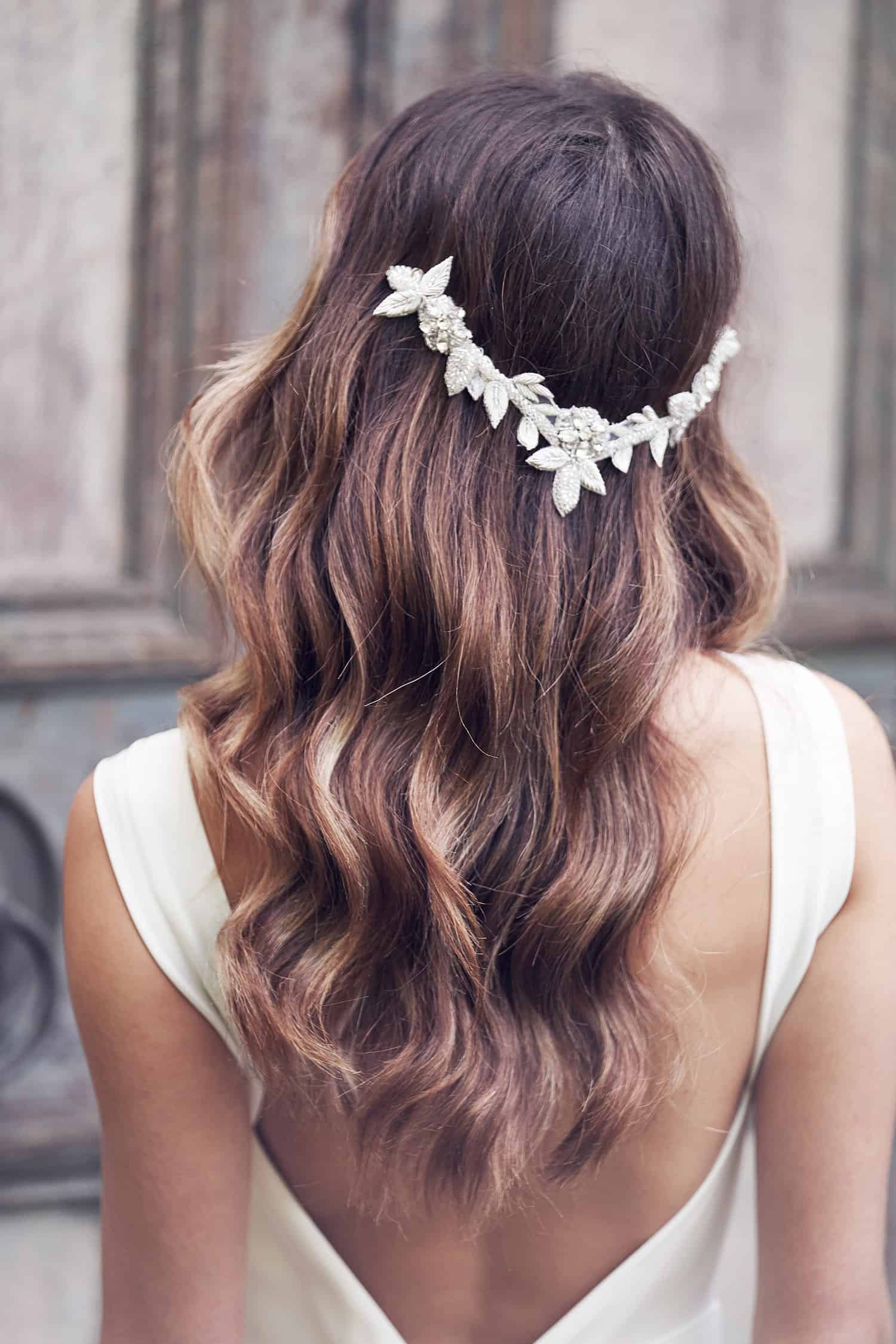 If you are thinking to wear your hair up, check out the photo below showing how the headpiece would look!
Oh isn't that so pretty? 🙂
Anna Campbell
5, Waterfall Hair Comb
Untamed Petals
6, Valentina Headpiece
Anna Campbell
7, Love Spell Comb
Untamed Petals
8, Isla Headpiece
I LOVE LOVE LOVE this piece!

Anna Campbell
9, Ginerva Tiara
Twigs & Honey
10, Summer Headpiece
I love how versatile this headpiece can be on different hair styles.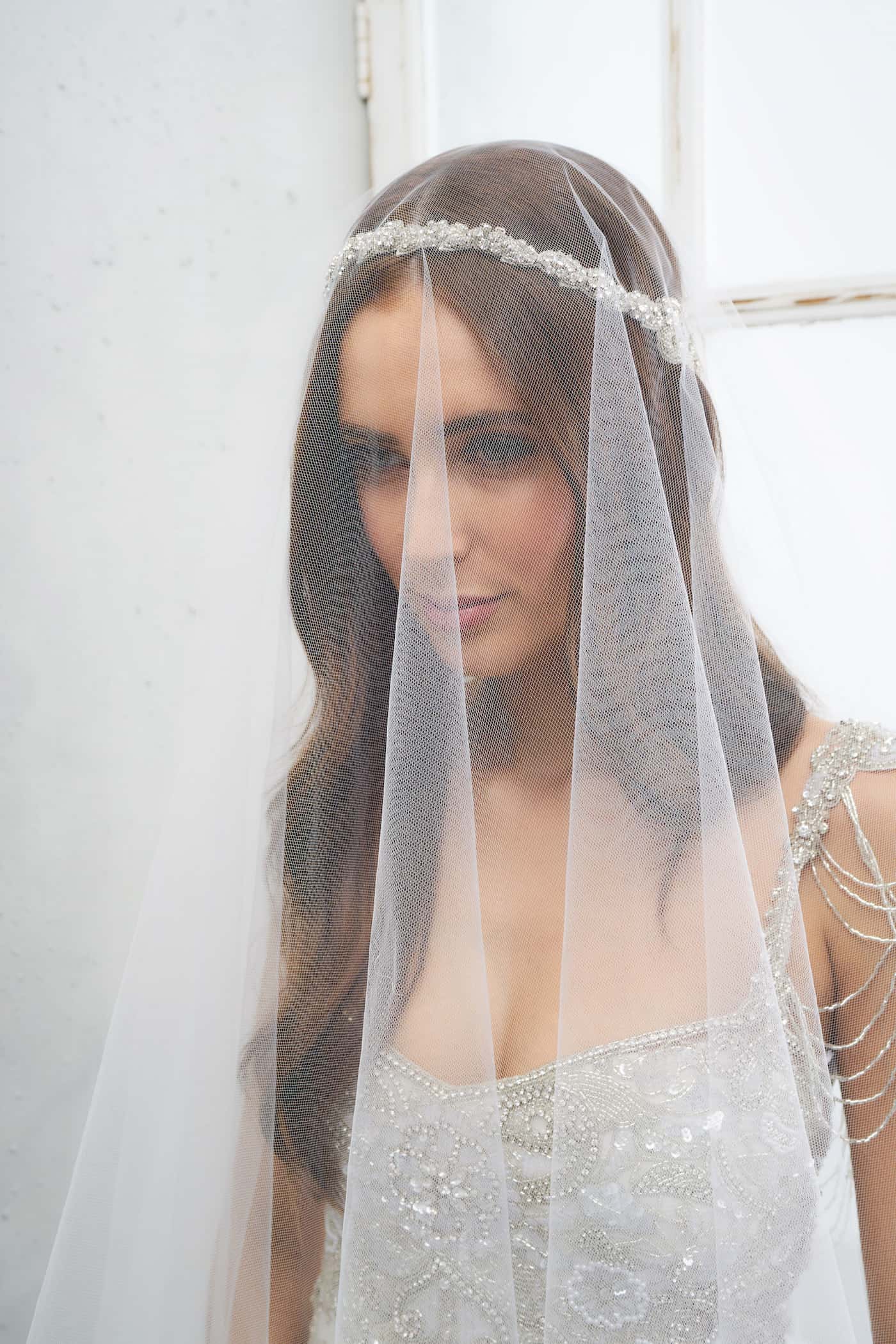 Anna Campbell
11, Pero Hair Clip
Add a touch of nature on your hair with this butterflies and flowers inspired headpiece..
AA Bridal
12, Brockton Hair Combs
Ti Adoro
13, Everdeen Halo
Paris by Debra Moreland
You May Also Like: 20 Cheap Affordable Bridal Gowns and Wedding Dresses from ASOS
14, Embroidered Raffia Crown
Verbena Madrid
15, Phaedra Halo
Brides & Hairpins
16, Twigs & Honey Dolce Fingertip Veil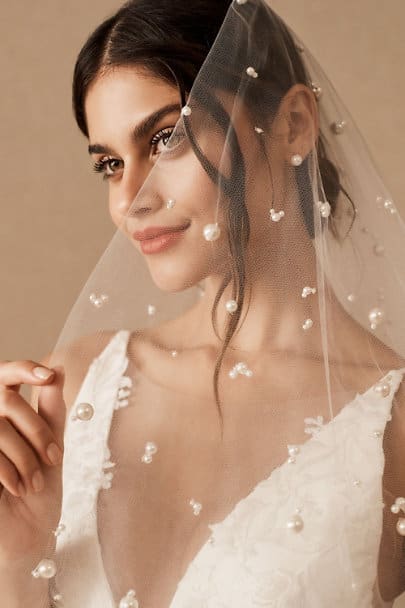 Twigs & Honey
17, Allora Preserved Flower Crown
Les Couronnes de Victoire
18, Parell Tulle Bow Barrette
Untamed Petals
19, Jennifer Behr Karenina Headband

Jennifer Behr
20, Volo Hair Pins

Madeleine Fig
21, Carmenta Headband

Elizabeth Cole
22, Twigs & Honey Florelle Hair Pins

Twigs & Honey
How DROP DEAD GORGEOUS do these bridal headpieces and wedding hair styles look?
What did you think? 🙂
Let me know your favourite one in the comments below x