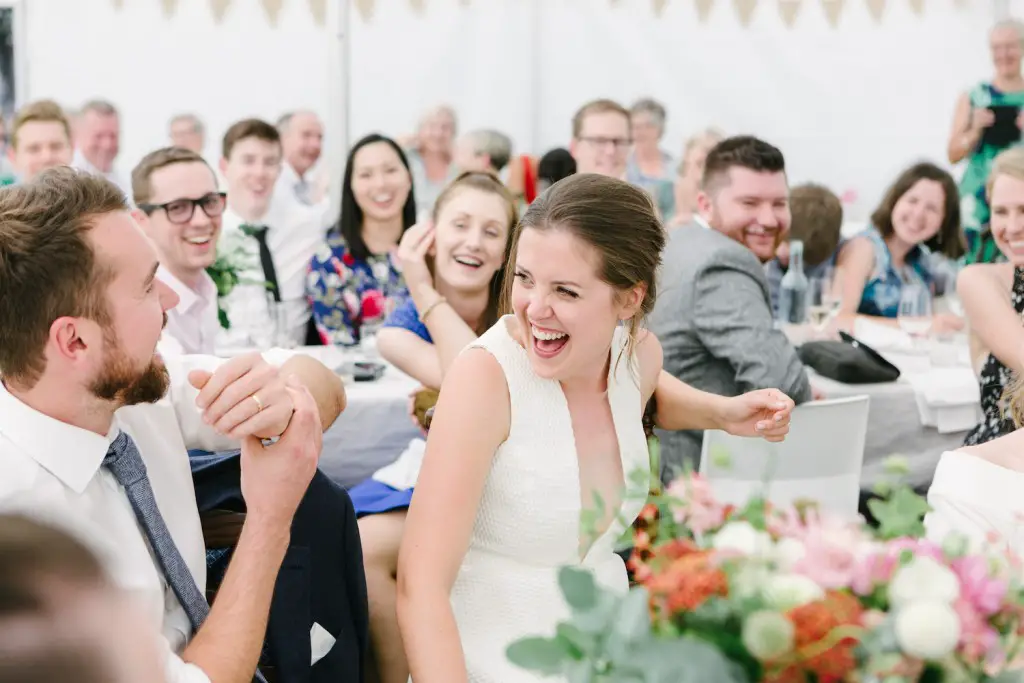 Looking for an awesome wedding photographer for your special day?
We might just have "the one" for you!
Below is a list of our favourite engagement and wedding photographers from different corners of the earth.
They are all personally handpicked by us. None of these photographers are sponsored.
Some are good friends, others are ones we've admired from afar.
They are also lovers of destination weddings, small and intimate weddings,
wild and whimsical, adventurous elopement sessions..
If you are looking for someone to capture every beautiful and lasting memory of your special day, they are your people!
Check out some of the best wedding photographers from around the world.
Pick your favourite wedding photographer and shoot them an email…
They are super friendly and most of them are even willing to travel across the world just for YOU!