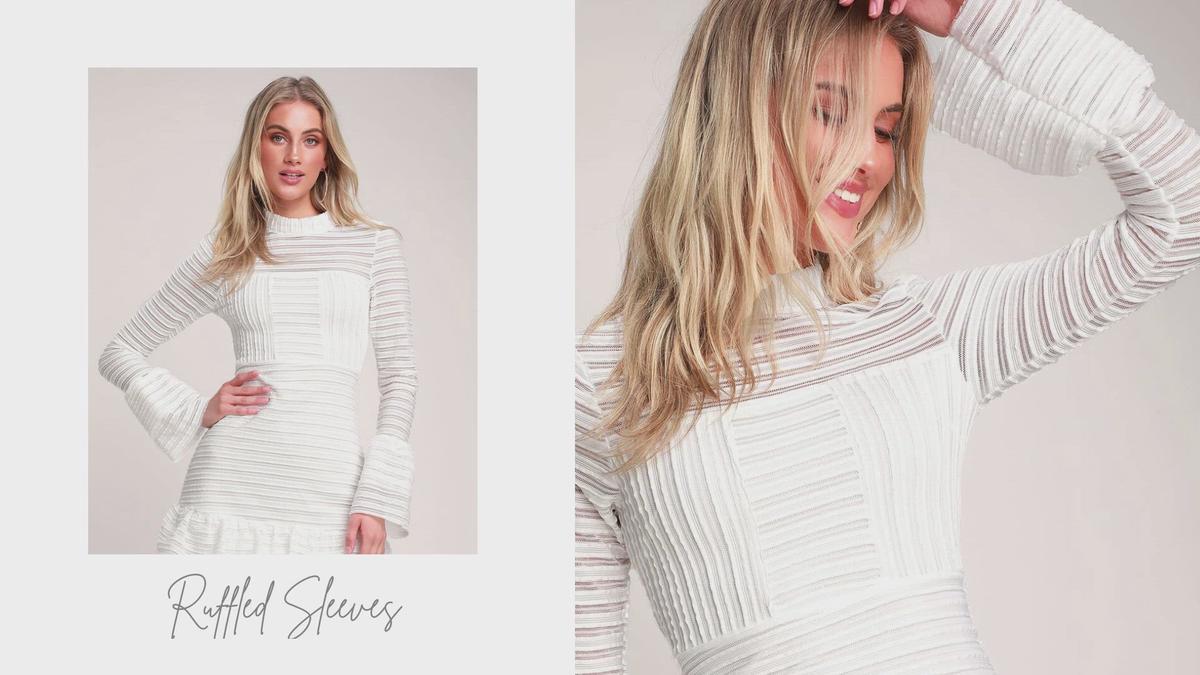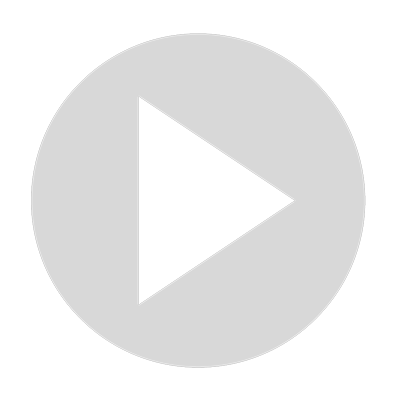 Winter Bridal Shower Dresses + Long Sleeve Kitchen Tea Outfits
What to wear to your winter kitchen tea? Check out these bridal shower dresses and kitchen tea outfits for brides. From ruffled sleeves, crocheted lace to front pleats, you will find something you like for your kitchen tea. 
Show More
Show Less
Recommended Videos
There are no videos.