I love my job. I love designing wedding invitations. I love the moment when I open your lovely photo and my response goes something like this "awww one day that will be me!".
However that is not the case for many women in other parts of the world.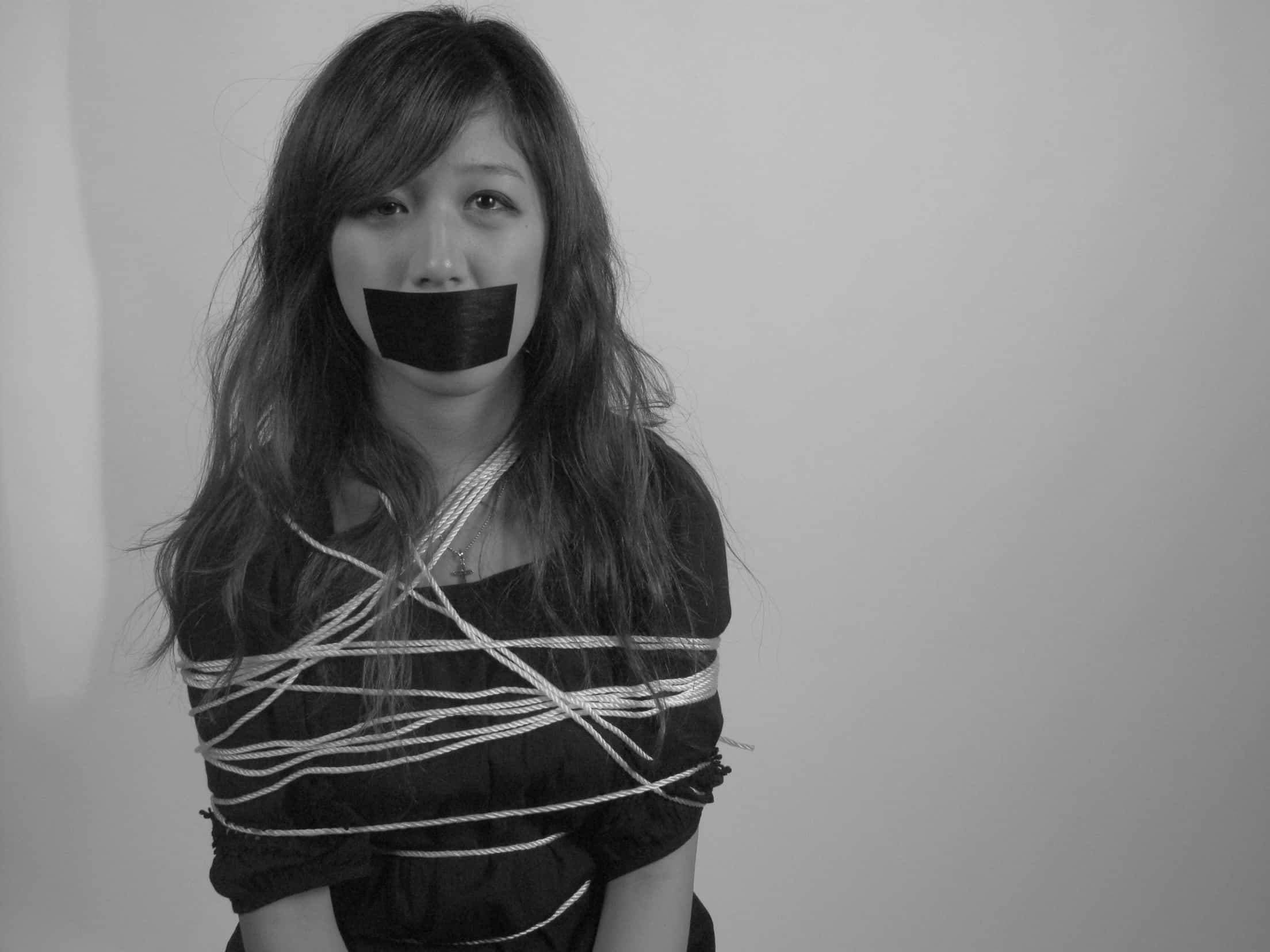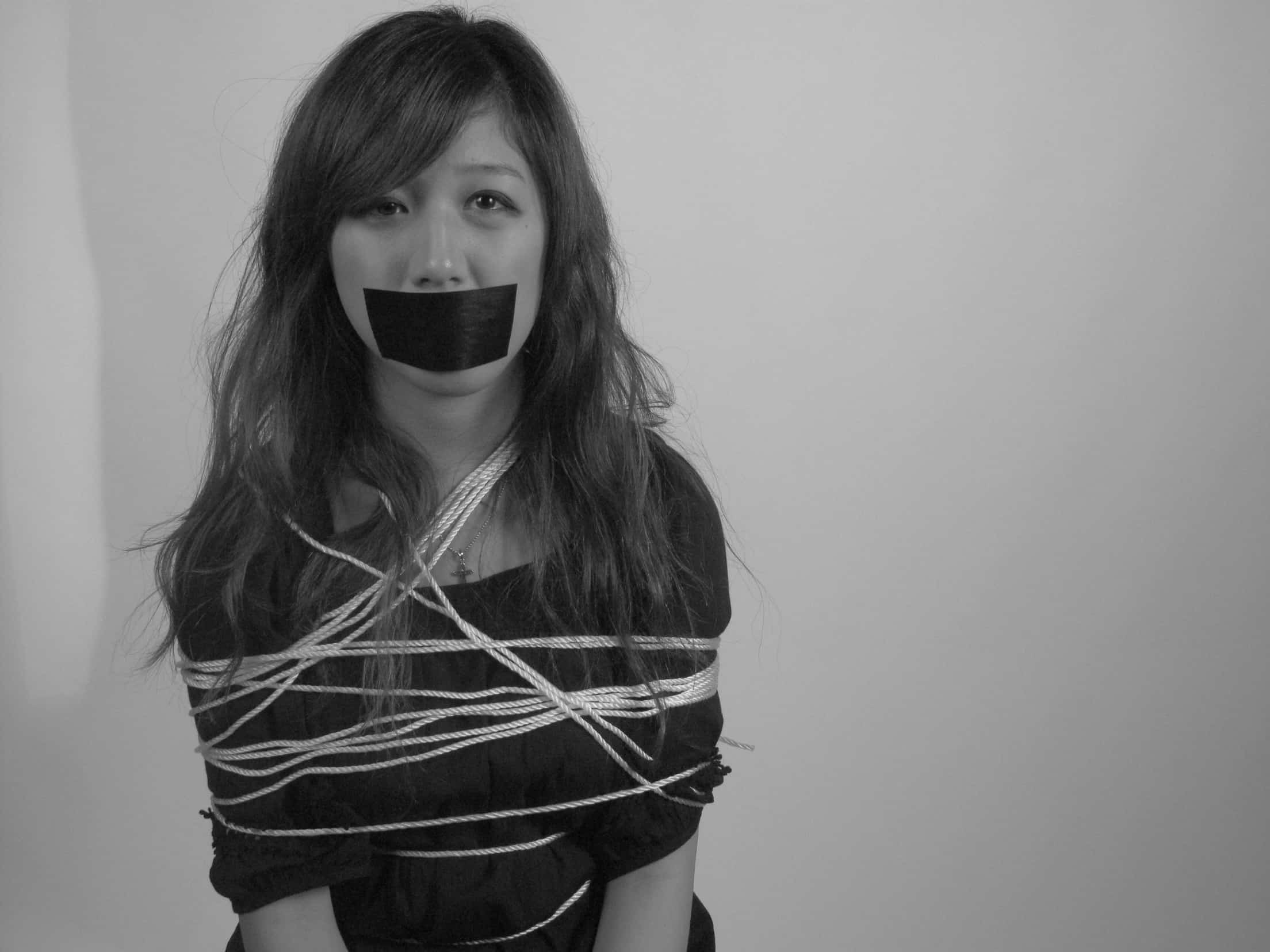 It is a very sad reality that not everyone gets a life they desire, let alone finding love.
I believe that every single one of us deserves to chase our dreams, whether it be landing on your dream job or finding that special someone.
Back to a few years ago when I was confronted with the reality of human trafficking, my heart has longed to do something for these people.
Yes that's right, 'Taken' is not just an action movie.
In fact, it's reality for many people in the world.
So many sad stories we will never even hear about. Not everyone is lucky enough to be rescued!
The A21 Campaign aims to abolish injustice in the 21st century and they have been doing amazing things for the past years.
Being on the other side of the world, it is so good to know that I can still do something to help. FINALLY!!! I can tell you all that For the Love of Stationery is partnering with The A21 Campaign and in hopes that other more fortunate women will be aware of this injustice today.
Human Trafficking Happens Everywhere. We cannot do everything but we must do something.
When you order your save the dates, wedding invitations, thank you cards or elopement announcements with For the Love of Stationery, a small proceed from each order goes to help funding The A21 Campaign to rescue more women from modern-day slavery.
You can help a mother/daughter/sister to be freed from human trafficking.
If you would love to know more about A21, you can read it HERE.
More than that, you will find what some of the brides have to say knowing that they are making a contribution with their wedding stationery x
Disclaimer: The featured photo was a photoshoot done by my uni friend Stephanie Edwards for her photography project. No one was harmed in the process.
Infographic design from The A21 Campaign
Save
Save