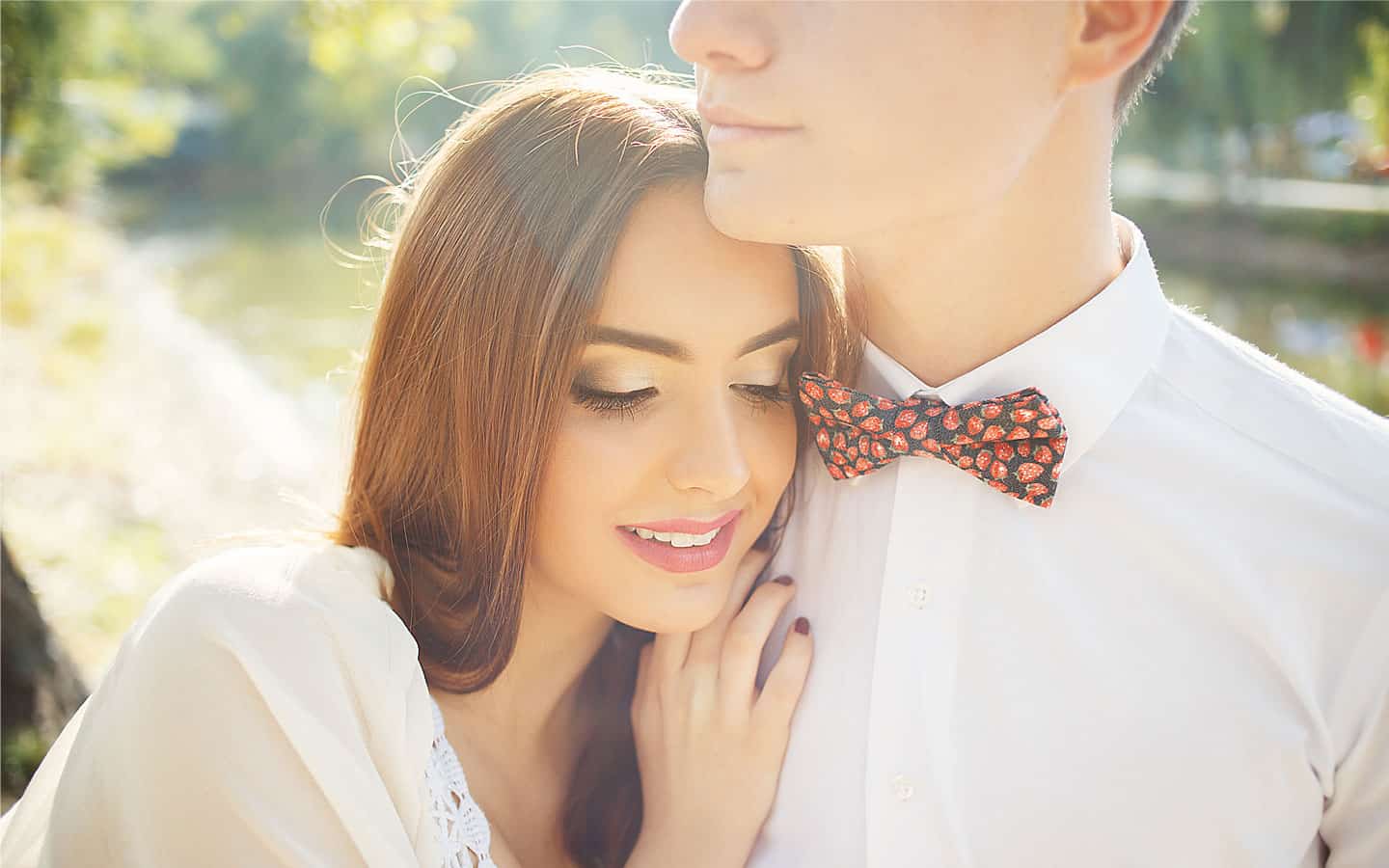 WEDDING INVITATIONS
Now that you have your dream venue booked, it is time to let your friends & family know where it is happening. Hey bride, are you looking for wedding invitations that reflect more of you two as a couple? Imagine using your fun engagement shoot photos (or a cute selfie if you want!) to create the perfect wedding invitation that your guests will absolutely adore.
A wedding invitation is the first impression of what your wedding will be like & it gives a glimpse of what your guests can expect from the big day! Both of your personalities should shine through the wedding invitation since it is your big day after all.
Let's send a photo wedding invitation that they will love to receive in the mail & want to keep it for a long time.
OMG! Love these wedding invitations!
Click YES PLEASE to request an info pack ❤

Wedding invites that make a difference.
What do you think about your wedding invites helping a girl in need?
When you design your wedding invite with us, a small proceed goes to help The A21 Campaign to end human trafficking. Imagine a small part of your wedding helping other girls get closer to their own special day! #freedom
HEY GIRL!
Have you got something on your mind?
Pop your questions below & we'll be in touch with you asap! Will chat soon 
x