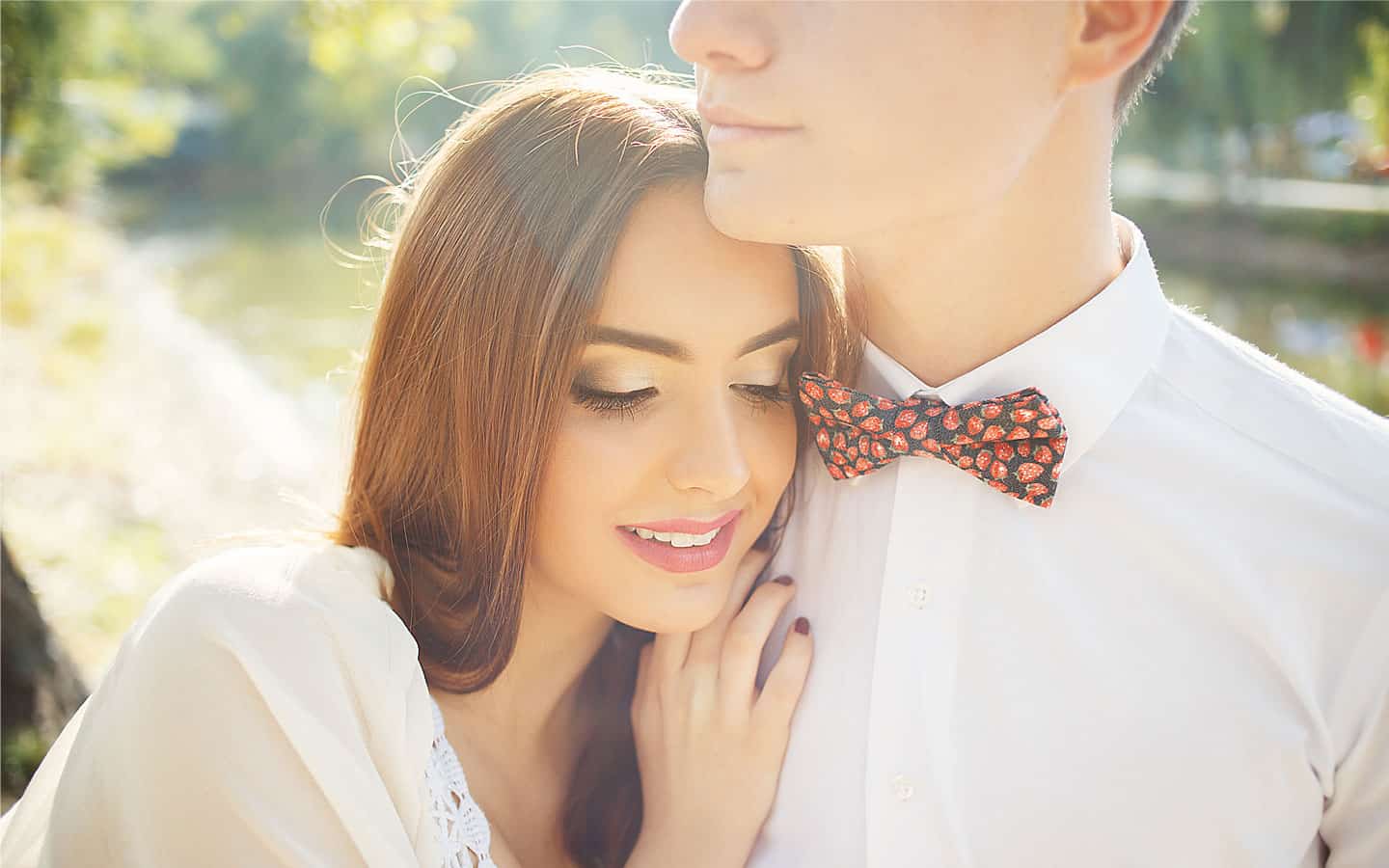 WEDDING INVITATIONS
"It's official!", you cried! You guys finally scored that dream venue of yours! Now that you have your dream venue booked, it is time to let your friends & family know where it is. Are you looking for wedding invites that reflect more of you guys as a couple? Imagining a cute selfie or photos from your engagement shoot beautifully designed to create that perfect look.
A wedding invite is the first impression of what your wedding will be like & it gives a glimpse of what your guests can expect from the big day! Let's send a photo wedding invite that your guests will be excited to receive.
Click YES PLEASE & we will happily send you an info pack!

Wedding invites that make a difference.
What do you think about your wedding invites helping a girl in need?
When you design your wedding invite with us, a small proceed goes to help The A21 Campaign to end human trafficking. Imagine a small part of your wedding helping other girls get closer to their own special day! #freedom