Hello there!
So glad to see you here! Thank you for dropping by despite the crazy wedding season you are in right now. You are here because you want to create something special & memorable that your guests can cherish for a long time.
You are at the perfect place!
My name is Vivian & I'm the Founder/Creative Director at For the Love of Stationery. I'm so excited to be a small part of your wedding! I hope you are ready to create something special together! Something your friends will be raving about!
Let's get started with your wedding stationery!
xo
How does it work?
Pick your favourite photos
Send us your names + date
Let's make magic happen
Stunning designs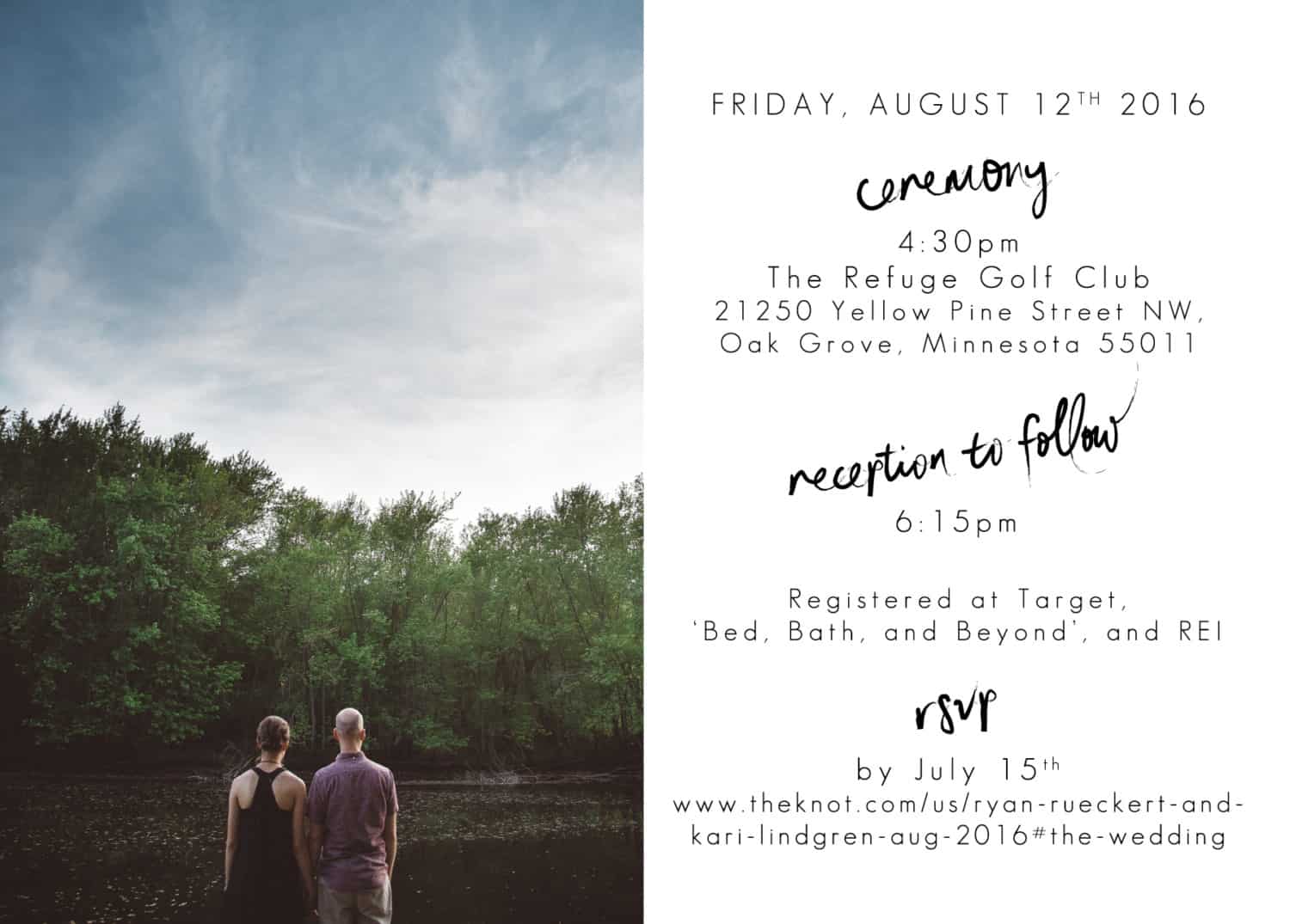 Ready to create something special together?
You can request an info pack by filling out the form below. If you have any questions, please use the "additional notes" section. Your personalised wedding invitation info pack will be sent to you as soon as possible.
Can't wait to help you make your vision a reality x