Today marks one year since my friends Tonya & Kieran got married last year.. They had their special day at Long Reef Golf Club in Collaroy Beach & it was the most beautiful wedding ever. I loved the intimate setting of their wedding ceremony & reception..
They are currently away on a road trip which I think it's so awesome. Brides, if you are reading this because you are here for the beach wedding invitation ideas.. Sorry I promise it's coming lol I just want to say that don't forget to still go on dates & spoil each other once you are married..
As cheesy as it sounds, keep your love alive with the little things in life!
Anyway I love beach weddings & I just want to show off a few STUNNING beach wedding invitations I've done over the years.. I would love to know what you think
Here you go, The Most Stunning Beach Wedding Invitation Ideas For You: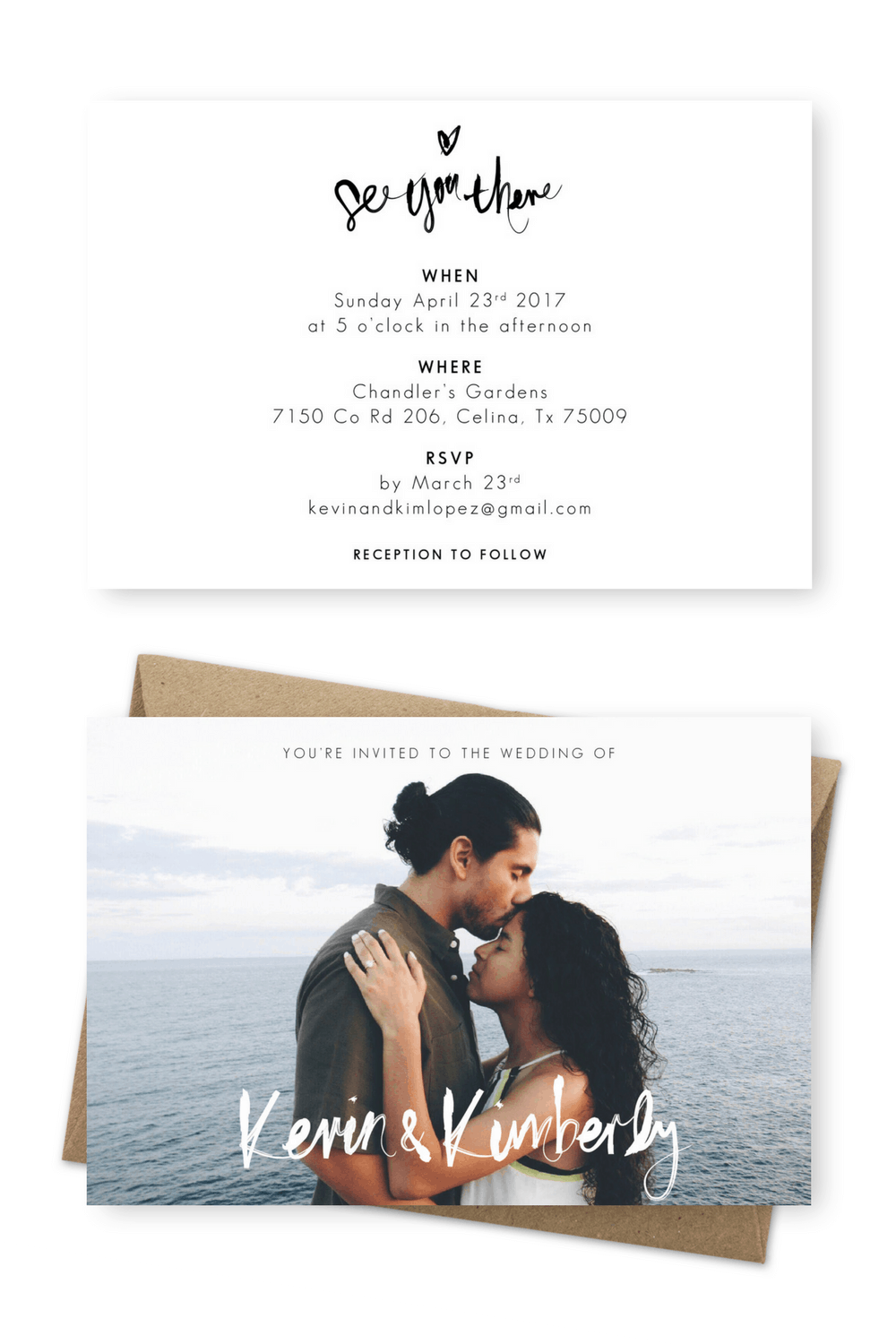 Photo credit: Katherine Garcia

Photo credit: Serg Mayvesky Photography
Love them? You can pop your details below to request an info pack ❤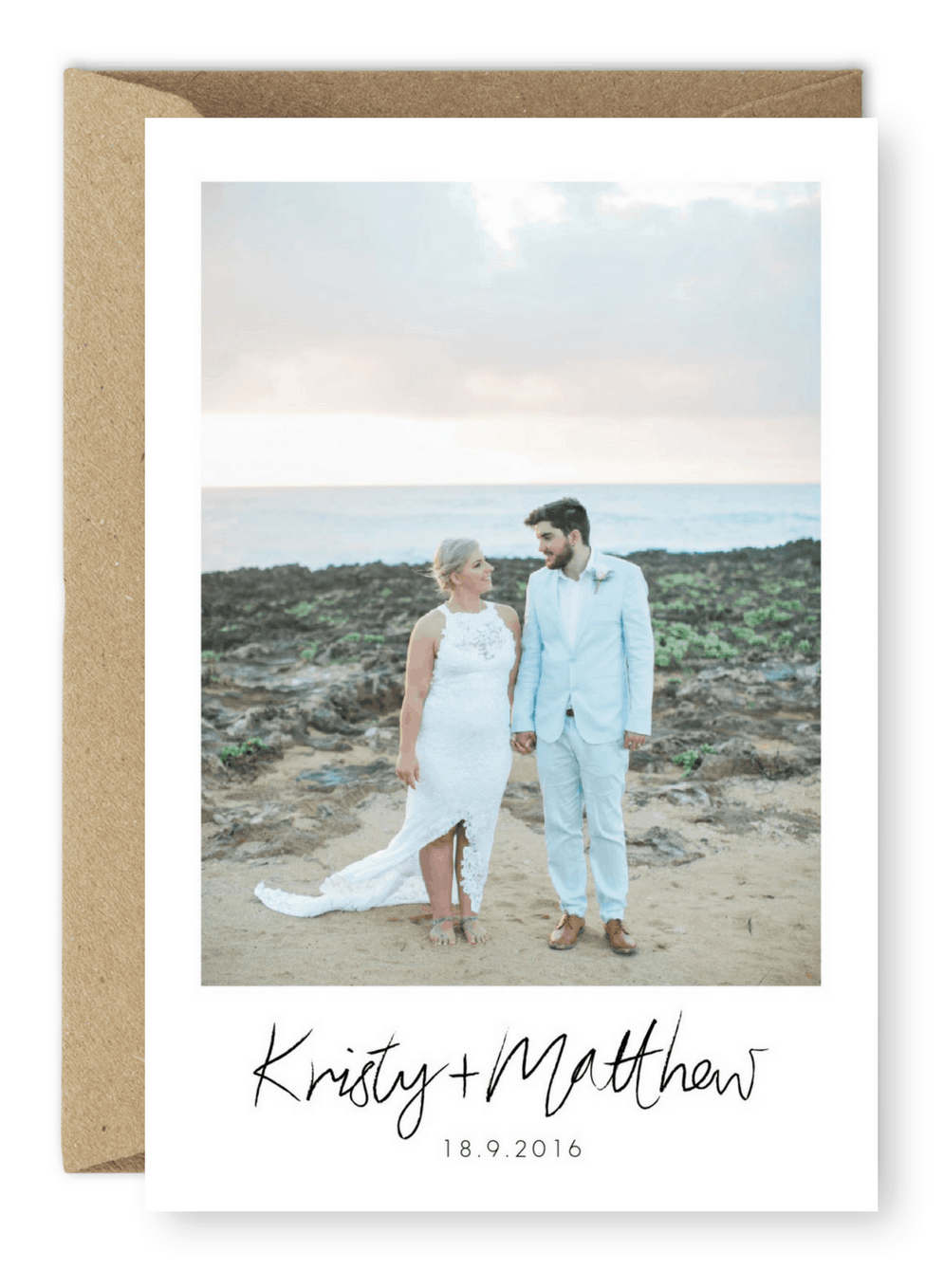 Photo credit: iFloyd Photography
Ok the last two were actually thank you cards lol but I just love them so much that I wanted to show them off too.. Eeeeek aren't they just the most stunning photo cards!?
So what did you think about these personalised beach wedding photo cards?
Featured Photo: Tailored Fit Photography | Wedding Stationery: For the Love of Stationery