SAVE THE DATES
Sending a save the date to your friends not only is a nice gesture, it is also a lovely reminder they can put up on their fridge or their work desk.
They can quickly schedule your wedding day in their calendars, especially if you are having a destination wedding, you should really send a save the date!
Imagine the excitement they have every time they open the fridge or get to their work desk!
Let's send a photo save the date that your guests will be excited to receive.
Something with a personal touch.
A card that shows a photo of you two having fun!
Something that gives a glimpse of what they can expect from your wedding!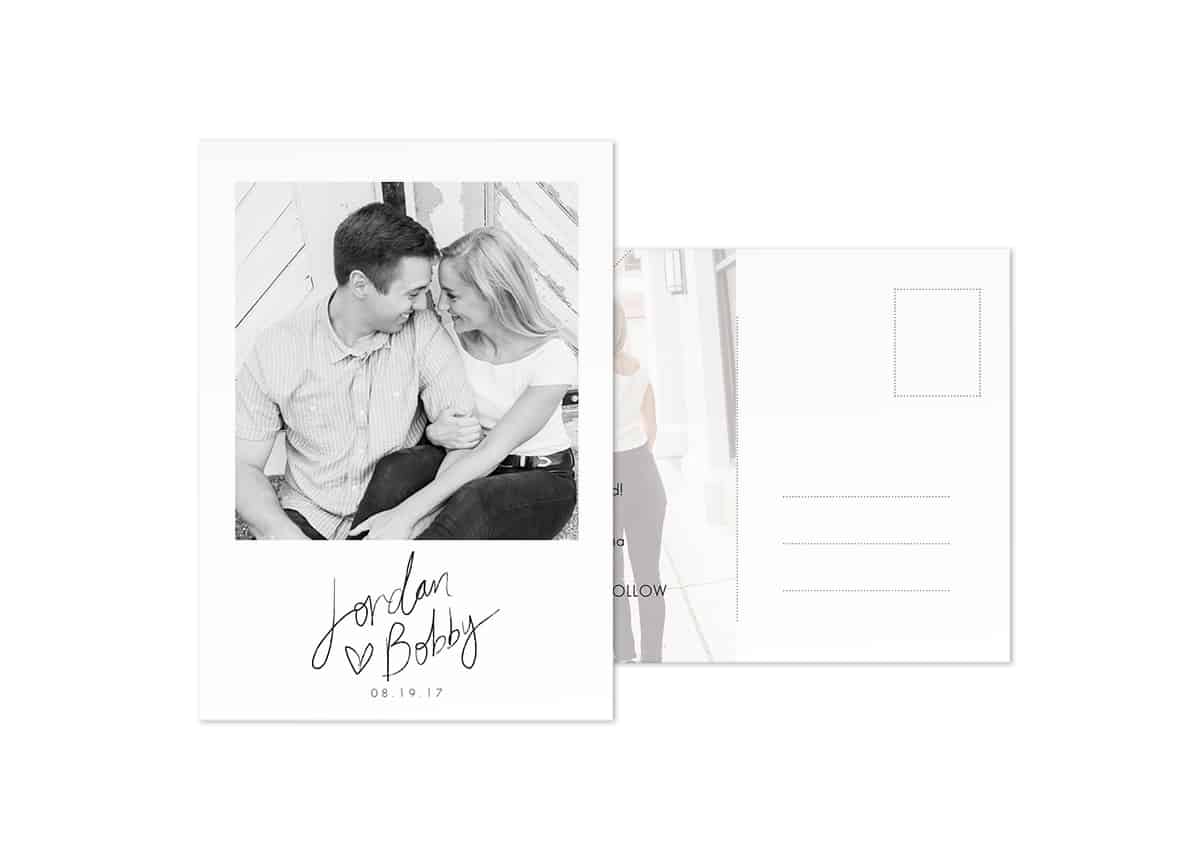 "We were looking for Save the Dates that reflected our style as a couple, and Vivian's designs did just that. Can't wait to send out our Save the Dates! We would highly recommend working with Vivian, she is super professional and great to collaborate with." – Laura & Justin
Pop your details below to request an info pack ❤
Inside you will uncover:
• more stunning save the date designs
• different package options for you
• why these save the dates are the way to go
MAKE A DIFFERENCE
Imagine a part of your wedding contributes to rescuing a young girl from human trafficking! Design your personalised photo cards with me & help The A21 Campaign end modern-day slavery.
HEY GIRL!
Have you got something on your mind?
Pop your questions below & we'll be in touch with you asap! Will chat soon 
x