A few years ago 2 of my friends were getting married and they had trouble putting their guest list together.
They were young and in their early 20s.
And probably like you, they were good friends with a lot of people so they were really on struggle street when putting their guest list together.
My friends had a restricted wedding budget as both of them were still studying at the time.
As much as they wanted to invite every single one of their friends to their wedding, it was simply not possible due to many things (and you would know since you are in the same wedding planning boat and reading this post!).
It wasn't until a close friend suggested something that I would remember for the rest of my life (yes it was that extreme!) and I would love to share with you all!
FTC disclosure: This post contains affiliate links, which means I may receive a commission for purchases made through my links.
So here's my number 1 tip for cutting down your wedding guest list:
Invite the people who you see a future with
You know those light bulb moments that you have a few times in your life?
Well ding! I had one of those moments!
She simply said, "invite the people who you see a future with, think about those who you think will still be doing life with in years to come".
That was so powerful because many people live in the "now" and rarely think about the long term.
Although it was still difficult for my friends to cut down the guest list, it was much easier narrowing it down to the people who they see a future with.
A smaller wedding means you get to spend more time with every single one of your friends and family.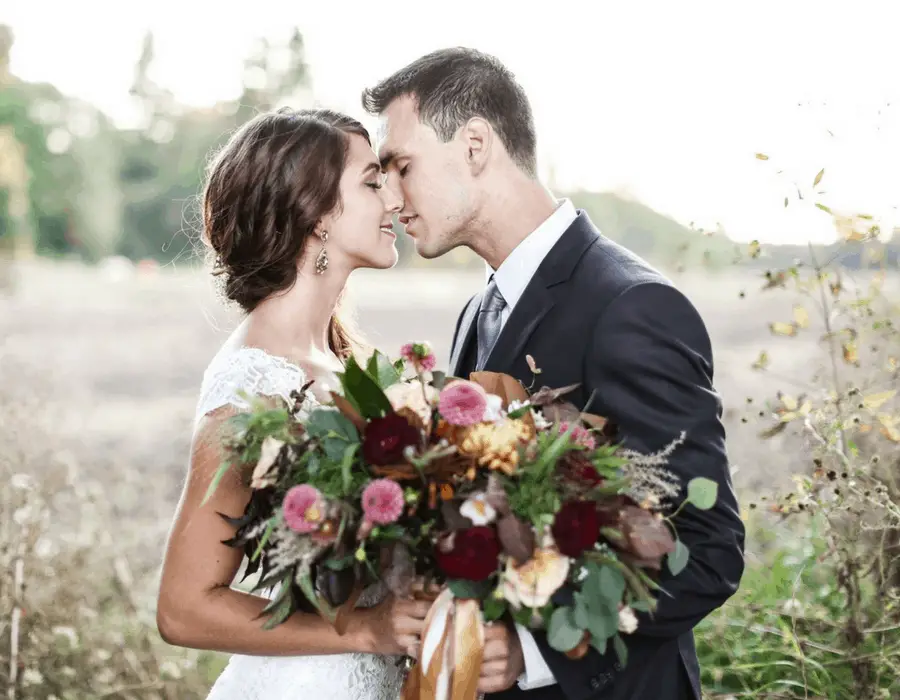 More on small and intimate weddings: To Elope or Not to Elope | This Couple Said YES to Destination Wedding Elopement
These people would feel oh-so-grateful that they have been specially chosen by you two.
One of the biggest regrets many couples have is that they don't get a chance to greet their guests at their wedding because of the crazy schedule.
With a smaller and more intimate wedding, it means you get the luxury to actually spend time celebrating with them.
Something you should know before you go..
In the process of choosing the "right" people for your guest list, you might hurt some people because everyone wants to feel chosen.
However you have to follow your gut and do what is right for the both of you at the end of the day.
The truth is that not everyone are meant to stay in your life, some are only here for a season. Although it doesn't mean you just kick them out of your life now, instead you learn to know when to let them go!
Seasons change, people move on. It's as simple as that.
On the other hand, there are some people who stand out a bit more and they are forever friends that are worth fighting for!
Wedding planning can be stressful at times.. But don't ever let a wedding come between you and your friends/family.
I love this quote from Hp Lyrikz, "You have to let people go. Everyone who's in your life are meant to be in your journey, but not all of them are meant to stay till the end."
So I hope this little but profound tip helped you with putting your guest list together!
Let me know how you are going with it, I'd love to hear from you in the comment below
If you like this post and find it helpful, please share it with your engaged friends who might need to hear this little tip!
P.S. Lovely Megan commented on my Facebook about this and I just love how she has done it for her own wedding.
Check this out!
That surely helps cut down your guest list by A LOT and only invite the people you really value in life.
More on small and intimate weddings: Is It Ok to Elope? 3 Reasons Why These Brides Eloped Instead of Having A Wedding
Wedding photography: SLF Weddings