This statistic saddens me. It's beyond my mind to think that there are still millions of slaves in the world today! And the fact that only 1% are ever rescued.
It really makes me think..
What are we doing wrong? What are we not doing enough?
Surely there is something we can do to help change this statistic!
Ever since I first came across The A21 Campaign, I dreamt of the day that I could somehow partner with them. A few years later, my little wedding stationery business gets the chance to do that!
If you didn't already know, we partner with The A21 Campaign. They are a global anti-human trafficking organization dedicated to eradicating modern-day slavery in the 21st century.
Every order you make with us, a small proceed goes to help them do what they need to do.
Every now and then we come across brides, who already know about The A21 Campaign & we often do a happy dance to celebrate.
Why?
Because it means that it makes the brides even more excited about designing their wedding invitations with us! Knowing that they can have a contribution in helping A21 to rescue women from modern-day slavery, they feel that they are making a difference even with their wedding day!
Because it means more people know about the reality of human injustice & our hope is that they can play a small part in fighting against it.
Throwback to last year when these two tied the knot! Meet Craig & Alyssa.. They are a lovely couple who played a small part in changing the world with their save the dates.
Keep scrolling to see their beautiful photos & the save the date card we had the pleasure of designing for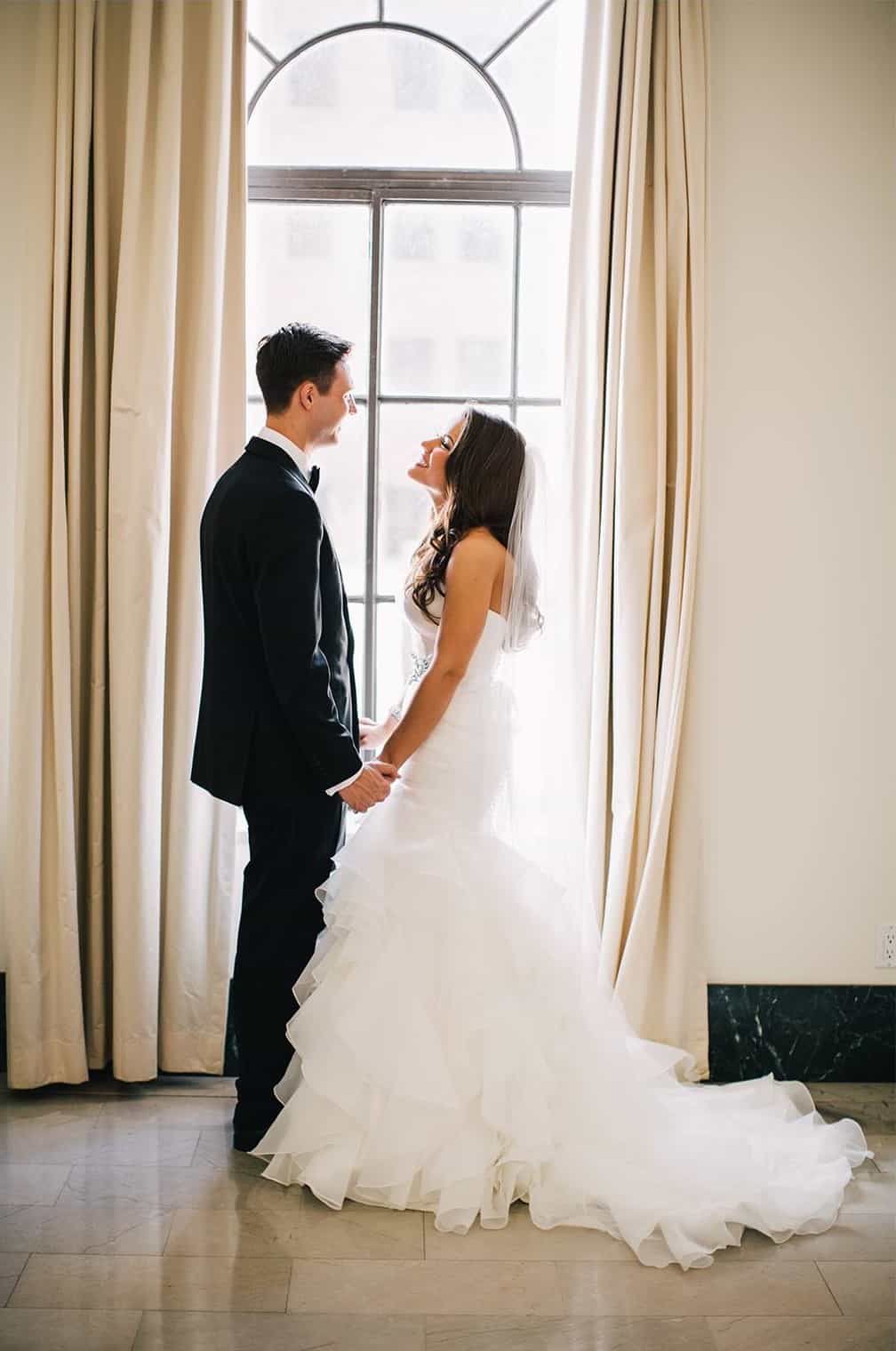 "P.S. I love the A21 Campaign! Love Christine Caine :)"
This is one of the classiest save the date ever! We love how it really suits the style of this lovely couple
2 years on, we are still so in love with the simple fonts & layout. Our idea was to let the photo do all the talking & thanks to Alexandra's amazing photography skills, she really smashed it!
"We were looking for Save the Dates that reflected our style as a couple, and Vivian's designs did just that. Can't wait to send out our Save the Dates! We would highly recommend working with Vivian, she is super professional and great to collaborate with." – Laura & Justin
Love the idea of giving back with your wedding? Pop your details below to request an info pack ❤
Engagement & Wedding Photography: Alexandra Jordan | Save the Date: For the Love of Stationery